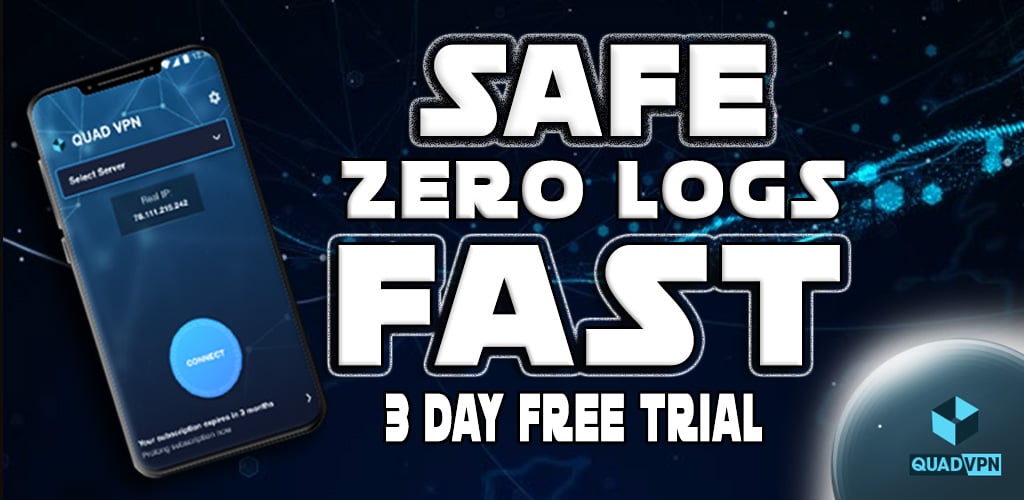 Roku Removes YouTube TV from Channel Store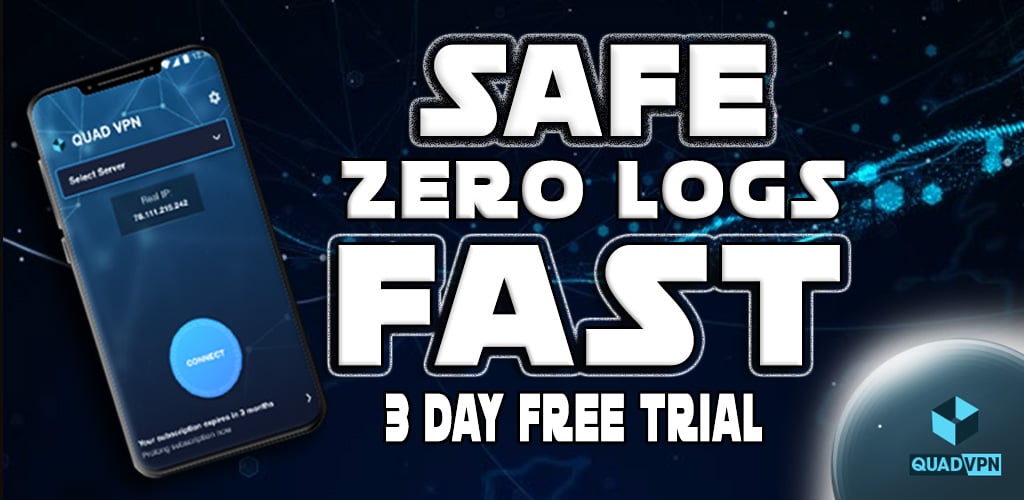 This page includes affiliate links where KODIFIREIPTVmay receive a commission at no extra cost to you. Many times, you will receive a discount due to the special arrangements made for our visitors. I will never promote something that I personally don't use or recommend. Purchasing through my links directly supports KODIFIREIPTVwhich keeps the content and tools coming. Thank you!
After the past several weeks of contract negotiations between Google and Roku, it's now official that Roku has Removed YouTube TV from its Channel Store.
The contract between Roku and YouTube TV was set to expire in the coming days and according to several sources, no agreement was reached.
It's important to note that current subscribers of YouTube TV will continue to have access to the app unless Google decides to completely remove it from Roku devices.
A Roku spokesperson (Dallas Lawrence) told USA Today that the company is "disappointed" in Google for allowing the contract to expire without seeking further consideration.
The full statement from Lawrence included the following:
"It is well past time for Google to embrace the principles that have made streaming so popular for millions of users by giving consumers control of their streaming experience, by embracing fair competition and by ceasing anticompetitive practices."
Although the news may be shocking that YouTube TV is now gone from Roku's Channel Store, there were several hints in the previous days leading up to this story.
YouTube TV even commented on the situation through social media posts:
We have been working with Roku in good faith to reach an agreement that benefits our viewers and their customers. We regret that some of you may have seen a message from Roku while our negotiations are still ongoing.
— YouTube TV (@YouTubeTV) April 26, 2021
In the above tweet from YouTube TV, you will notice they say "we regret that some of you may have seen a message from Roku while our negotiations are still ongoing."

Earlier this week, Roku notified their customers via email about this situation with YouTube TV.
You can read Roku's entire email below:


Roku claimed Google was trying to skew search results in its favor and alter the Roku user experience.
YouTube TV then replied these were "baseless claims" from Roku.
We're disappointed that they chose to make baseless claims and used these types of tactics in their negotiations. We will continue working with Roku to ensure a high-quality and consistent viewing experience, and hope to resolve this for our members.
— YouTube TV (@YouTubeTV) April 26, 2021
This likely won't be the last time we see disputes between large streaming services and hardware manufacturers.
As cord-cutting continues to grow we can only expect more of these situations in the future.

KODIFIREIPTVTIP: For the best streaming experience, we don't recommend using Roku devices. We suggest using the Amazon Firestick due to its low price price, ease of "jailbreaking" and much more.
Although we cover Roku devices on this Website, we don't recommend them due to their closed system.  We recommend the Amazon Fire TV Stick 4K due to its low price and ability to easily Jailbreak it which will allow for free movies, TV shows, live channels, sports, games, and more.
Roku vs Firestick – Why You Shouldn't Buy a Roku
See our Jailbreak Firestick Tutorial for a step-by-step guide on "unlocking" any Firestick/Fire TV for movies, TV shows, games, and more!
Although we don't recommend Roku devices, if you are a Roku user and need a new reliable live TV provider, we suggest trying fuboTV who offers an absolutely FREE 7-day trial for new users!
fuboTV Free Trial
For everything else on live TV including best services, apps, players, streaming devices, and more, refer to our popular IPTV guide below.
KODIFIREIPTVIPTV Guide
For more Roku-related tutorials, be sure to view the following articles.
For more information on the Roku Youtube TV dispute, you can check out the video below.
 
Be sure to stay up-to-date with the latest streaming news, reviews, tips, and more by following the KODIFIREIPTVAdvisor with updates weekly.
This Advisor provides all the best cord-cutting tips to get the most out of your favorite streaming devices and more.
Click the link below to join the other 800,000 Advisor subscribers.
Free KODIFIREIPTVAdvisor
Related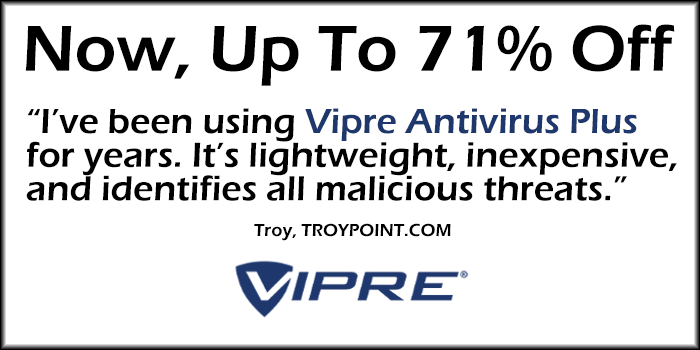 The team at Kodi Fire IPTV strongly suggests that you use a VPN at all times.
Be it for browsing, watching Kodi, watching IPTV or anything else – the one that we recommend is Quad VPN. They provide you with very fast speeds, while keeping you protected. They can also unblock most streaming sites in the US and UK!!
Grab your own Quad VPN and regain your online privacy now!