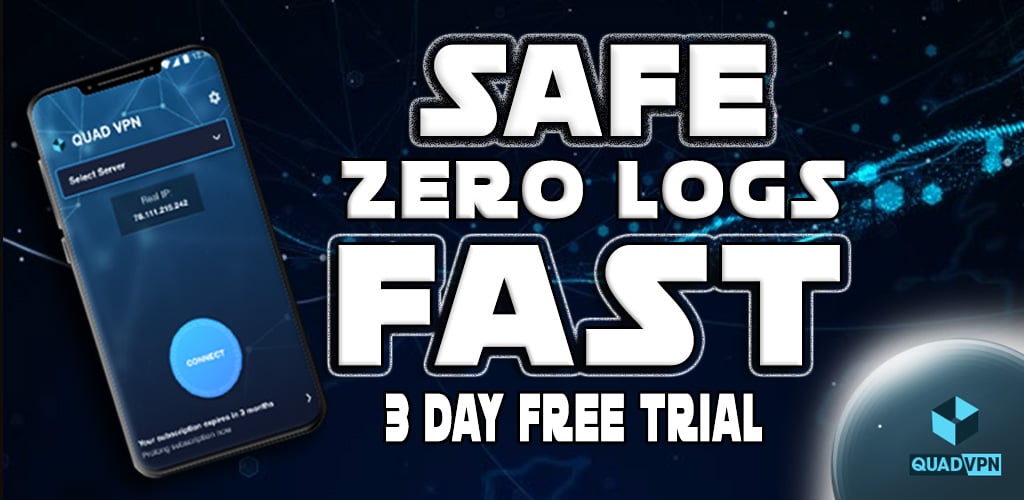 SHOWBOX IS BACK 2021 – This Is Awesome!
I'm sure we all know of the popular streaming app Showbox that was shutdown a while back now. But I have some news that will make streamers that enjoy free Movies & TV Shows ecstatic. What if I told you Showbox is back in 2021?
Showbox Is Back 2021
Showbox was taken offline towards the end of 2018 and we haven't seen anything from the developer since. Today on April 1st we found out the developer is back and it will be pretty much the same app as when it left. I know a lot of people struggled to find a replacement as good, so people will be overjoyed to hear that Showbox is back in 2021.
I can only apologise for this, but as you know I love a good laugh and this was the ultimate wind up. Let me know who you pranked on April fools and did it end well? I'll take myself away from this situation now as I'm guessing enough damage has been done. Enjoy your day and as always, thank you for all the love and support!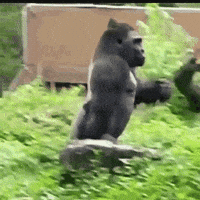 FOLLOW ON SOCIAL MEDIA
YOUTUBE
TWITTER
FACEBOOK
Share this:
TwitterFacebook
The team at Kodi Fire IPTV strongly suggests that you use a VPN at all times.
Be it for browsing, watching Kodi, watching IPTV or anything else – the one that we recommend is Quad VPN. They provide you with very fast speeds, while keeping you protected. They can also unblock most streaming sites in the US and UK!!
Grab your own Quad VPN and regain your online privacy now!