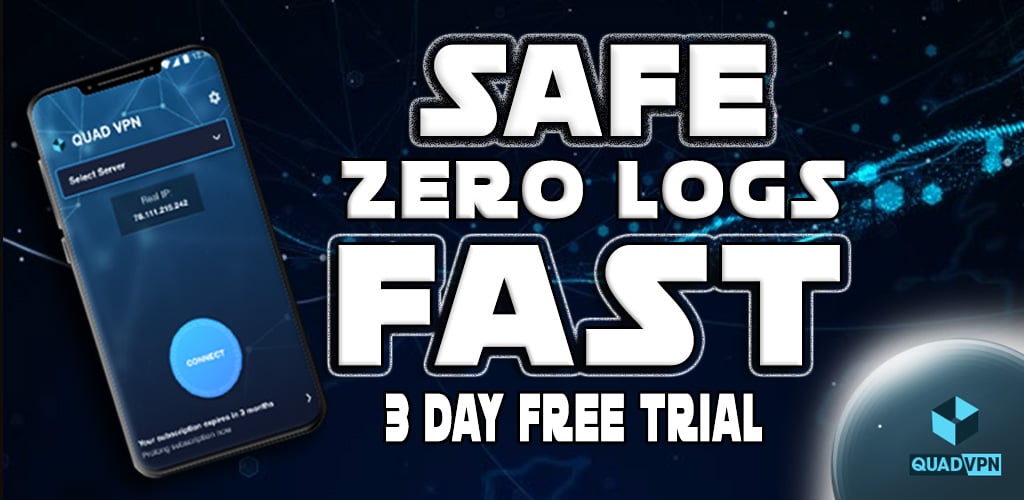 Amazon Firestick on Sale for $39.99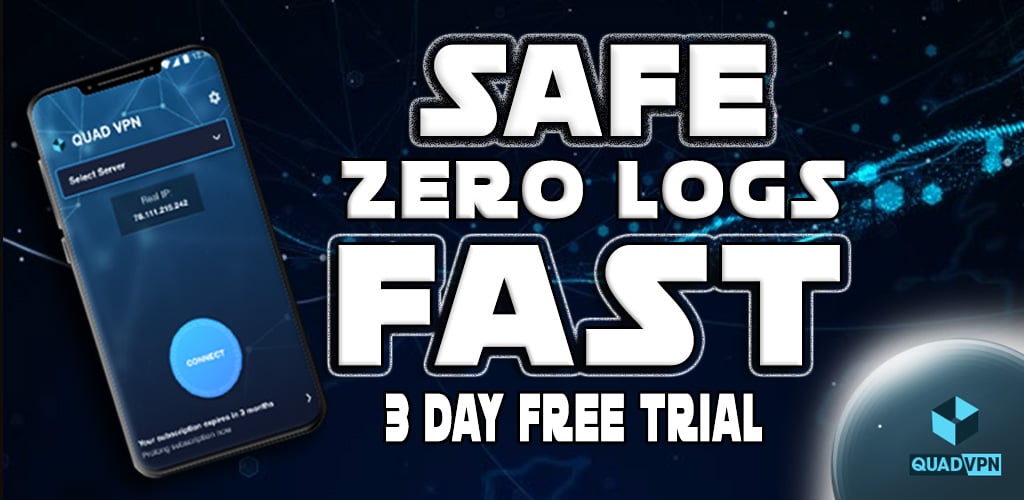 Currently, the Amazon Fire TV Stick 4k is listed for the sale price of $39.99. This is $10 off the original Amazon pricing.
While the device is still available for sale, it may be months before purchasers receive it.

Quad VPN-57-off-300-25.png" alt="KODIFIREIPTVIPVanish 69% Off" width="300″ height="250″/>
If you visit the Amazon website, you will notice that the device will not be in stock until June 21, 2020. However, the shipping date will vary depending on your location.
Amazon Fire TV Stick 4k – In Stock on June 21, 2020


The reason for the decrease in price is likely due to the shortage of inventory available currently.
If you are in the market for a firestick and want to save some money, now is a great time to buy! But only if you are willing to wait up to a month for your device to be delivered.
For those who want to purchase this device immediately, there are a few alternative options.
Where to Buy Amazon Fire Stick

The quickest and most popular way to purchase the Amazon Fire TV Stick is directly from the source at the Amazon website.
But Amazon isn't the only seller of the most popular streaming device available today. In fact, multiple retail stores and their online directories also have the firestick available for purchase.
Currently, there are at least 3 sellers that have the Amazon Fire TV Stick in stock.
NOTE: KODIFIREIPTVcannot guarantee delivery of your device for the date listed on the following websites. Please contact them directly for more information.
Right now, Staples, Best Buy, and Target all list the Fire TV Stick 4k in stock and available for purchase.
All three have the price listed at $39.99. Use the designated link below to purchase the Amazon Fire TV Stick 4k from your preferred reseller.
Staples – Fire TV Stick 4k
Best Buy – Fire TV Stick 4k
Target – Fire TV Stick 4k
If you would rather purchase this device in person, these retailers also sell them in-store. I would recommend first calling the store in your location to make sure these are in stock if you wish to buy in person.
eBay also has plenty of devices for sale including the Fire TV Stick 4k. However, we have found that these are priced higher than the retail stores listed above. Some are even listed as high as $89!
eBay – Fire TV Stick 4k
Firestick Alternatives
Because of its low price point and side-loading abilities, the Amazon Fire TV Stick is arguably the most popular streaming device available today. However, there are hundreds of other options for streaming that can provide the same capabilities that the Firestick has.
Fire TV Cube
If you are set on purchasing a Fire TV device, there is another option. This comes in the form of the Amazon Fire TV Cube with built-in Alexa.
The price of the Fire TV Cube (2nd Generation) is more than double that of the Fire TV Stick 4k. However, if you prefer controlling your device completely hands-free, this might be the choice for you.
Depending on your location, the Fire TV Cube is currently in stock on Amazon and available for purchase.
Amazon Fire TV Cube Review (2nd Generation)
Purchase Amazon Fire TV Cube
Android TV Boxes
One of the most frequently used "alternatives" for the Amazon Firestick is an Android TV Box. There are tons of Android TV Boxes available for purchase that come in all shapes and sizes.
Just like the Firestick, these devices run the Android Operating System which allows users the ability to install applications not available in the Google Play Store.
One thing to note, however, is that certain "stock" Android Boxes will not play content in HD on apps such as Netflix, Amazon Prime, and more.
The KODIFIREIPTVAndroid TV Box Resource Guide will explain this in more detail and provide you with everything you need to know about these awesome streaming devices.
Besides Stock Android Boxes, there are also Android TV Boxes that run the Android TV Operating System. These are high-powered streaming devices that are more expensive than stock Android boxes.
Some of the more popular options include NVIDIA SHIELD, Mi Box, and more.
NVIDIA SHIELD TV Review
NVIDIA SHIELD TV Pro Review
Mi Box Review
Tivo Stream 4k

A brand new device to the streaming world is the Tivo Stream 4k. This is a fabulous alternative to the Firestick and is gaining attention amongst cord-cutters.
One of the most important features of this device is the ability to expand storage using a USB drive.
Right now, you can get the Tivo Stream 4k for the introductory price of $49.99. However, this is not likely to last as Tivo plans to increase that to $69.99.
Tivo Stream 4k Review
How To Expand Storage on Tivo Stream 4k Video
What do You Think? Comment Below and Let us Know!
Do you know of any other locations or websites to purchase the Amazon Fire TV Stick 4k? What other alternatives do you use? Let us know in the comment section below!
Or, use the poll below to vote for your favorite Streaming Device:
Best Streaming Device 2020
For the latest news and tutorials in the tech and streaming world, be sure to sign up for the Free KODIFIREIPTVAdvisor with updates weekly.
KODIFIREIPTVAdvisor
Please follow and like us:
The team at Kodi Fire IPTV strongly suggests that you use a VPN at all times.
Be it for browsing, watching Kodi, watching IPTV or anything else – the one that we recommend is Quad VPN. They provide you with very fast speeds, while keeping you protected. They can also unblock most streaming sites in the US and UK!!
Grab your own Quad VPN and regain your online privacy now!