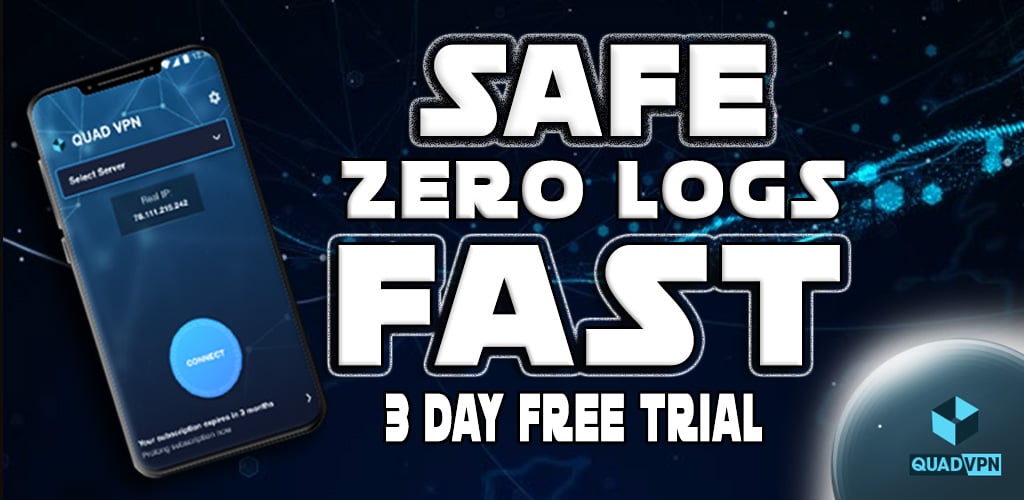 LimeVPN Hacked – Thousands of User's Data Exposed & Sold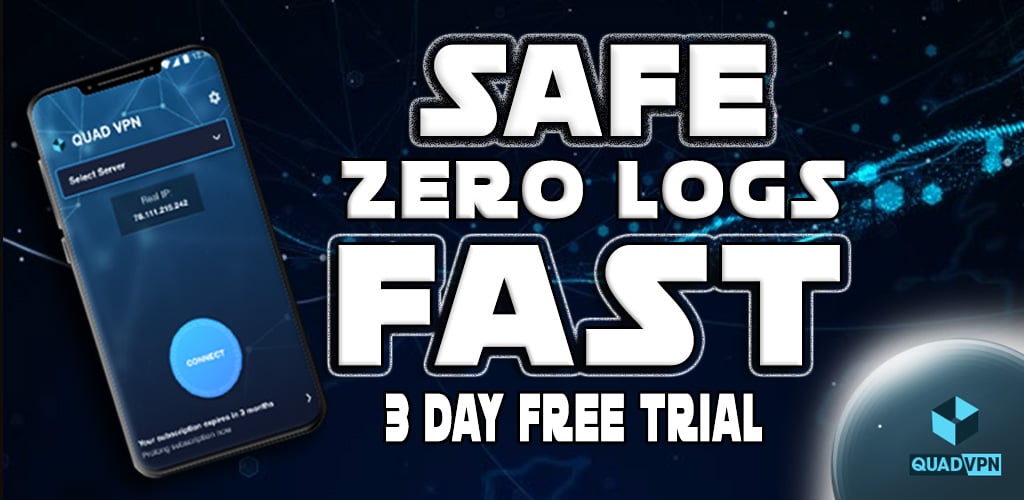 This page includes affiliate links where KODIFIREIPTVmay receive a commission at no extra cost to you. Many times, you will receive a discount due to the special arrangements made for our visitors. I will never promote something that I personally don't use or recommend. Purchasing through my links directly supports KODIFIREIPTVwhich keeps the content and tools coming. Thank you!
It was recently reported that a VPN company, LimeVPN, was hacked with thousands of user's personal data exposed.
This situation has turned into a full website breach, as the hacker has stolen the entire contents of LimeVPN's website server.
They are also in the process of selling thousands of user records on the dark web and various hacker forums.
It's estimated that over 69,000 users of LimeVPN are at risk of their data being exposed.
This report comes from Privacy Sharks who actually contacted the hacker on the situation.
In the screenshot below you will notice that over 69,000 records were breached and exposed by the hacker.


These records include IP addresses, emails, passwords, payment information, and other personal data.

The hacker then posted the following messages on a popular hacker forum called RaidForums:


You can view the full thread on this LimeVPN data breach by visiting the RaidForums Website.
LimeVPN is a cheap VPN provider based in Hong Kong with servers in the United States, UK, Canada, Japan, India, France, Sweden, and other locations.
As seen right on their home page, LimeVPN heavily promotes itself as a "cheap VPN service provider" that boasts their $1/month subscription plan.


As with most cheap and Free VPN companies, they lack the security infrastructure compared to premium VPN providers.
They also make the majority of their money selling user data to 3rd parties without their knowledge.
This isn't the last time we will see large data breaches with user data exposed and often sold on the dark web.
We've already seen several scenarios in the past where user data has been collected and exposed without knowledge.
These Free VPNs Secretly Collect Your Data
YTS Torrent Site Handing over User Data
This is another reminder of why using a trusted and secure VPN provider is a must. The same can also be said for using an Anonymous Email Account.
See our popular guide below for our top recommended VPN provider that is known for its strict 100% no-log policy among other top security practices.
Best VPN on Firestick/Android
Overall, it will be interesting to see how this LimeVPN situation plays out, and we will keep our visitors informed if there is any major news following this story.
For more information on this story, you can read the full report found on Privacy Sharks.
Be sure to stay up-to-date with the latest streaming news, reviews, tips, and more by following the KODIFIREIPTVAdvisor with updates weekly.
This Advisor provides all the best cord-cutting tips to get the most out of your favorite streaming devices and more.
Click the link below to join the other 800,000 Advisor subscribers.
Free KODIFIREIPTVAdvisor
Related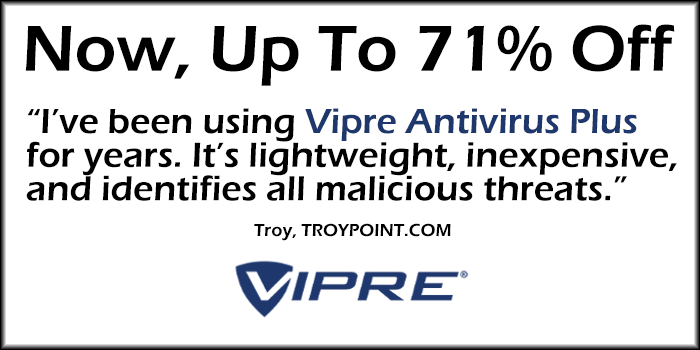 The team at Kodi Fire IPTV strongly suggests that you use a VPN at all times.
Be it for browsing, watching Kodi, watching IPTV or anything else – the one that we recommend is Quad VPN. They provide you with very fast speeds, while keeping you protected. They can also unblock most streaming sites in the US and UK!!
Grab your own Quad VPN and regain your online privacy now!