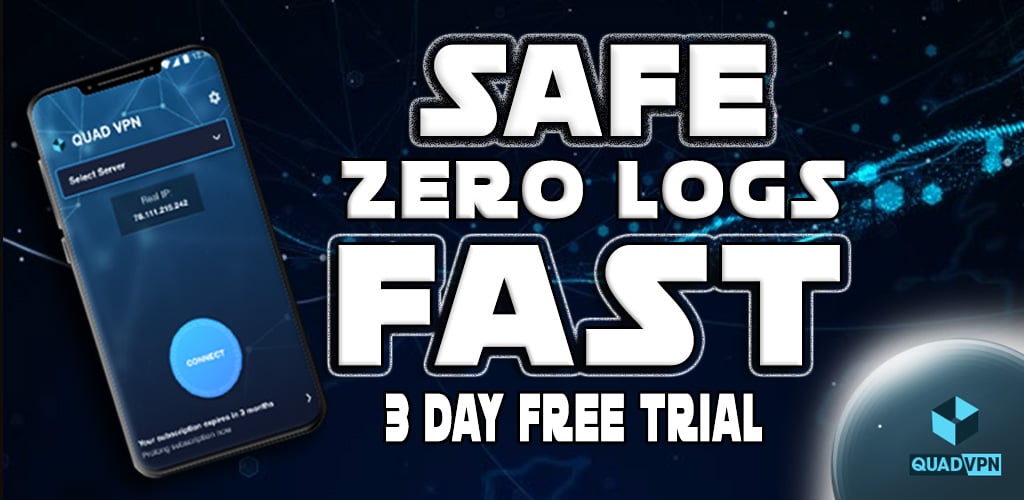 Italian Police Shut Down Major IPTV Network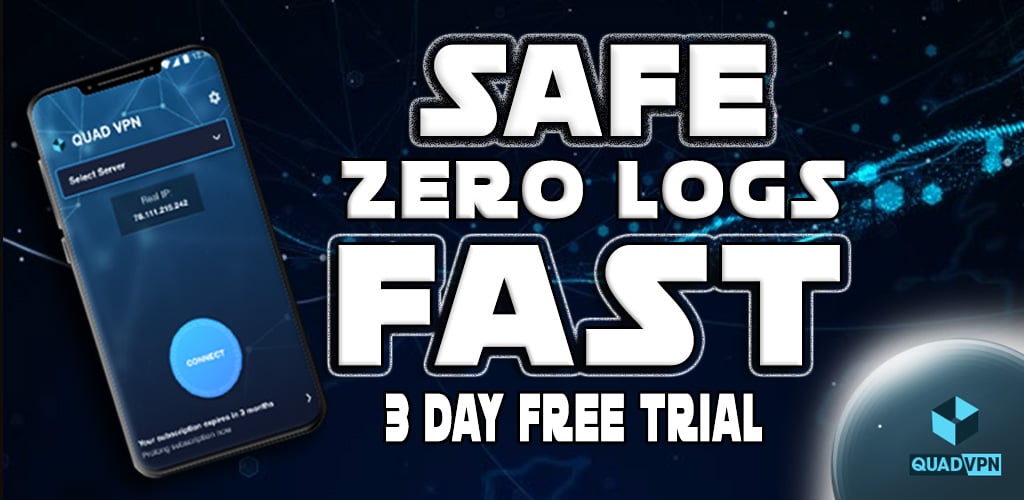 This page includes affiliate links where KODIFIREIPTVmay receive a commission at no extra cost to you. Many times, you will receive a discount due to the special arrangements made for our visitors. I will never promote something that I personally don't use or recommend. Purchasing through my links directly supports KODIFIREIPTVwhich keeps the content and tools coming. Thank you!
Italian Police have recently shut down a major IPTV Network that included numerous IPTV Services across the country.
"Operation Blackout" required over 200 specialists across 11 departments working to dismantle the operation.
According to police, individuals were obtaining streams from legal sources and then re-transmitting them for resellers to broadcast.
These streams were then made available by IPTV Providers at a reduced price.
In total, these services were making an estimated 15 million euros per month from illegal streams.
The operation led investigators to a "power station" where servers were stored for distribution of content.
Reports indicate that the operation has shut off access to around 80% of IPTV operations within Italy.
This isn't the first time we've seen Italian police crackdown on IPTV Providers.

In 2019, a major IPTV management system (Xtream Codes) was also targeted by Italian Police which prevented over 700,000 users from accessing the platform.
Some other major IPTV shutdowns in recent memory include the following:
Mobdro Developer Arrested
Streams for Us IPTV Shut Down
It is estimated that Operation Blackout shut down over 1.5 million subscriptions to various IPTV Providers across Italy and other countries.
Police have released a video of the raid that shows various hardware used to transmit IPTV streams:
 
It is reported that 45 people are under investigation in accordance with Operation Blackout, however, no arrests have been made yet.
There is currently no mention of subscribers to these various services being targeted but Police haven't ruled it.
Last year, Italian Police reported 223 individuals who subscribed to IPTV Services to the judicial authorities.
They have also warned about the possibility of identifying over 50,000 IPTV users for possible criminal action.
You can learn more about the legality of IPTV at our resource guide below:
Is IPTV Legal? – Everything You Need to Know
You can also check out our popular tutorials below for more information regarding this topic:
Be sure to stay up-to-date with the latest streaming news, reviews, tips, and more by following the KODIFIREIPTVAdvisor with updates weekly.
This Advisor provides all the best cord-cutting tips to get the most out of your favorite streaming devices and more.
Click the link below to join the other 800,000 Advisor subscribers.
Free KODIFIREIPTVAdvisor
Related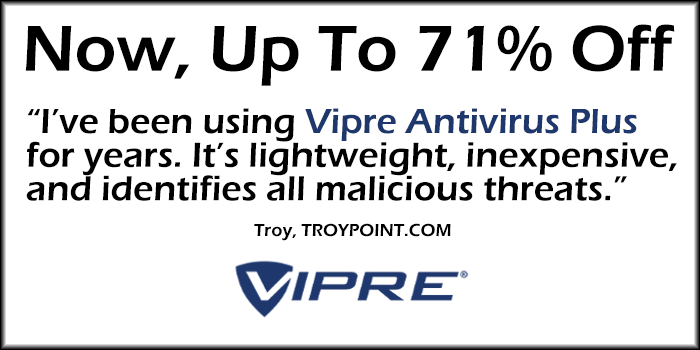 The team at Kodi Fire IPTV strongly suggests that you use a VPN at all times.
Be it for browsing, watching Kodi, watching IPTV or anything else – the one that we recommend is Quad VPN. They provide you with very fast speeds, while keeping you protected. They can also unblock most streaming sites in the US and UK!!
Grab your own Quad VPN and regain your online privacy now!