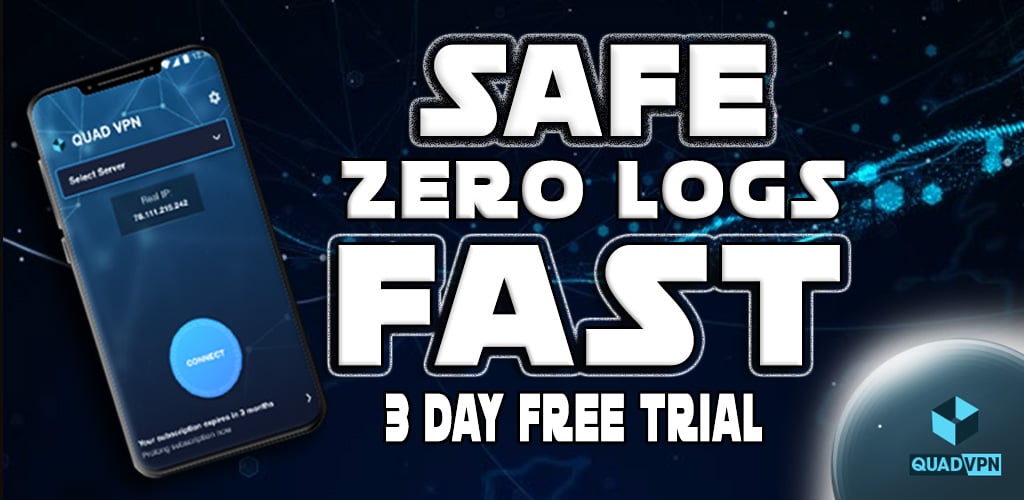 📺 Kodi 19 build 2021 *NEW* – Xenon Diggz build for Kodi 19 – Working Kodi 19 build gets leaked 📺
In this video we will go over how to install the newest Kodi 19 build that has been released. Since my last video a lot of people have been saying that it is no longer available. Kodi 19 repos right now could go down and back up at any point so I wanted to give another kodi 19 working build. In this video we go over how to install the Diggz Xenon build that has been around for a long time. This is the easiest Kodi 19 tutorial available right now for working addons and builds.
0:00 The video Begins
Kodi 19 Xenon build 0:20
Installing Kodi 19 2:29
Loading Xenon Repo 4:25
Installing Diggz Xenon build 8:00
First impressions of Kodi 19 build 10:35
📺Check out our other playlists on all things Android Box, Firestick, filelinked or anything that has to do with Kodi 19!
Google TV
Android TV Box
Android Box 2021
#UpgradeGuy #AndroidTV #GoogleTV #AndroidBox #TVUnlock #SmartTVTutorials #TVbox #StreamingTV #Kodi19 #Kodi19build
Recommended products
United Kingdom
Android box –
Keyboard remote –
Nvidia Shield pro –
Firestick –
United states
Android box –
Keyboard remote –
Nvidia shield pro –
Firestick –
Canada
Android box –
Keyboard remote –
Nvidia shield –
Firestick –
📺 Additional videos to help you with your android TV box and access the File linked store and all things related to Kodi 19!!!
Setting up STB EMU –
Using favorites inside STB Emulator (color buttons explained) –
Top Filelinked store of 2021 –
How to install the best Kodi 18 build –
How to find safe IPTV –
a look at kodi 18 vs 19 –
📺 Don't forget to subscribe to our channel for all our future content featuring Android tv boxes, tech products or all things Kodi 19!!
—————————————————————————————————————————————————————
Did you know that you can be tracked while streaming? To protect yourself we always suggest using a VPN. If you want to support us and protect yourself consider signing up using the link here:
Donations –
Facebook –


The team at Kodi Fire IPTV strongly suggests that you use a VPN at all times.
Be it for browsing, watching Kodi, watching IPTV or anything else – the one that we recommend is Hidden Router. They provide you with very fast speeds, that can reach over 400Mbps, and their VPN service is as low as $6 per month (when paid for 2 years)!
Grab your own Hidden Router and regain your online privacy now!