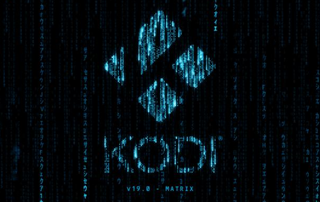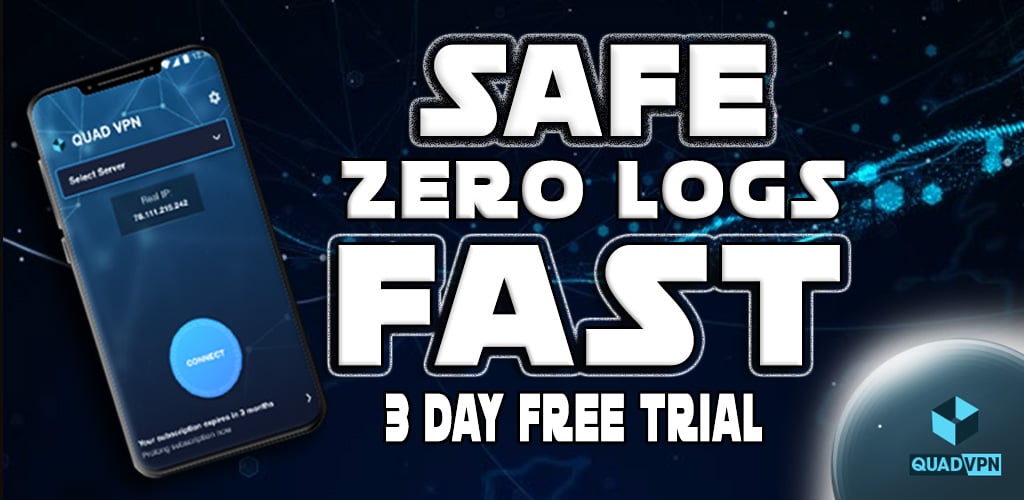 Kodi 18.6 Release with Bug Fixes, Download Links & Update Instructions
This page includes affiliate links where KODIFIREIPTVmay receive a commission at no extra cost to you. Many times, you will receive a discount due to the special arrangements made for our visitors. I will never promote something that I personally don't use or recommend. Purchasing through my links directly supports KODIFIREIPTVwhich keeps the content and tools coming. Thank you!
Kodi 19 "Matrix" has officially been released and is now considered the "stable" version of this software.
The following article shows the new features, updates, and changes within Kodi 19 which has been pulled directly from the official Kodi Website. You can also download the most recent version using the links below or learn how to update.


Important – Please note that KODIFIREIPTVhas not tested Kodi 19 with any add-ons or builds and some may not work properly with this new release.
Kodi 19 New Features, Fixes, and Updates
Audio Playback
Improved metadata handling
Library improvements
New tags
New displays
Better way of handling release dates, album duration, multi-disc sets, and more
New Matrix-inspired visualization including when fetching files from a web server
Changes to audio decoder addons passing information through to the Kodi player
Video Playback
AV1 software decoding
HLG HDR and static HDR10 playback on Windows 10
Static HDR10 and dynamic Dolby Vision HDR support on Android, and more OpenGL bicubic scalers
From Kodi Devs: For those who combine the two, and have libraries of music videos, you get some goodies as well: database and metadata display improvements mean that Kodi will now fetch and display related album and artist information from the music library, where appropriate. There are also new features around grouping videos by artist (not just album), support for .NFO files that list all performers instead of just the main artist, plus better search links to return related albums and videos by the same director director.
Game Playback
Integer scaling to improve viewing quality of Pixel Art games
iOS gets support for Xbox, PlayStation and other supported Bluetooth game controllers
Skin Look and Feel
New screen redesign
New metadata displays
Changes to playlist views
New now playing view
Artwork and image file improvements
New and updated GUI controls
Subtitles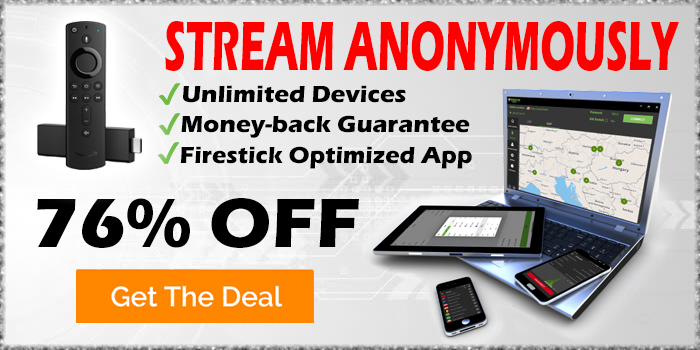 Timestamp overlays fixed
Select dark gray color and set opacity for captions (particularly useful in HDR)
Addons and Scrapers
Change to Python 3 and ported addons accordingly
Due to this important change, not all 3rd party addons will work properly with Kodi 19.
New Python metadata scrapers for movies, TV shows, and music
PVR & Live Television
PVR reminders
Home screen widgets
Group/channel manager enchancements
Navigation and dialog controls
Context menus
New/Live/Finale/Premiere tags
Channel numbers and sorting
Performance improvements
API improvements
Security
From Kodi Devs: There are a few new security features implemented now in Kodi, to help keep you safe from intentional or unintentional problems. Kodi will now enforce the origin of installed addons and their dependencies, which prevents third-party repositories from overwriting code of unrelated add-ons; broken or deprecated add-ons are now highlighted in the add-on list, so you have to actively agree to activate one; the binary addon system now has higher security around data exchange between Kodi and an addons. In addition, we've added a default requirement to password-protect Kodi's web interface, plus give better information around the security implications of enabling external interfaces if you do choose to enable them.
Platform Specifics
Support for tvOS
TopShelf support and fixes on Apple TV
Better logging and notch support on iOS
Move to a single Linux binary for multiple windowing systems (X11, Wayland, and GMB)
Behind the Scenes (things you probably won't notice)
API changes to feed subtitle URLs to the player
Multiple updates to various core modules
Improvements to API calls and actions
Install Kodi 19.0 Via KODIFIREIPTVApp
The free KODIFIREIPTVapp may be installed on any Android-based device including Fire TV Stick, Fire TV, Fire TV Cube, NVIVDIA SHIELD, Android phones, and tablets.
The KODIFIREIPTVApp includes the Rapid App Installer which allows you to install all of the best streaming apps and tools in a matter for minutes.
You will also find Troy's latest videos as well as an Internet Speed Test tool.


Get the Free KODIFIREIPTVApp with the Rapid App Installer & More
Kodi 19.0 Download Links
For Firestick and Fire TV Users, the following links will provide you with installation guides and updating guides for your preferred device:
Kodi 19.0 on Firestick
Update to Kodi 19.0 on Firestick

 KODIFIREIPTVAndroid Shortcode for Downloader app or browser: https://troypoint.com/k19
Windows
64-Bit
32-Bit
MacOS
64-Bit
iOS (Must have jailbroken device)
ARM32 is no longer supported in Kodi 19 and beyond.
ARM64
Linux
Use the following commands in your Linux/Ubuntu terminal to install Kodi 18.6. Follow the prompts as you would with any other software installation.
sudo apt-get install software-properties-common
sudo add-apt-repository ppa:team-xbmc/ppa
sudo apt-get update
sudo apt-get install kodi
Raspberry Pi
Kodi on Raspberry Pi Guide
Xbox One
Kodi on Xbox One Guide
Fire TV/Cube/Stick
Kodi on Firestick Guide
Remember, by installing a repository, you will have the freedom to choose different streaming add-ons for your enjoyment. TROYPOINT's list of the Best Kodi Add-ons can be found by clicking the link below.
Best Kodi Add-Ons
If you are looking for a simple way to install the best add-ons and repositories quickly and efficiently, I suggest using a Kodi Build. Click the link below for a list of the Best Kodi Builds at this time.
Best Kodi Builds
Related
The team at Kodi Fire IPTV strongly suggests that you use a VPN at all times.
Be it for browsing, watching Kodi, watching IPTV or anything else – the one that we recommend is Quad VPN. They provide you with very fast speeds, while keeping you protected. They can also unblock most streaming sites in the US and UK!!
Grab your own Quad VPN and regain your online privacy now!