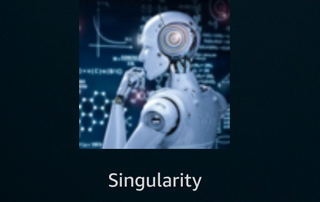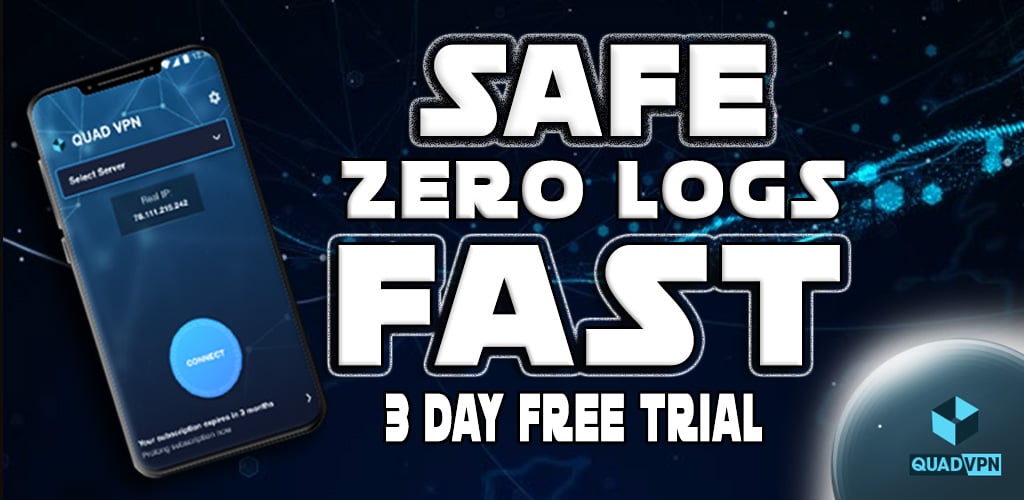 Popular IPTV Provider Taken Over By Singularity Media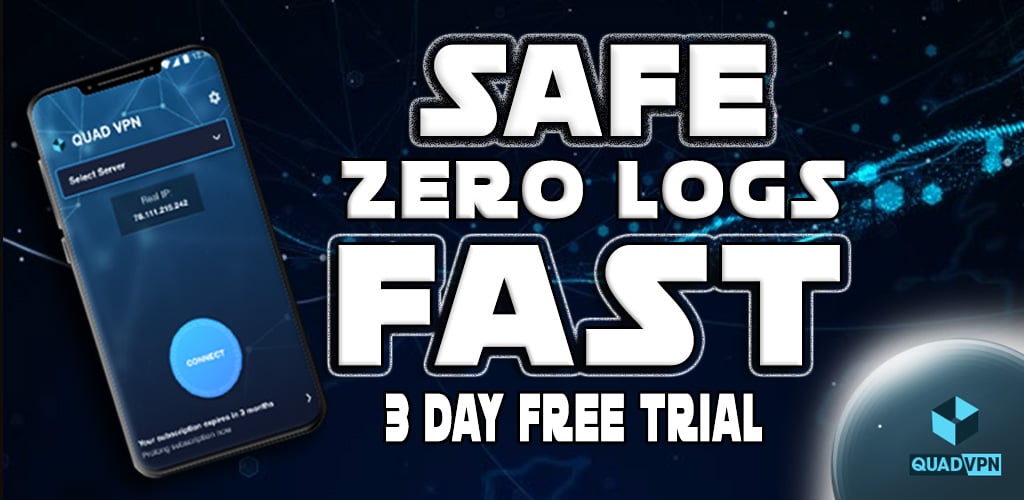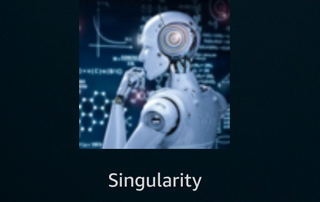 You may have received several emails informing you that your existing IPTV provider has been taken over by Singularity Media, and if you had an active account, it will remain that way under the new service.
We haven't provided IPTV tutorials for a long time on this site but we feel compelled to help those of you who can't get up and running with Singularity.  We've received hundreds of comments about this.
Unfortunately, there is no way to contact Singularity for customer support through their Website unless you can log into your account which many of you are having problems with.  Hopefully, this tutorial will help with that.
Legal Copyright Disclaimer: KODIFIREIPTVdoes not verify whether IPTV providers hold the proper licensing for content delivered through said service.  KODIFIREIPTVdoes not endorse or promote illegal activity tied to streaming or downloading copyrighted works. The end-user shall be solely responsible for media accessed through any service or app referenced on this Website. Referenced applications/addons are not hosted by KODIFIREIPTVand this guide is for educational purposes only.  
How To Sign-In On Singularity Media Website
If your IPTV service was taken over by Singularity Media and you didn't receive an email then follow the steps below to get up and running.
1. Go to https://singularitymedia.net/clientarea.php and login with the same credentials that you previously used for your existing service.
Please remember to use your login info for your online billing panel and NOT your service login credentials.
If you don't know what your login is, click the Forgot Password? link.


2. If you don't know your login details, enter the email address that you used to register for your current IPTV provider with.  If you have an active account with IPTV, your email address should be in their database.  If you get a message back saying "No client account was found with the email address you entered" it means there is no account active under that email address.  After you submit your email address successfully you should receive an email that will allow you to reset your password.  Follow the instructions in that email to reset your password and WRITE IT DOWN.  This is the username and password that you will use to login on the Singularity Media Website (billing & support panel), this is not your service username and password.


3. If you successfully login you will be asked for a PIN which you should have set when you first registered with your existing IPTV service.  If you can't remember your PIN, you must click Recover PIN button.  You should then receive an email that will allow you to reset your PIN.


4.  Once you have logged in you must determine your service username and password that you will input into the Singularity Application on your streaming device.  This is different than the username and password that you use to log into your online billing/support panel with.  After logging in, click Services and then My Services.


5. Click the big green button titled IPTV Service Details


 
6. Click Active button behind your listed service.


7.  Write down your service username and password.  This is the username and password that you will type in when setting up the Singularity Media application on your Firestick, Fire TV, Android TV Box, etc.


After you've written down your service username and password, you can use the instructions below to install your chosen application.
You may install the Singularity Media app through Downloader Application with the following URL.
troypoint.com/sin
8. Install Downloader through your App Store.
For those of you using generic Android TV Boxes, you may install Downloader via the following tutorial.
How to Install Downloader on Android Box
9. Input the following URL to install Singularity Media IPTV application.


10.  Once application has been installed and you launch it, you will input the service username and password found in step 7 above.
This is the email that was sent from Singularity Media to existing IPTV subscribers which may help with other questions that you may have.
 
WARNING! USE IPTV ONLY WITH A VPN
Your IPTV activity is actively tracked by your Internet Service Provider, addon devs, and government through your IP address.
Use IPTV and all streaming apps anonymously by using Quad VPN.
Quad VPN will encrypt your connection to the Internet and mask your IP address so you will remain 100% anonymous.
Your current IP Address is 47.216.164.181
Quad VPN VPN EXCLUSIVE KODIFIREIPTVDISCOUNT – SAVE 57%
Quad VPN backs their service with a 30-day money back guarantee.
Quad VPN allows you to use your account on unlimited Internet-connected devices
Expires soon.
Click Here for Quad VPN 57% Discount
 
Singularity Media IPTV Email to Existing IPTV Subscribers
Please read below in FULL.
Hello and welcome to Singularity Media.
We have taken over your account from your existing IPTV provider. (NOTE: Old IPTV Apps WILL NOT work any longer) Please uninstall all old APPS.
We have sent out a previous email to your registered account email regarding these changes.
If you have not received the email then we apologize.
Your account remains the same and we are now looking after it for you.
This means your logins remain the same.
**To find your APP Login if you forgot, please sign into the client area, click on your products/service, click the active button on your service then click IPTV Service Details, here you can check your login.**
Please find everything you require below to get up and running.
Please NOTE if you have any audio issues you will need to change the player setting in our app to VLC player for Live.
At the login screen, enter your existing APP username and password. Please note that you may need to press back or escape to hide the keyboard to see the sign in button, if you simply press enter you will open settings and you'll be in a loop.
(Please Choose the Singularity/Future Panel and NOT VPN.)
Downloads:
SINGULARITY FUTURE APP:
Downloader App:
v.4.0.3 (XCIPTV UI)
Enter the URL: http://bit.ly/sm-v403 (Please note that is a ZERO)
Filelinked Store:
Enter Code: 53672104
Fire DL:
v.4.0.3 (XCIPTV UI)
Enter Code: 499680
Direct Download:
v.4.0.3 (XCIPTV UI)
http://bit.ly/sm-v403 (Please note that is a ZERO)
Tivimate, GSE, IOS, Smarters Apps Etc Use Server Address Below:
Add a playlist using "Xtream Codes login"
Server address: http://futuresingularity.com:8080
Username: Your Username
Password: Your Password
Uncheck "Include VOD" (Tivimate)
Tip: Go to the EPG settings and change "Past days to keep EPG" to 1. This will save on data storage.
There is a known bug with version 2.8.5, so you will need to use version 2.8.0 (You can do an in place upgrade to 2.8.5 once 2.8.0 is working)
There will be a new Smarters app we will provide in the next few days, please check filelinked.
Last but not least, please STOP posting on Reddit!
Thank you,
Singularity Media
https://singularitymedia.net
 
KODIFIREIPTVdoes not own or operate Singularity Media or any other IPTV service nor do we have any business interests with any of them.  We cannot provide technical support for Singularity IPTV except for the guide provided above.
Please follow and like us:
The team at Kodi Fire IPTV strongly suggests that you use a VPN at all times.
Be it for browsing, watching Kodi, watching IPTV or anything else – the one that we recommend is Quad VPN. They provide you with very fast speeds, while keeping you protected. They can also unblock most streaming sites in the US and UK!!
Grab your own Quad VPN and regain your online privacy now!