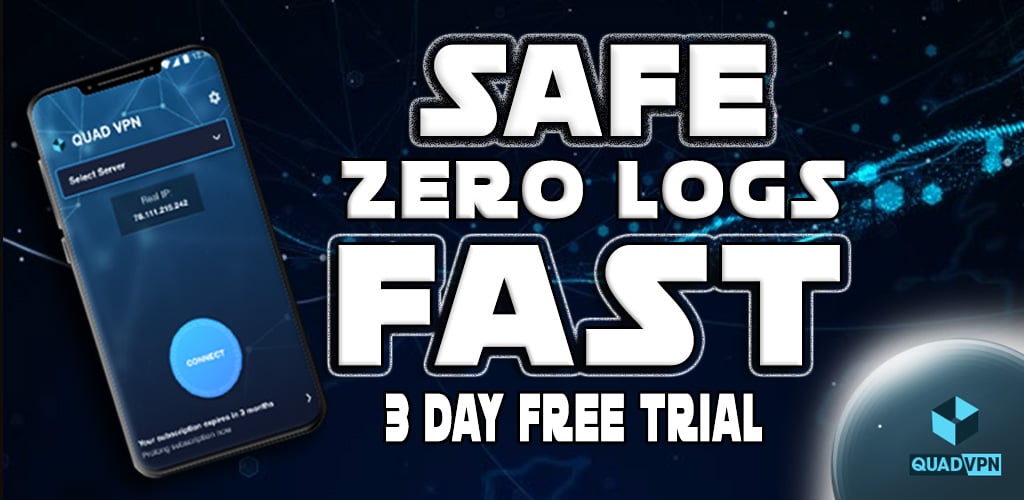 I Have To Be HONEST…….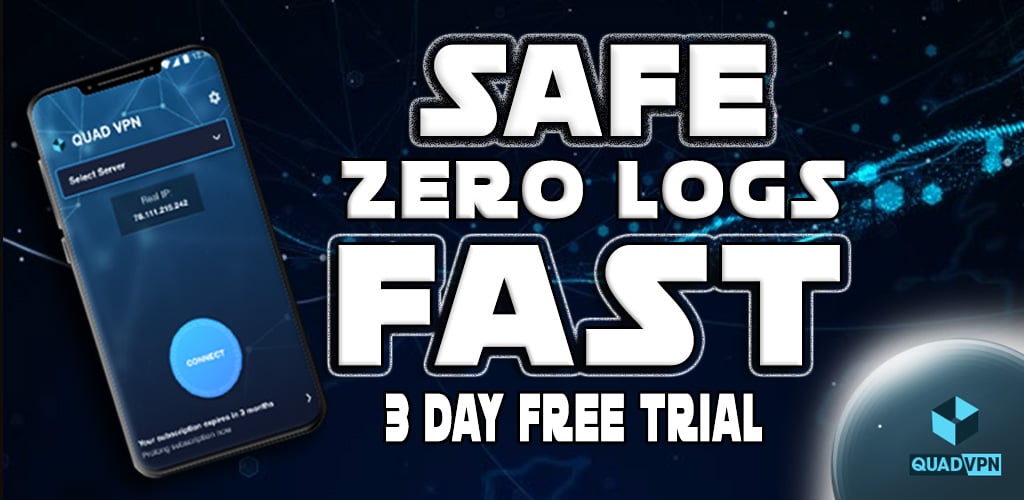 Lets be honest, the box is dogshit. I have VM too and the speed and ping time and jitter are fabulous in general, i will however say my VPN, Windcribe has been very dodgy using the Netherlands of late ( i have used windscribe pro nearly 2 years with not a problem, and lately it is struggling) , even on my pc and android box, connect and disconnect a lot, which also could be down to Virgin media taking down the connections, which they can. So the dilemma is that are the issues down to VPN/VM? It is possible, but i don't think probable.I am getting 24ms Ping, 60Mbps download and 10Mbps upload running through my VPN.On a speedtest doing VM to VM within the UK my speeds are almost identical, ping at 19ms. But TBH thats pretty crap considering im on a 100mbps connection and was getting around 80Mbps before lockdown began..( I believe VM have a compensation policy if speeds are consistently below 67mbps?) … My X96 Air for £35 works just as well if not better, only my opinion. Using the most common AIO and a decent build, dig dig….V3.0 or Dig Dig….. Free v2.0 on windows. Notice more than one dig…..Plural.Xenon.I see the box for what it is, and from my over 30 years experience in satellite tv encryption/decoding experience, it's just gonna steal your money and leave you high and dry. Just like the magic cam, Just like the matrix cam, just like the spiderbox, just like all those "future proof" blackboxes over the last 30 years..still sitting in my cupboards, useless…. (used to moderate on satdudez, satpimps, alsat, toecutters and more)On a sidenote, my VM box has been giving me HD quality channels free of late, so thanks to them for that as i love national geographic and the history channels. Can't get too much Giorgio Tsoukalos.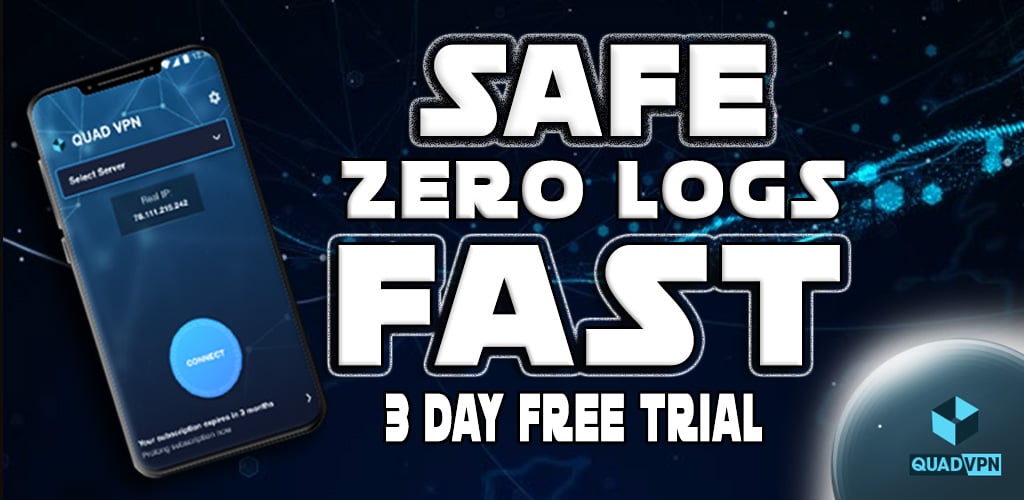 The team at Kodi Fire IPTV strongly suggests that you use a VPN at all times.
Be it for browsing, watching Kodi, watching IPTV or anything else – the one that we recommend is Quad VPN. They provide you with very fast speeds, while keeping you protected. They can also unblock most streaming sites in the US and UK!!
Grab your own Quad VPN and regain your online privacy now!