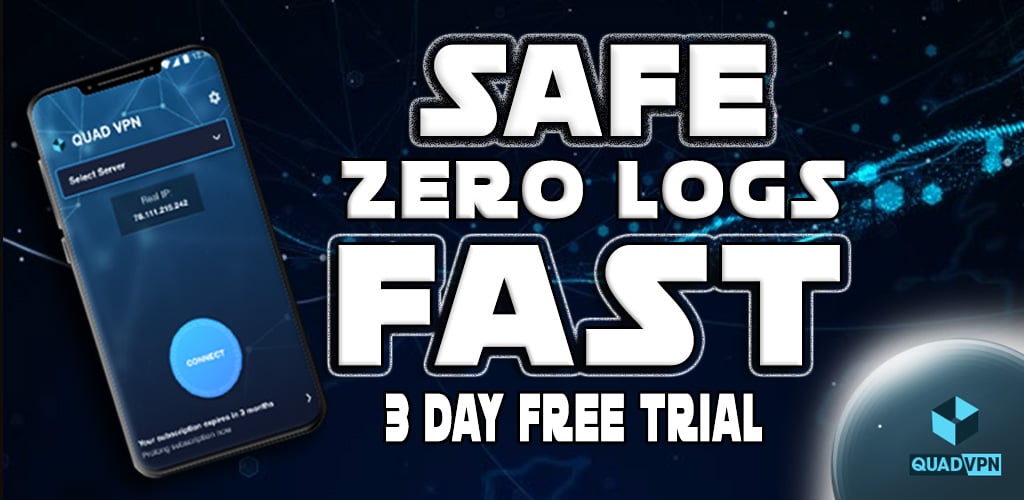 How to Create Anonymous Email Account to Protect Your Online Identity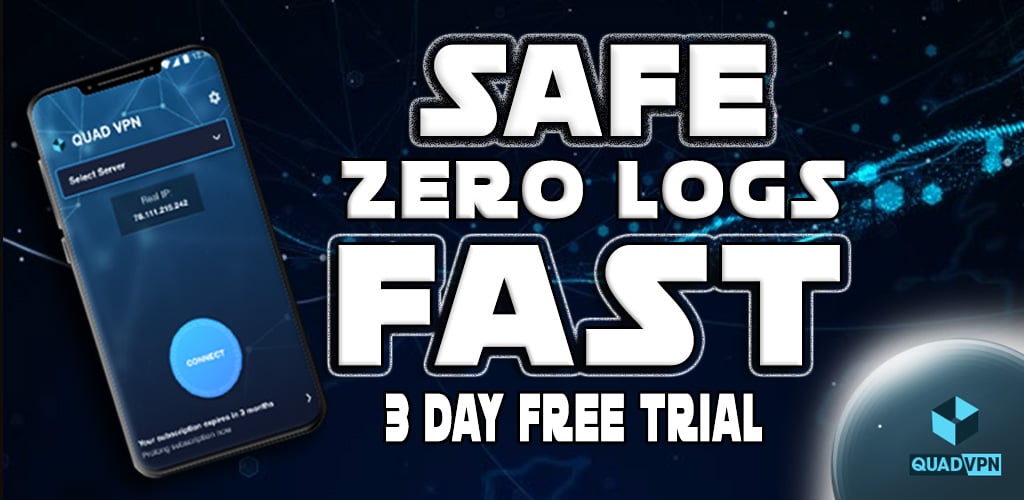 This article will provide you with a step-by-step guide on How to Create an Anonymous Email Account to protect your online privacy.
"How do I create an anonymous email account?" This is a question we frequently receive on the KODIFIREIPTVsite.


When it comes to privacy on the internet, it is becoming more important than ever to protect your identity online.
One way you can establish security on the web is to create an anonymous email account.
Hackers, Internet Service Providers (ISP), governments, and 3rd party app developers have been known to collect personal information of end-users.
We've seen instances in the past with CotoMovies handing over user data and the government pushing to criminalize streaming where the importance of staying anonymous online is crucial.
Using an anonymous email account is a great way to register for things like IPTV Services, Real-Debrid, and other streaming related services.
Stremio, for example, is a great streaming app that requires creating an account, and this is a perfect situation to use a ProtonMail address.
There are numerous reasons as to why you may want an email address with anonymity.
Whether you are sick of providing your personal information when registering with an email address, or just want to remain private, having an anonymous email account has no downside.


While there are numerous ways to secure your privacy online, one way to ensure your safety from onlookers is to create an anonymous email account.
There are plenty of options available to create an anonymous email account, and in the guide below we show you how to set up an anonymous email account in a few minutes.
How To Create Anonymous Email Account
This short guide below will show you how to create an anonymous email account.
In this example, we are using ProtonMail, which is one of the best free options available for anonymous email accounts.
1. Go to the ProtonMail Website and click Sign Up in the upper right of the screen.


2. Notice the different account types available. Click the Free account dropdown menu.


3. Next click Select Free Plan.


4. Enter in the required information and click Create Account.


5. If you receive this message just click Continue.


6. Check the reCaptcha box and click Complete Setup.


7. Wait a few seconds for your ProtonMail account to be created.


8. You should then receive a "Welcome to ProtonMail" message. Just click Finish.


9. That's it! You have successfully created a ProtoMail account and can now send emails anonymously.

Added Privacy – Use a VPN
To help keep your privacy at a maximum, using a VPN such as Quad VPN is a great way to ensure your information is confidential.
A VPN or Virtual Private Network is an important part of keeping your emails and activity secret.
Whenever you log into your email account, your IP address is recorded by your service provider (GMail, Yahoo, AOL, etc.).
By using a VPN, your connection to the Internet will be assigned a different IP address so your email provider will not have access to this important string of numbers.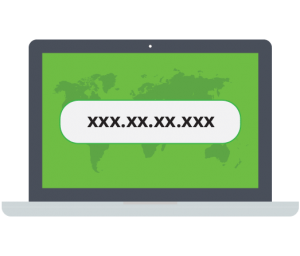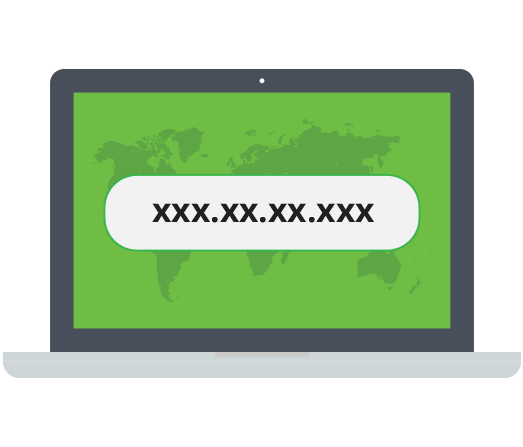 You are assigned an IP address by your Internet service provider and that number is specific to your account so whatever you do online can always be tracked back to you if you aren't using a VPN.
KODIFIREIPTVrecommends using Quad VPN due to its blazing fast download speeds and friendly user interface.



Quad VPN does not retain any logs, which means they will never store any information about your VPN session or information on how you use their service.

Quad VPN VPN SPRING DISCOUNT – Save 73% on Quad VPNQuad VPN provides a 7-day money-back guarantee so you have nothing to lose.  This discount deadline has been extended. Hurry before it's gone.
Click Here To Use Your Quad VPN Coupon
Quad VPN provides a 7-day money-back guarantee if you aren't satisfied so you have nothing to lose.
New – You can now use one Quad VPN account on up to 10 devices at the same time!
Why ProtonMail
Proton is a secure email service based out of Switzerland. It offers protection of your email account through encryption.
This means your messages are coded beyond recognition to anyone trying to access them. Not even the ProtonMail staff can see or interpret your emails.
One of the main reasons ProtonMail is so safe is because it offers it's own Tor site to all customers.


Tor or "The Onion Router" is a browser that protects internet activity by bouncing your communications around various networks across the world.
With this in place, it is virtually impossible for anyone to locate you and intrude on your private emails.
Using the Proton Tor site is optional but is an advanced feature that makes it extremely secure.
Another way ProtonMail ensures privacy is it's Zero Access Architecture. With this structure in place it is impossible for 3rd Party onlookers to access your information.
While ProtonMail is an extremely safe and secure email provider, it still has the ability to view your IP address.
Proton promises not to log IP addresses but it is still recommended to use a VPN when accessing your secure email account.
Many websites require an email address and membership for use. Another great feature ProtonMail offers is its quality free account option.
Yes there are paid tiers available, but the free ProtonMail plan works great for the average user!


ProtonMail is a great source for private email. With a secure anonymous email account in place, you will be able to surf and access the web without the fear of someone accessing your data.
Other Anonymous Email Options
Although we recommend ProtonMail, there are several other anonymous email services available. Listed below are some other reputable anonymous email providers to make note of.
1. Abine Blur


Abine Blur is one of the best services available when it comes to staying completely anonymous online.
In addition to a secure email masking feature, Abine Blur also provides masked credit card payments, anonymous phone numbers, password management, and much more.
If you are looking for a service that will keep you 100% anonymous online, I highly suggest looking into Abine Blur.
Abine Blur Website
2. MailFence



MailFence is another well-known private email service. There is no tracking, spam, and they offer a quality free plan of up to 500MB.
The free option also includes email encryption and two-factor authentication. For more information on MailFence check out their official website.
MailFence Website
3. Guerrilla Mail


Guerilla Mail is a reputable email provider that provides disposable email addresses. Their "scramble" address feature allows users to generate a random email address.
Their motto is "keeping your inbox safe and clean." Check out the Guerrilla Mail website for more information on the service.
Guerrilla Mail Website
4. Tutanota


Tutanota is a Germany based secure email service that provides encryption, no ads, calendar feature, and a solid free plan.
Their tagline is "secure email for everybody. Easy to use and private by design." Refer to the link below for more information on Tutanota.
Tutanota Website
5. PrivateMail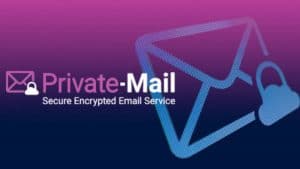 PrivateMail is another popular free private email service. They do offer a free plan that includes up to 100MB of encrypted email storage and "OpenPGP" encryption.
PrivateMail's motto is "you don't have to be a scientific genius to use Private-Mail." Check out their website for more information.
PrivateMail Website
Creating a Phony Email Address

Another way to gain anonymity with email is to make up an account with phony info on any email provider such as Gmail, Yahoo!, and others.
This is a simple solution and can work fairly well but many services require that you input some sort of personal information so they know who you are (phone number or existing email address).
If this option is for you, just select your preferred email provider and sign up for an account without using any of your personal information.
Be sure to make up names, DOB, and any other credentials that may be required for activation.
Keep in mind that some services may require that you verify the account via text message on your phone so in many cases, this won't be a great option.
To do all of this you must exclude any information that would allow a potential hacker to trace back to you.
When creating usernames and passwords it is vital to steer clear of phone numbers, residence, birth names, or anything that has relation to you.
For some, this may be difficult and time consuming. That's why we recommend using a service like ProtonMail or Abine Blur for email anonymity.
For the latest tips, reviews, and tutorials in the streaming and tech world, be sure to sign up for the KODIFIREIPTVNewsletter with updates weekly.
Click the link below for your KODIFIREIPTVNewsletter Subscription:
KODIFIREIPTVNewsletter
Anonymous Email FAQ
How do you create an anonymous email account?
To create an anonymous email account you will need to sing up with a reputable private email service such as ProtonMail, Abine Blur, or MailFence.
Can you be traced by email?
Yes and no. This depends what email service you are using, and if you are sending emails using a VPN to hide your IP address.
Are anonymous email accounts legal?
Yes. Using anonymous email accounts is legal. Just make sure to use a reputable private email service.
Is Gmail anonymous?
The Gmail service itself is not considered an anonymous email provider, but if you create an account using phony information then your email is anonymous.
Can you find IP address from email?
Yes and no. If the user is not running a VPN when sending emails then it is possible to trace the IP address.
Please follow and like us:
The team at Kodi Fire IPTV strongly suggests that you use a VPN at all times.
Be it for browsing, watching Kodi, watching IPTV or anything else – the one that we recommend is Quad VPN. They provide you with very fast speeds, while keeping you protected. They can also unblock most streaming sites in the US and UK!!
Grab your own Quad VPN and regain your online privacy now!