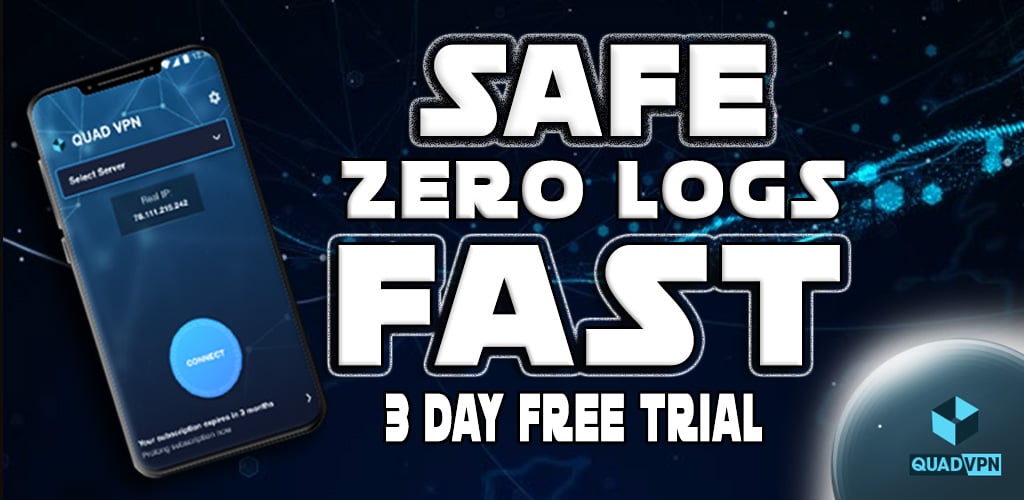 Add-on Kelebek en Kodi
En este vídeo muestro cómo instalar addon Kelebek en kodi 18.9, pero también podrás instalarlo en otras versiones de kodi.
¿Qué es add-on Kelebek?
El add-on Kelebek es e un complemento que facilita la instalación de otros addons, repositorios y scripts así como otras configuraciones.
¿Instalación de complemento Kelebek?
+ Iniciamos nuestro programa Kodi para poder instalar el add-on de Kelebek
+ Ahora entramos en herramientas, es una ruleta de engranaje en la zona superior.
+ Hacemos clic en file manager
+ Add source añadimos la ruta del addon Kelebek
Ruta de Kelebek:
Nombre de addon Kelebek: Kelebekmariposas
+ Confirmamos con el OK.
+ Ya nos aparece en file manager kelebekmariposas
+ Retrocedemos con la tecla escape hasta el principio y entramos en add-ons(Complementos).
+ En esta nueva carpeta elegimos kelebek
+ Ahora haremos clic en script.kelebek.zip
+ Ya comienza todo el proceso del addon kelebek y nos lo muestra el lateral derecho superior.
+ Sólo nos queda retroceder hasta el principio y en addons de programas, se encontrará el add-on Kelebek.
Adjunto mi web donde suelo subir tutoriales –
#kodi
#addon


The team at Kodi Fire IPTV strongly suggests that you use a VPN at all times.
Be it for browsing, watching Kodi, watching IPTV or anything else – the one that we recommend is Hidden Router. They provide you with very fast speeds, that can reach over 400Mbps, and their VPN service is as low as $6 per month (when paid for 2 years)!
Grab your own Hidden Router and regain your online privacy now!