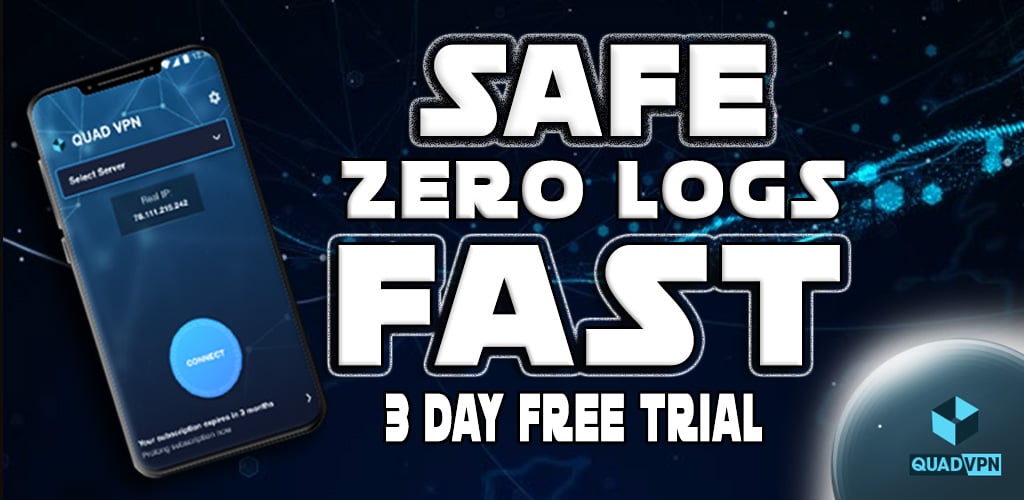 This app will not be supported by shack tv starting January 2021. Legazy app is the only app that will be supported by shack tv.
Subscribe to my channel:
Thank you for ordering from me!!!
Subscriptions:
$20 dollars for 1 month 2 connections
$50 dollars for 3 months 2 connections
$90 dollars for 6 months 2 connections
$180 dollars for 1 year 2 connections
Connections mean running at the same time.
There are no refunds. All sales are final.
Updated links – 11/15/2020
Order from my Website –
My Filelinked store code: 25823054
FileLinked apk
Fantastic iptv Player (Shack tv)
Legazy App Updated
Code: shack
Google play store
Legazy iptv
You can watch multiple ways. You can get the app on an android device. Just search for Shack tv in the google play store, install it and enter your username and password.
You can watch it on your pc, xbox, ps4, etc using any web browser and going here
Just enter your username and password and that's it.
Shack TV on IOS or android
Download iptv smarters or 247 IPTV
after you install this app you need insert the portal:
The port is:
8080
and insert your credentials Username & Password, Enjoy
**If you are experiencing a lot of buffering issues it is most likely your internet connection. Try a speed test to see what you are getting. Check to make sure you are connected to the fastest wifi (5g) or you are plugged in with a lan wire (Hard wired). You need a minimum 12mb for each connection. So for example if you are on a cell phone using lte if your speed is not at least 12mb than you will have buffering issues.
Service up time 99% of the time.


The team at Kodi Fire IPTV strongly suggests that you use a VPN at all times.
Be it for browsing, watching Kodi, watching IPTV or anything else – the one that we recommend is Hidden Router. They provide you with very fast speeds, that can reach over 400Mbps, and their VPN service is as low as $6 per month (when paid for 2 years)!
Grab your own Hidden Router and regain your online privacy now!