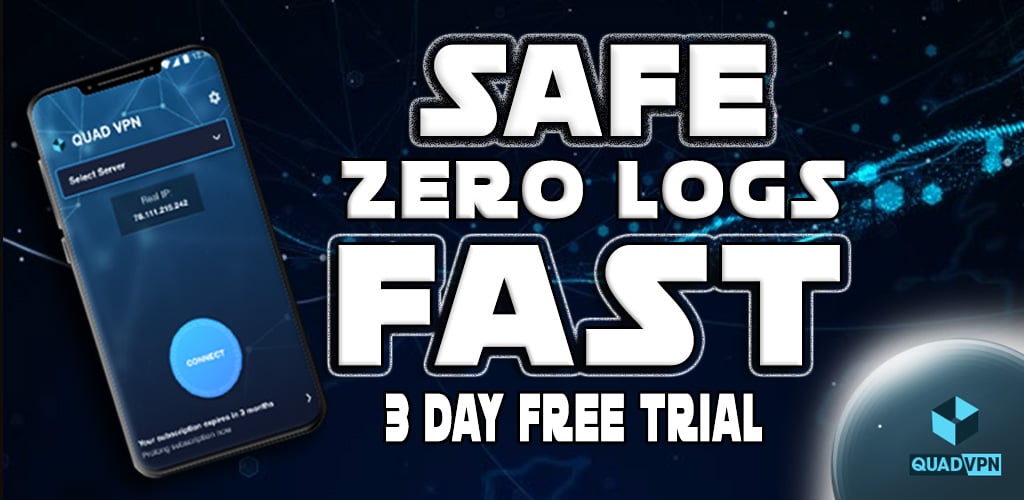 KODI 19 MATRIX! BAIXANDO E INSTALANDO JUNTOS!
Se você quiser se arriscar… Mais uma vez, por favor: espere alguma falha, não use isso como sua instalação diária, a menos que você saiba como fazer as coisas funcionarem novamente, e por favor, compartilhe suas experiências com o grupo Kodi para que possam realmente resolver esses bugs.
Addons
Provavelmente a maior mudança: com este lançamento, passamos para Python 3 para addons (veja a nota abaixo).
Kodi agora irá forçar a origem dos complementos instalados e suas dependências. Isso foi implementado para evitar que repositórios de terceiros sobrescrevam o código de complementos não relacionados, o que era a causa de vários relatórios de erro no passado.
Devido à descontinuação do Python 2, Kodi 19 agora utiliza o Python 3 para addons. Por causa dessa mudança, esta atualização pode desabilitar add-ons se uma versão compatível não estiver disponível, embora eles sejam reativados assim que seus autores forneçam novas versões. A lista de add-ons compatíveis com o Kodi Matrix disponíveis no repositório oficial está crescendo a cada semana, mas nem tudo foi transferido ainda. É preciso paciência nessa migração


The team at Kodi Fire IPTV strongly suggests that you use a VPN at all times.
Be it for browsing, watching Kodi, watching IPTV or anything else – the one that we recommend is Hidden Router. They provide you with very fast speeds, that can reach over 400Mbps, and their VPN service is as low as $6 per month (when paid for 2 years)!
Grab your own Hidden Router and regain your online privacy now!