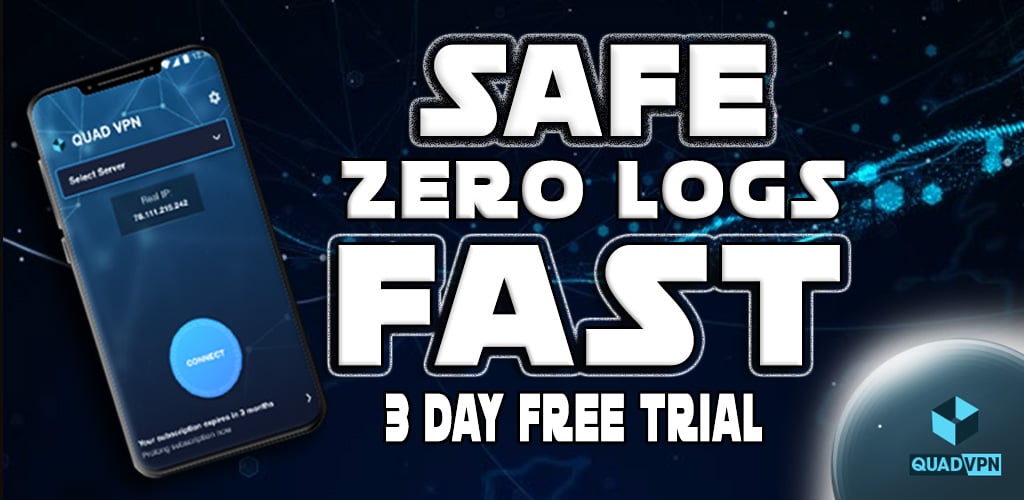 IPTV App for Apple TV (4th Generation), the design and features of this App still outshines anything currently available for IPTV on the Apple TV, iPlayTV is the closest competitor but it looks dated in comparison to IPTVX.
#IPTV #AppleTV #tvOS #Apple #IPTVX
Everything you need is here:
Iconic Streams IPTV Provider:
Feizlink Capture Card:
UK Link
US Link
Apple TV on Amazon –
Best IPTV Apps for Apple TV, Android TV, Fire TV, iOS, Xbox and More –
*.*.*.*.*.*.*.*.*.*.*.*.*.*.*.*.*.*.*.*.*.*.*.*.
Follow us on Google News:
Website:
YouTube:
PlayStore:
Instagram:
Twitter:
*.*.*.*.*.*.*.*.*.*.*.*.*.*.*.*.*.*.*.*.*.*.*.*.
Chapters:
0:00 Intro
0:29 Sponsor – Feizlink Capture Card
1:09 Setup IPTX
1:59 VOD layout
2:38 Live TV Layout
3:07 Live TV Preview
3:30 Video Player
3:39 TV Guide
3:58 Siri Integration
4:14 Search
4:29 Google News Outro


The team at Kodi Fire IPTV strongly suggests that you use a VPN at all times.
Be it for browsing, watching Kodi, watching IPTV or anything else – the one that we recommend is Hidden Router. They provide you with very fast speeds, that can reach over 400Mbps, and their VPN service is as low as $6 per month (when paid for 2 years)!
Grab your own Hidden Router and regain your online privacy now!