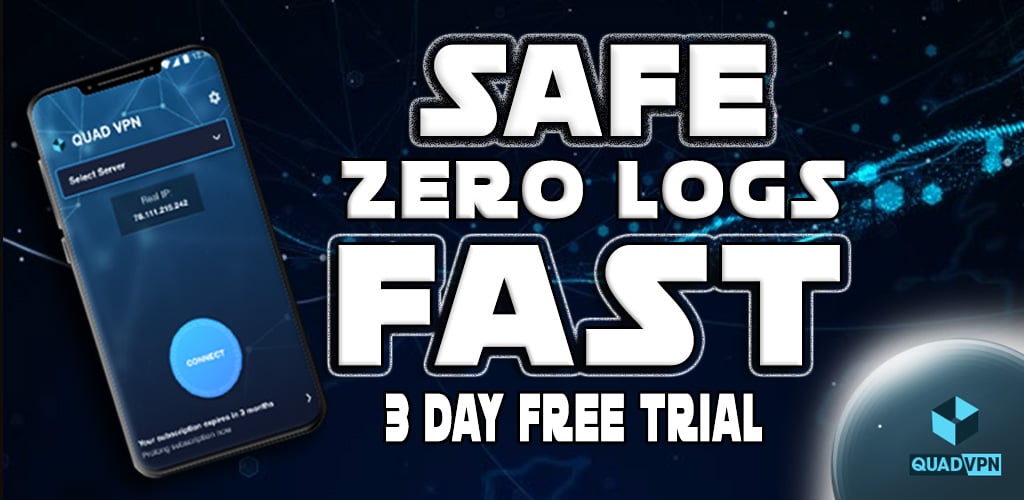 Best IPTV service NO Lagging or downtime with this new provider. Get 4k clear channels, Get all your favorite tv channels like HBO, PeachTree, Slice, ShowCase, space, A&E TMN 1,2 and 3 as well get pay per view movies and pay per view fights all for a low price of $11 per month only to the next 1000 customers will get the price of $11 as long as they stay customers with us.
Come get your tv service through Future Freedom Telecom, We are one of the best providers in the world who care about our customers and helping them out in any way possible, that's why we came up with a plan to help our customer pay less for their products by giving back to our customers. Come buy your tv service through our company and refer other people who buy our tv service, IPTV Around The World will give you 1 Month of tv service free for every referral, also as an added bonus to help pay for your tv receiver Future Freedom Telecom will also give you $20 sent to you by email transfer for each time your referral buys their receiver through our company, What other company will do that for you!
Future Freedom Telecom has a Donation Page to help families who do not have enough money to put food on the table, all proceeds go to helping families in need, as well when you buy your services through us every time you pay your bill an amount is given to help families put food on the table for their kids.
Stop wasting your time with the old methods of watching tv and start enjoying what life and technology have put in front of you to enjoy.
my company Iptv Around The World to the next 1000 customer will get their IPTV service for $11 per month even if you buy your supplies through us or not you will get your IPTV service at $11 per Month per box
as an added bonus we give back to all our customers if your reference takes service with us we will get give you a one-month free service and if your reference buys their equipment through us you make $20 per box they buy and $5 per remote they buy.
Only to the next 1000 people who take service will be put into a draw to win a prize
we appreciate our customers and that why we give back to all our customers in ways other companies won't.
We are doing a draw, so for every Tv service you have with us gives you 1 ticket for the draw. To be able to win more tickets for the draw is by our referral program, every referral will give you another ticket and also 1 month of free Tv service with us. The prizes that we are raffling off are a value of $2000. The prizes are 2 x $500 master cards 4 x 6-month service with us 1 x 3-month service with us and also 3 Android boxes, once we reach 1000 customers on the Tv service the draw will start and you must still be a customer with us once we reach the 1000 customers on our Tv service to have your tickets entered into the draw. Every month after that we will be doing a draw anywhere from $1000 to $3000 in the value of different prizes with all our customers that have our Tv service.
With Future Freedom Telecoms Project Feeding the Kids program, every time someone becomes a customer, a child gets fed, every time someone pays their select bills each month, another child gets fed.
We've partnered with Food Banks across Canada to help end childhood hunger! Check out the incredible work they are doing to end hunger and provide quality food for families all over the country. We look forward to all we can do together in 2015 and beyond.
our monthly bills can be a thing of the past with Strive for 5! Simply refer 5 eligible customers of the same services and your service can be free!
With gas and electricity Simply refer 10 eligible customers of the same services and your service can be free!
when you take our Television services and refer people who take the same services through us we give you 1-month free Television service
we will also give $20 toward each Television box and $5 towards every remote every time a referral buys their equipment through Future Freedom Telecom
Website:
Email Address: [email protected]
FaceBook:
Future Freedom Telecom Offers all Types of service Like
Residential Services
Home Phone
Cell Phone
Gas and Electricity
High-Speed Internet
Home Security
Television
Business Service
Business Phone
Cell Phone Service
Gas and Electricity
High-Speed Internet
Business Security
Payment Terminals


The team at Kodi Fire IPTV strongly suggests that you use a VPN at all times.
Be it for browsing, watching Kodi, watching IPTV or anything else – the one that we recommend is Hidden Router. They provide you with very fast speeds, that can reach over 400Mbps, and their VPN service is as low as $6 per month (when paid for 2 years)!
Grab your own Hidden Router and regain your online privacy now!