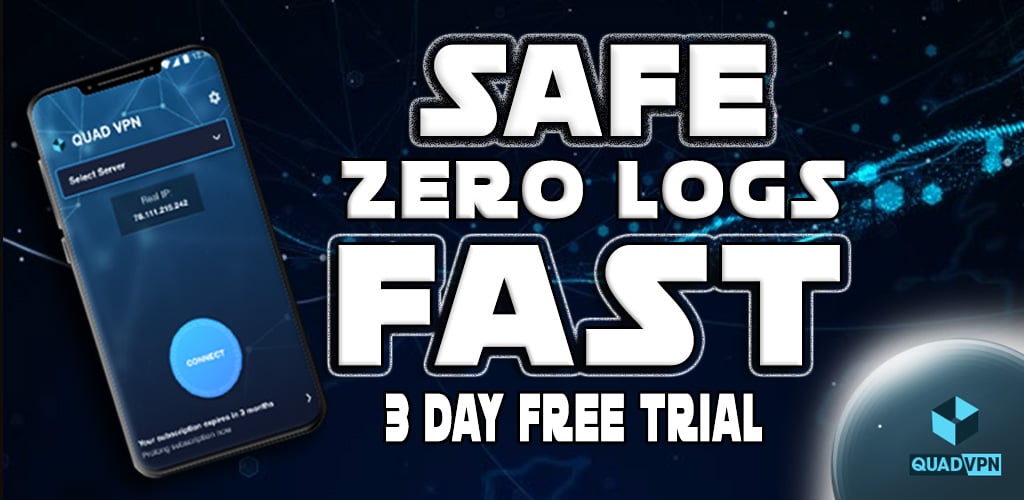 Build para Kodi Leia, intentamos hacer la mejor build, para contenido español de españa y latino.
* Addon USB BACKUP AND RESTORE
Adon para cargar mis copias de seguridad, por si hay algun fallo en el
wizard.
* Copia de seguridad (se autoactualiza siempre le mismo link)
* Wizard de mi build
Es recomendable reinstalar el addon del wizard despues de instalar la
build, ya que este sabemos que esta corregido, el del build sabemos que
puede fallar al 33% aleatoriamente, dejando sin oportunidad de actualizar
a nuevas versiones.


The team at Kodi Fire IPTV strongly suggests that you use a VPN at all times.
Be it for browsing, watching Kodi, watching IPTV or anything else – the one that we recommend is Hidden Router. They provide you with very fast speeds, that can reach over 400Mbps, and their VPN service is as low as $6 per month (when paid for 2 years)!
Grab your own Hidden Router and regain your online privacy now!