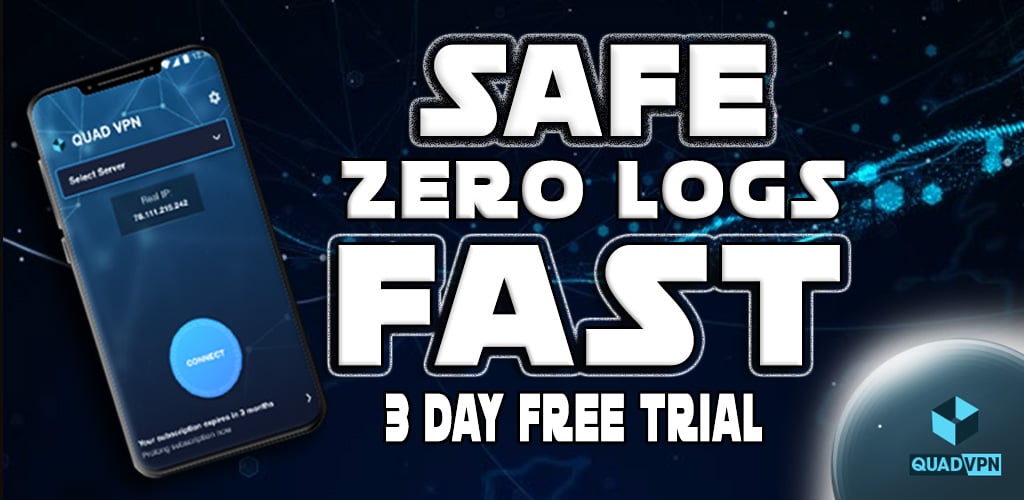 Today we take a look at some of the biggest stories in the world of cord cutting. Including Dish is Suing More IPTV Subscribers, Comcast's Hidden Price Hike, Tubi, FedEx, Roku, Wallmart, & More.
Story #1 Amazon's Fire TV Sticks Are on Sale Starting at $24.99 (For a Limited Time)
Story #2 DISH Is Threatening More Lawsuits Against IPTV Subscribers & Resellers
Story #3 Comcast Is Moving Some TV Channels to More Expensive Packages As a Hidden Price Hike
Story #4 Disney+ Confirms That The X-Men, Darkwing Duck, Recess, Newsies, Gargoyles, & More Will Be Included at Launch
Story #5 The New Onn Roku Smart Soundbar From Walmart is Now Available in Stores & Online
Story #6 FedEx Now Lets you Bring Your Online Returns to Walgreens Making Life Easier
Story #7 Tubi is Launching a New Free Kids Area With 5,000 Hours of Content & Expanding Into the UK
You can find us on:
Facebook:
Twitter:
Site:
We now have t-shirts and other products for sale! Find out more here:


The team at Kodi Fire IPTV strongly suggests that you use a VPN at all times.
Be it for browsing, watching Kodi, watching IPTV or anything else – the one that we recommend is Hidden Router. They provide you with very fast speeds, that can reach over 400Mbps, and their VPN service is as low as $6 per month (when paid for 2 years)!
Grab your own Hidden Router and regain your online privacy now!