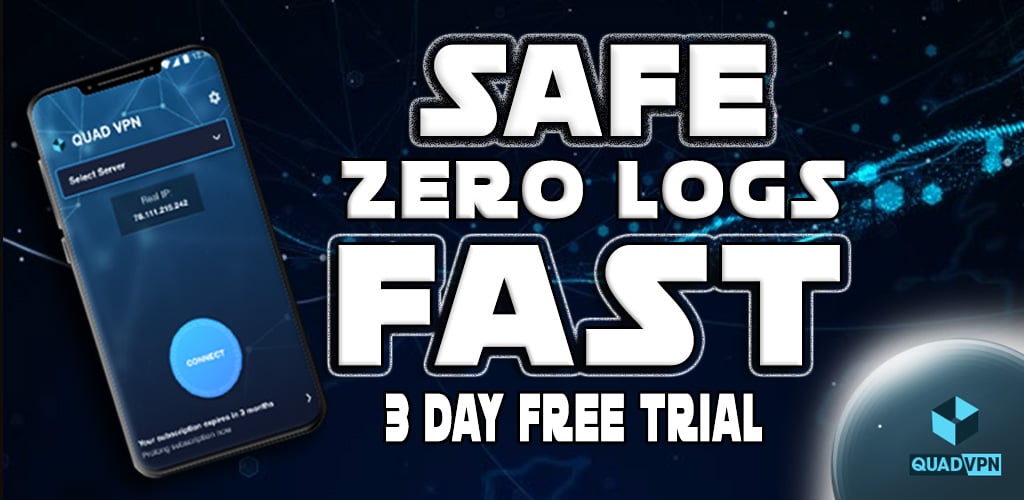 Triller Sues Illegal Streamer of Paul vs Askren After Instagram Comments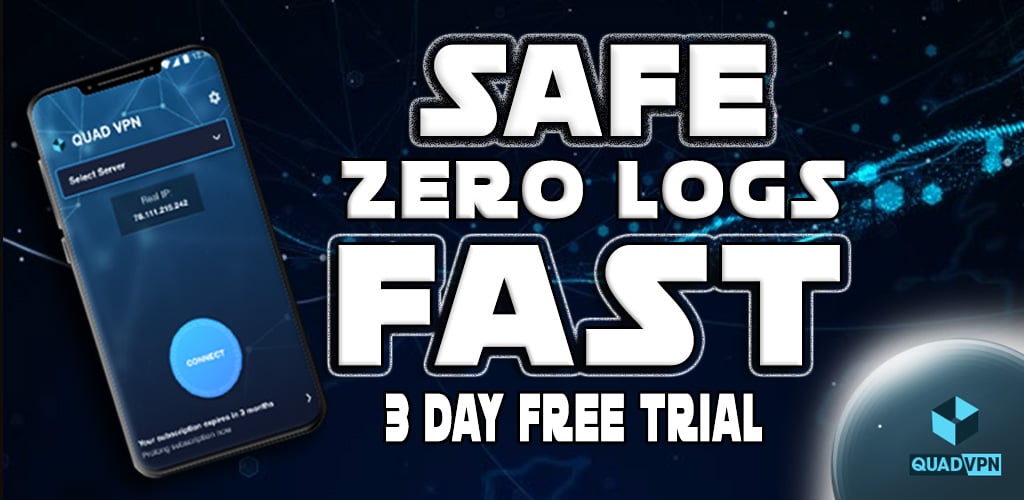 This page includes affiliate links where KODIFIREIPTVmay receive a commission at no extra cost to you. Many times, you will receive a discount due to the special arrangements made for our visitors. I will never promote something that I personally don't use or recommend. Purchasing through my links directly supports KODIFIREIPTVwhich keeps the content and tools coming. Thank you!
The media company Triller is back in the news again, and this time they are officially suing an illegal streamer of the Paul vs Askren boxing match.
Immediately following the Jake Paul vs Ben Askren fight in April, we saw Triller file lawsuits against 11 different websites and over 100 individuals.
Triller Files Lawsuits Against Illegal Streamers
This initial lawsuit targeted streaming websites such as Filmdaily, trendy clips, online2livestream, accesstvpro, and several others.
Some may also remember that Triller was requesting a "piracy settlement" payment of $49.99 from those who participated in the "unlawful sale, distribution, and/or viewing of the PPV event Jake Paul vs Ben Askren."
Triller Piracy Settlement Page
It now appears Triller has shifted their focus towards an individual who admitted to illegally streaming Paul vs Askren via Instagram comments.
The individual being pursued by Triller is named "Jerren Swords" who commented on Ryan Kavanaugh's Instagram post:


It's important to note that Ryan Kavanaugh is the co-owner of Triller and clearly has an interest in pursuing those pirating his company's content.
Unfortunately for Mr. Swords, he blatantly admitted his Instagram name was his real identity, as his personal information matched his Instagram account credentials through quick online searches.
In the official lawsuit complaint, Jerren Swords is being sued by Triller for violations of the Federal Communications Act and Copyright Act.
For this alleged violation of the Federal Communications Act, Triller is seeking up to $10,000 worth of damages.
And for violation of the Copyright Act, Triller is seeking up to $150,000 worth of damages from Jerren Swords.
What's most interesting about this lawsuit, is that Triller is basing their case on a few Instagram comments.
The complaint states that Swords streamed the event "at the time of its transmission," which isn't 100% supported by Swords' Instagram comments.
It's common knowledge that people post nonsense every day on the Internet. So does Triller have a legitimate claim here against Jerren Swords?
It will be interesting to see the conclusion of this lawsuit, and we will keep our visitors updated with further news.
You can read the entire lawsuit complaint at the link below:
Triller Lawsuit Case 1:21-CV-00401
This isn't the first or last time we will see live streaming websites/services targeted for illegal broadcasts.
Last year, the popular Streaming App Mobdro was shut down by authorities and the alleged developers were arrested.
Mobdro Developer Arrested – Everything You Need to Know
KODIFIREIPTVsuggests using a Legal IPTV Service for streaming to ensure you are viewing broadcasts from a verified provider.
Be sure to stay up-to-date with the latest streaming news, reviews, tips, and more by following the KODIFIREIPTVAdvisor with updates weekly.
This Advisor provides all the best cord-cutting tips to get the most out of your favorite streaming devices and more.
Click the link below to join the other 800,000 Advisor subscribers.
Free KODIFIREIPTVAdvisor
Related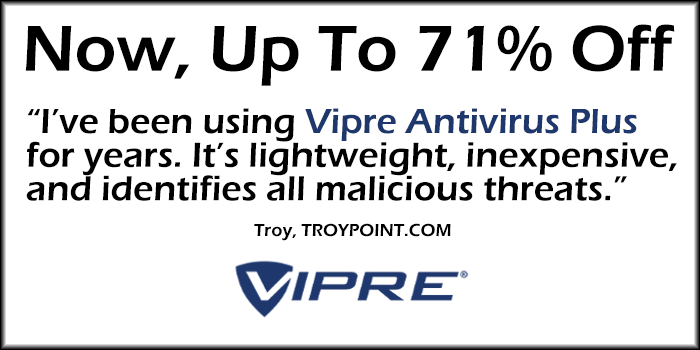 The team at Kodi Fire IPTV strongly suggests that you use a VPN at all times.
Be it for browsing, watching Kodi, watching IPTV or anything else – the one that we recommend is Quad VPN. They provide you with very fast speeds, while keeping you protected. They can also unblock most streaming sites in the US and UK!!
Grab your own Quad VPN and regain your online privacy now!