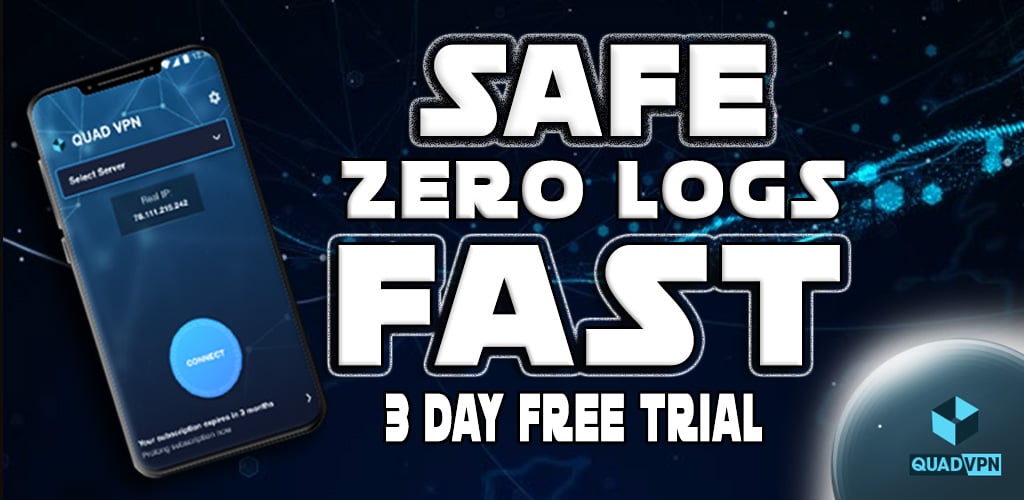 Study Finds that Cord-Cutters Oftentimes Pay More for Streaming vs Cable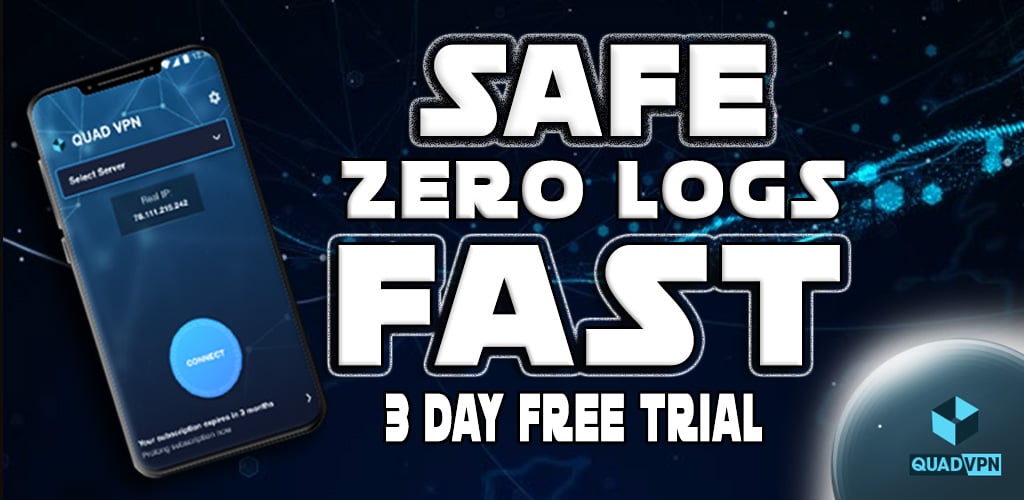 This page includes affiliate links where KODIFIREIPTVmay receive a commission at no extra cost to you. Many times, you will receive a discount due to the special arrangements made for our visitors. I will never promote something that I personally don't use or recommend. Purchasing through my links directly supports KODIFIREIPTVwhich keeps the content and tools coming. Thank you!
A recent study performed by Versus Reviews found that millions of cord-cutters are paying more for streaming services than the average price of cable.
In 33 states across the US, the average consumer spent more per month on Streaming Apps than a cable bill.
While the margin was typically less than $5 a month, users in 4 states spent on average over $10 more for streaming vs. cable.

data from Versus Reviews
This is significant in the fact that many look at cord-cutting as a way to reduce costs.
However, this study proves that is not always the case as many are paying more for streaming services than a typical cable package.
This can likely be credited to a few things – one of them being the number of options that are now available.
We have seen an increase, especially in the last two years, of companies and corporations starting their own streaming services.

In a continuing trend of streaming services emerging, options such as HBO Max, Peacock, and Disney+ are just a few of the available apps for VOD and live content.
With so many platforms competing for customers, many purchase multiple services for access to all the content they crave.
This can start to add up, especially when considering live streaming options such as Philo or fuboTV.
Fubo 7-Day Free Trial
Luckily, there are a few ways to save money when finding and purchasing streaming options.
Cord-cutters now have the option to purchase an ad-based version of HBO Max for a smaller monthly fee of $9.99/month. (Ad-free version costs $14.99/month)
Paramount+ and Peacock also have similar options with reduced pricing for ad-based subscriptions of their service.
For live options, users can install various apps that provide free content such as the Amazon News App on Firestick or Locast for local viewing.
How to Get Local Channels on Firestick
Pluto also features hundreds of live streaming channels and can be installed on any device you prefer.
KODIFIREIPTVhas created a detailed list of the best free options for streaming live tv, Movies, and TV Shows you can find at the link below:
Best Free Streaming Services
For more low-cost and free streaming options, check out our popular resource guides:
IMPORTANT NOTE
: KODIFIREIPTValways suggests using a VPN when streaming to unblock geo-restrictions and protect your data from 3rd party app developers and hackers.B
Best VPN for Firestick/Android
Be sure to stay up-to-date with the latest streaming news, reviews, tips, and more by following the KODIFIREIPTVAdvisor with updates weekly.
This Advisor provides all the best cord-cutting tips to get the most out of your favorite streaming devices and more.
Click the link below to join the other 800,000 Advisor subscribers.
Free KODIFIREIPTVAdvisor
Related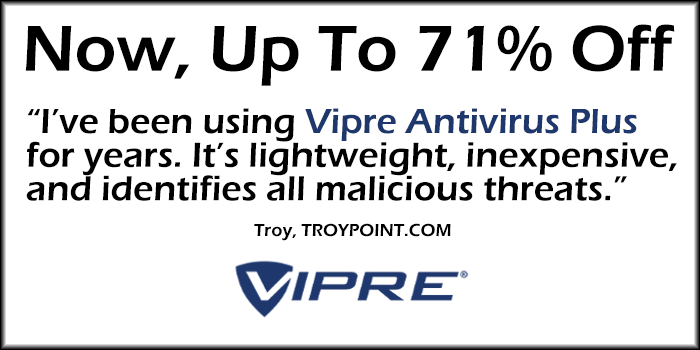 The team at Kodi Fire IPTV strongly suggests that you use a VPN at all times.
Be it for browsing, watching Kodi, watching IPTV or anything else – the one that we recommend is Quad VPN. They provide you with very fast speeds, while keeping you protected. They can also unblock most streaming sites in the US and UK!!
Grab your own Quad VPN and regain your online privacy now!