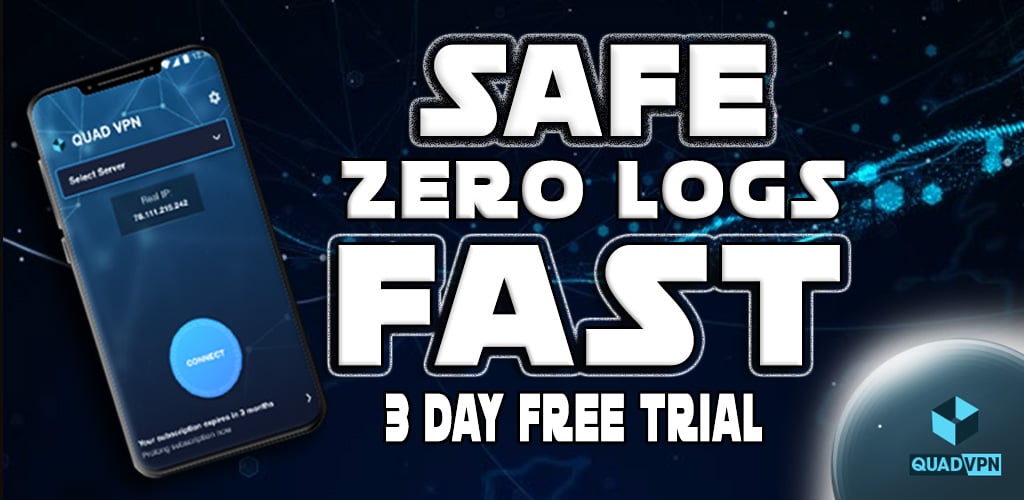 Website Operator Indicted for Stealing Passwords from Streaming Services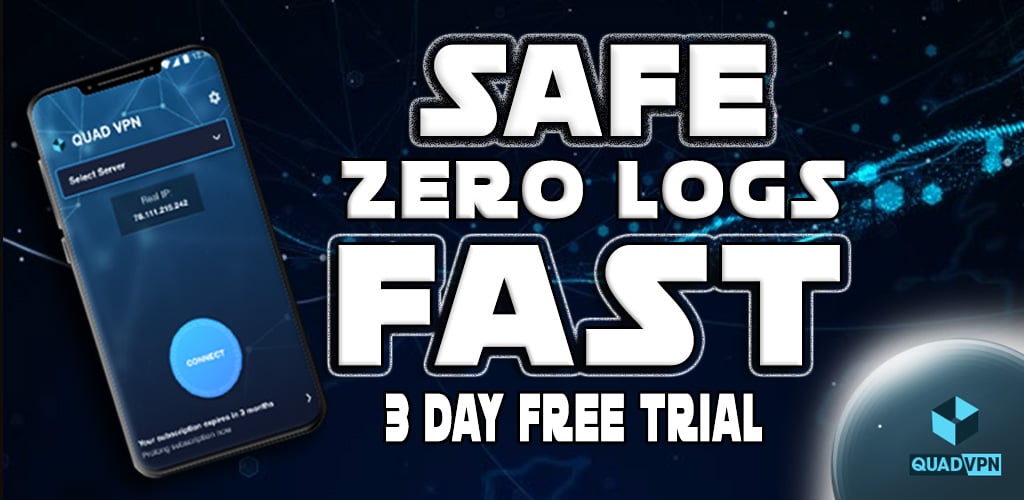 This page includes affiliate links where KODIFIREIPTVmay receive a commission at no extra cost to you. Many times, you will receive a discount due to the special arrangements made for our visitors. I will never promote something that I personally don't use or recommend. Purchasing through my links directly supports KODIFIREIPTVwhich keeps the content and tools coming. Thank you!
An Oregon man has been indicted by a Federal Grand Jury for allegedly stealing and reselling user credentials for streaming services, the U.S. Attorney's office has announced.
The Department of Justice stated in a press release that Samuel Joyner has been charged with conspiracy to commit computer and access device fraud, along with numerous other accounts.
You can read the entire release from the US Attorney's Office in the District of Oregon below:
Beaverton Man Indicted In Streaming Service Fraud Scheme
According to the indictment, Joyner and another man located in Australia (Evan McMahon) created a website that provided access to stolen login credentials for streaming services.
The website, called AccountBot, allegedly had over 52,000 customers and provided more than 217,000 usernames and passwords for login.

Screenshot from AccountBot website
The individuals running the site obtained usernames and passwords through computer hacking techniques for various streaming services.

Some of the most popular services include:
Netflix
Disney+
Hulu
HBO Max
Spotify Premium
and more
These computer hacking techniques oftentimes involved obtaining login credentials from public breaches and reselling them to website subscribers.
Customers of AccountBot paid anywhere from $1.79 – $24.99 depending on the streaming service chosen and the duration for use.
Members paid for these services in fiat or cryptocurrency (Bitcoin) to ensure anonymity.
Joanna Kondos, Australian Police cybercrime officer stated the following regarding the arrest:
Following a referral of information from our FBI law enforcement partners, the Australian Federal Police arrested, charged and secured a conviction against a Sydney man, and we also seized more than a million dollars' worth of cryptocurrency assets which were the proceeds of his crime
The investigation into Accountbot began in Omaha, Nebraska, and led investigators across the country to Oregon and eventually Australia.
Joyner was arrested and pleaded not guilty to multiple accounts. His trial is set to begin on July 13, 2021.
McMahon was also prosecuted in Sydney Australia in April of this year and was sentenced to two years and two months in prison.
Protect Your Passwords
With website breaches and hacks continuing to occur everywhere, it is more important than ever to protect your online login credentials.
MangaDex Website Hacked & Shut Down – User Data Likely Breached
The best way to do so is with a password manager such as 1Password.
This handy service will save and store all your passwords SECURELY in one location so you don't have to worry about your credentials being compromised.


1Password features include:
Secure storage for login credentials and private documents
Automatic form filler for easy sign in to apps and websites
Easy to install app for nearly any device you prefer
14-day Free-Trial available
Watchtower technology to monitor password breaches and weak/duplicated passwords
Using 1Password is the most simple, safe way to store your passwords and keep all your login credentials in one easy-to-access location.
Click Here for Free 1Password 14-Day Trial


1Password pairs perfectly with Quad VPN to ensure complete anonymity and security whenever you access the internet.
Be sure to stay up-to-date with the latest streaming news, reviews, tips, and more by following the KODIFIREIPTVAdvisor with updates weekly.
This Advisor provides all the best cord-cutting tips to get the most out of your favorite streaming devices and more.
Click the link below to join the other 800,000 Advisor subscribers.
Free KODIFIREIPTVAdvisor
Related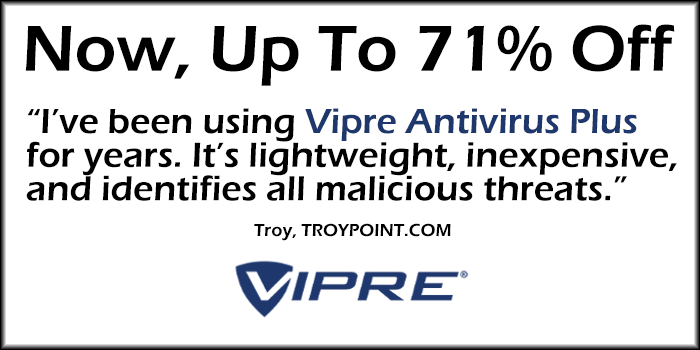 The team at Kodi Fire IPTV strongly suggests that you use a VPN at all times.
Be it for browsing, watching Kodi, watching IPTV or anything else – the one that we recommend is Quad VPN. They provide you with very fast speeds, while keeping you protected. They can also unblock most streaming sites in the US and UK!!
Grab your own Quad VPN and regain your online privacy now!