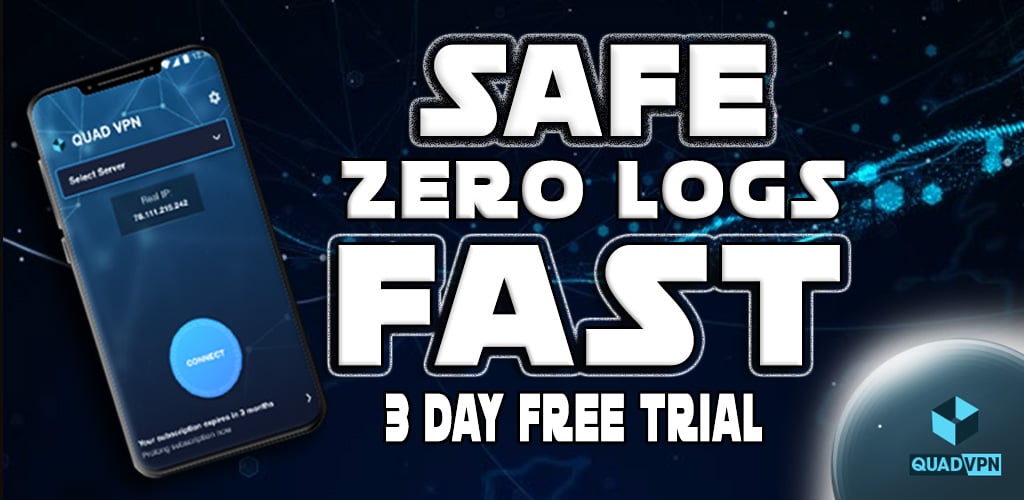 ⚙️ Thông tin app:
– Tên: KODI + addon Repokodivn
– Xem Phim, TV, Ca nhạc& Radio
– Chất lượng từ 720 HD
– Không cần TK
– Hỗ trợ cả TV box lẫn smart TV
– Hỗ trợ đk và chuột
– Hỗ trợ Kodi 18
– Bản 19 chưa hỗ trợ
– Addon created by Thanh NguyenPhu
– Đây là nguồn xem trải nghiệm không ổn định nên mua của nhà đài để ủng hộ& xem lâu dài
⚙️Yêu cầu:
– HDH: 5.0+
– Mạng 10Mb+
⚙️Cách cài file:
– Trực tiếp:
+ Tải về cài trực tiếp qua Chrome TV
– Gián Tiếp
+ Tải về từ máy tính -coppy vào Usb -cắmTV -cài file
+ Tải về Điện Thoại – up GG drive ĐT – mở GGDrive TV- Tải file – Cài đặt
+ Tải về ĐT android – Mở Xplore ĐT và TV – share File – mở file – cài đặt
⚙️
Link Repo nhập Source
Http://Repo.kodi.vn
⚙️Links rút gọn Kodi bản 18.9 no addons:
– Link bản 18.9by lambass sẵn addon
(Link của tác giả share không QC)
– Links Kodi bản 19
Tải trực tiếp trên CHplay
⚙️ Bản mòd cài sẵn addons của HieuIT
– ver18.1 by HiếuIT:
⚙️ Hướng dẫn chia sẻ file APK lên TV để cài app:
1. Dùng Điện thoại android
2. Dùng Iphone/Ipad
⚙️ Editor by DoanhChinh Tan
➡️ Bản Quyền Phim:
Vui lòng liên hệ chủ addon cung cấp


The team at Kodi Fire IPTV strongly suggests that you use a VPN at all times.
Be it for browsing, watching Kodi, watching IPTV or anything else – the one that we recommend is Hidden Router. They provide you with very fast speeds, that can reach over 400Mbps, and their VPN service is as low as $6 per month (when paid for 2 years)!
Grab your own Hidden Router and regain your online privacy now!