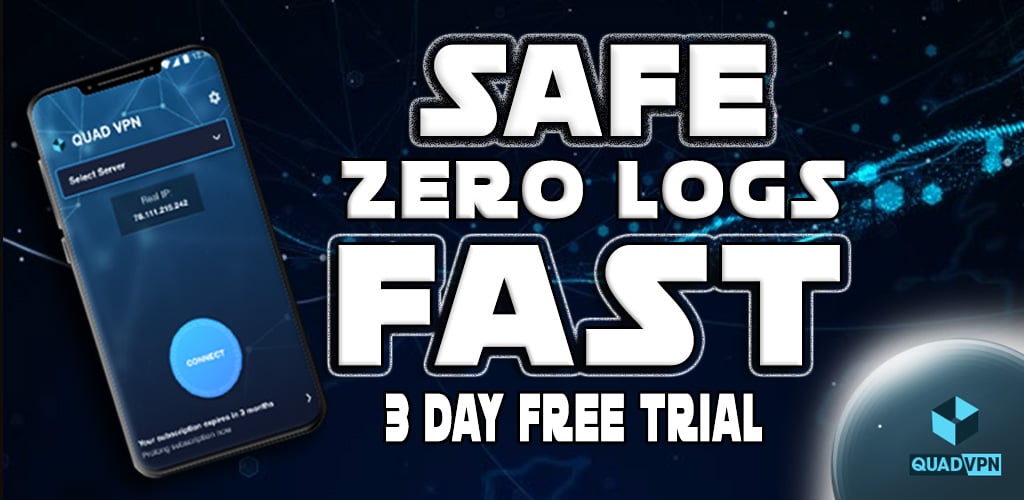 Flixoid APK – Brand New Free Streaming App
Flixoid apk is a brand new streaming app which is a clone of Terrarium TV and Typhoon TV. The app allows you to stream Movies & TV Shows for free and is ad free. Many of you love the look of these cloned apps, but since Typhoon TV was recently shutdown, this could be the alternative you were looking for.
What Is Flixoid APK
Flixoid is a free Movie & TV Show app for android devices such as Firestick, Nvidia Shield, Mobile etc. When opening the Flixoid apk it will show TV Shows as default, then you can change this to show movies by clicking the menu button. It will then show you different categories so you can find the genre you want to watch.
TIP: When using 3rd party apps like this, it's recommended you use a vpn. This way you can hide your online activity from your internet service provider, but more importantly hide your IP Address from unwanted eyes. It's pretty scary what can be done just from knowing an IP Address, and because these apps are unofficial it's recommended to use a vpn to mask your personal information.
I could go into detail about this app, but the truth is it's what's known as a Terrarium TV Clone. The majority of streamers will be familiar with the layout and know how to use it. If this is new to you, it's a really basic layout and you will be set to go in no time. A Terrarium TV clone is an app based on the same source code and has an identical look to Terrarium which was shutdown some time back. Clones you may have heard of are Typhoon TV, Cyberflix, CatMouse etc.
Another reason a lot of you may love the Flixoid apk is it's ad free. As we know adverts inside streaming apps can get annoying pretty fast. Cinema HD as an example. Brilliant streaming app but many find the ads too intrusive. Yes you can download modded versions but it's always best to use the version from the developer.
NOTE: When testing the app I tried linking it to my Real Debrid but after a few attempts I gave in. This could be because I didn't log in via the app or it could be an issue that maybe fixed in an upcoming update.
I also found when watching free links they weren't too reliable. After selecting play with and playing through MX Player it seemed to play much better. MX Player is also available in our Downloads section.
Is This The Typhoon TV Developer
It would be interesting to know if this was the same developer as Typhoon TV. As a lot of you already know it was recently shutdown due to a DMCA. The developer did say he wasn't done, could this be the same person?
Yes, it's speculation and possibility is it's a different developer. But would love to hear your thoughts on this.
FOLLOW ON SOCIAL MEDIA
Install FLixoid On Any Device
The best and easiest way to install the Flixoid apk is by using Filelinked. You can install Filelinked from our Downloads Section and then I also have a list of the Best Filelinked Codes you can use. I used NxtLvLTech's store for this one, and you can also see Film Plus on there too which is another great app you can try that is very similar.
IMPORTANT: When installing third party apps to your device it's recommended to use a VPN. This allows you to hide your IP Address so nobody can see what you are viewing. It also allows region locked content and more links to show. Visit the Best VPN for Android Devices. Official Site
Legal Notice: The streaming apps and covered on the LCO website may include copyrighted content. Users should only use these app's to access media that falls under Public Domain status and is not protected by copyright.
The team at Kodi Fire IPTV strongly suggests that you use a VPN at all times.
Be it for browsing, watching Kodi, watching IPTV or anything else – the one that we recommend is Quad VPN. They provide you with very fast speeds, while keeping you protected. They can also unblock most streaming sites in the US and UK!!
Grab your own Quad VPN and regain your online privacy now!