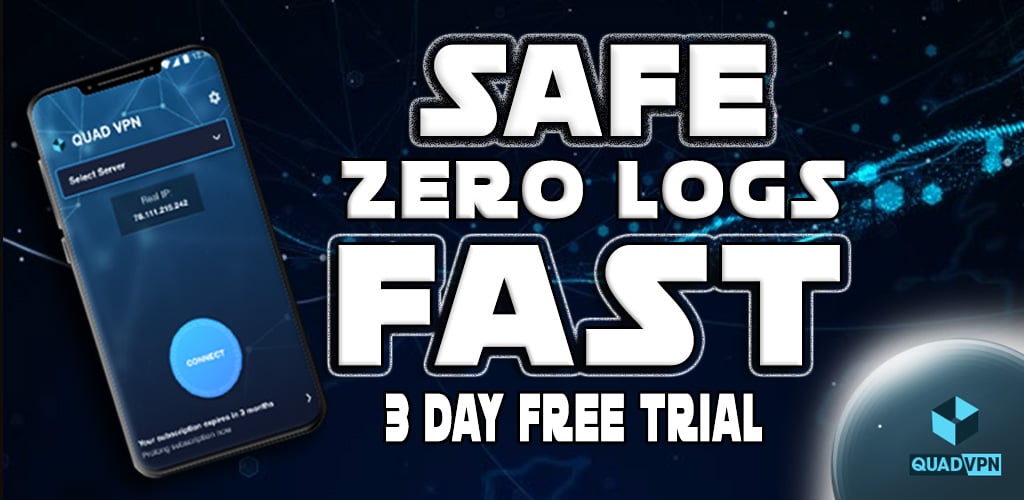 Team! I've got some good news for you. I have not installed a new kodi 19 build HOWEVER, I have been trying out some addons and OATH is one that is worth bringing to you all. I am still a huge 18.9 fan but you have to give credit where its due! The oath addon works wonders in kodi 19 so if you're using KODI19 follow along and install this great addon!
This is for educational purposes only! Please use KODI and KODI addons wisely. Always use a VPN!
—————————————————————————
🔐
PROTECT YOURSELF. A VPN protects your privacy online and secures your Internet connection. Without a VPN your internet provider can and will see ALL of your internet activity and traffic. You can set up a VPN on most of the devices you currently use so why risk. I use Quad VPN on all of my devices.
—————————————————————————
Follow us on Odysee & Rumble for Free EXCLUSIVE TUTORIALS
Subscribing to our Social media HELPS US OUT A LOT MORE THAN YOU THINK! Please subscribe and check out our exclusive tutorials!
Odysee
Rumble
Instagram
Facebook
PATREON
———————————————————————————-
Donations – All go to supporting CTS! I'll continue to bring you the best tutorials and showcases I can! I greatly appreciate any donations. We also take Bitcoin and Ethereum! =D
Paypal
Buy Me A Beer!! – Donate to the cause here –
Send $ETH
0x944C8e0C05aa90C3C03C16b0703fF66e2ecaa2fa
Send $BTC
36dipfrtTLLa24uG6Hqbmw5zWAHWR78NLZ
FREE LIVE TV / PPV / SPORTS ADDONS E-BOOK
BOOK A SESSION WITH ME
———————————————————————————-
Affiliate links & Deals – Click our link and help CTS even more while helping yourself.
Amazon Fire Stick –
Amazon FireTV Cube –
Amazon FireTV Ethernet Adapter –
Amazon FireTV Ethernet Adapter –
———————————————————————————-
JOIN OUR DISCORD
Download the app in the AppStore / Playstore / web browser
==========================================
– LIKE – SUBSCRIBE – RING THE BELL ICON –
Any questions please leave a comment.
@CloudTechSupport 2021
#kodi19 #oathaddon #bestKodiAddons #kodi19WorkingAddon


The team at Kodi Fire IPTV strongly suggests that you use a VPN at all times.
Be it for browsing, watching Kodi, watching IPTV or anything else – the one that we recommend is Hidden Router. They provide you with very fast speeds, that can reach over 400Mbps, and their VPN service is as low as $6 per month (when paid for 2 years)!
Grab your own Hidden Router and regain your online privacy now!