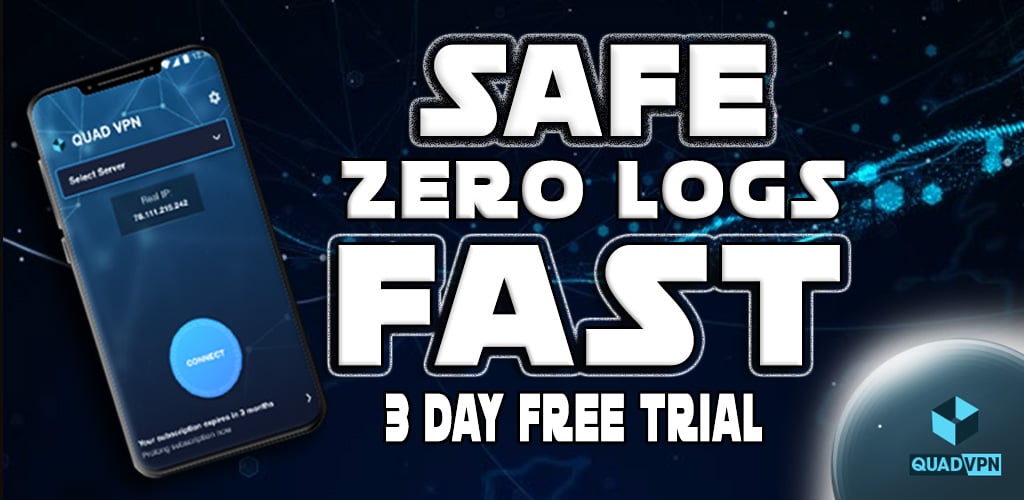 BEST IPTV SERVICE 2021
I don't cover too much about what IPTV subscription I would recommend anymore. The reason for this is each users experience differs. Somebody could recommend one service and it work great and the next person could experience issues and get buffering. So that's the main reason I don't tend to recommend iptv services very often. But, I get asked constantly which I use or recommend, so today I will tell you and you can be your own judge. Here's the best iptv service 2021 (in my opinion).
I'm not going to waste your time and if you're here just to see which I recommend then here you go. It's a service called First Choice and you can reach them via email at [email protected]. This is a service I've been testing for well over a year now and I don't have many issues in regards to buffering or downtime.
Don't forget when using third party apps or to bypass any isp blocks, we recommend you use a vpn.
Pricing
1 connection
1 CONNECTION1 MONTH – £103 MONTH – £206 MONTH – £3512 MONTH – £45
2 CONNECTIONS1 MONTH – £153 MONTH – £356 MONTH – £5012 MONTH – £65
If you decide to try the service out, let them know Let's Crack On sent you and I'll see if they will run some kind of offer. Also you can join my Discord where there's a little more freedom to chat about things https://discord.gg/wUu7Bba.
Why This IPTV Service
As we know there are hundreds if not thousands of people reselling iptv at the moment and some are selling it for dirt cheap too. But the truth is, I've seen that many people have issues, I stopped recommending multiple services like I use to. Which gets me to the point, Why do I think this is the best IPTV service 2021?
I've been using it for a very long period of time now and yes I'll be honest it's had its hiccups, but it's still been brilliant. Very good quality streams, good support when there are any issues, and it's not IP locked, meaning it's not fixed to your home only. If you bought 2 connections you could share with a friend which is a nice way to save money too.
There are a few different apps you can use which they will give you a Filelinked code to download, but in all honesty I just use their IPTV Smarters app. I find it easy to use, I don't have any issues and the guide, channel list etc can be updated easily.
They cover a whole lot of channels worldwide and each has its own category. I'll let you be the judge of if it's the right 1 for you or not.
When it comes to ISP blocking in peak times, I haven't found any issues as of late. ISP blocking is when your internet provider blocks the iptv server at peak times which you would need to use a vpn to bypass. But this can happen at any time and nothing can really be done about it. I also like that they don't use social media to advertise and I think this will help in the long run.
Alternative
As an alternative I have been testing SSTV, and it's been working pretty good for me. I've only been testing it for around a month now but I think it's also 1 you could consider. They have a wide range of apps you can use with it including Smarters, XCIPTV, STB, and more.
I did notice SSTV had ISP blocks so a vpn was needed to bypass the blocks during game times. But apart from that, it works pretty good.
Pricing
1 MONTH – £123 MONTH – £256 MONTH – £40
Those prices are for 1 connection and more can be added when signing up if required.
The team at Kodi Fire IPTV strongly suggests that you use a VPN at all times.
Be it for browsing, watching Kodi, watching IPTV or anything else – the one that we recommend is Quad VPN. They provide you with very fast speeds, while keeping you protected. They can also unblock most streaming sites in the US and UK!!
Grab your own Quad VPN and regain your online privacy now!