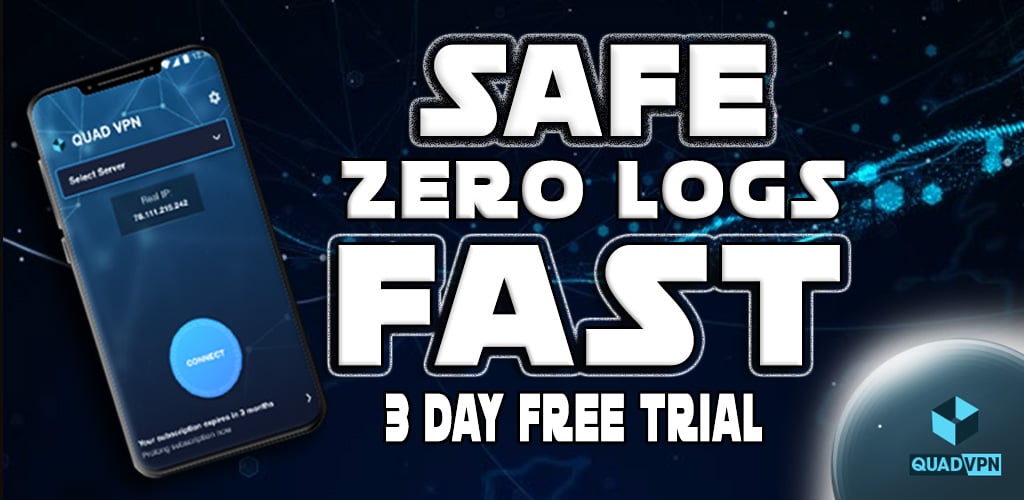 New Roku Update with Tons of Added Features Now Available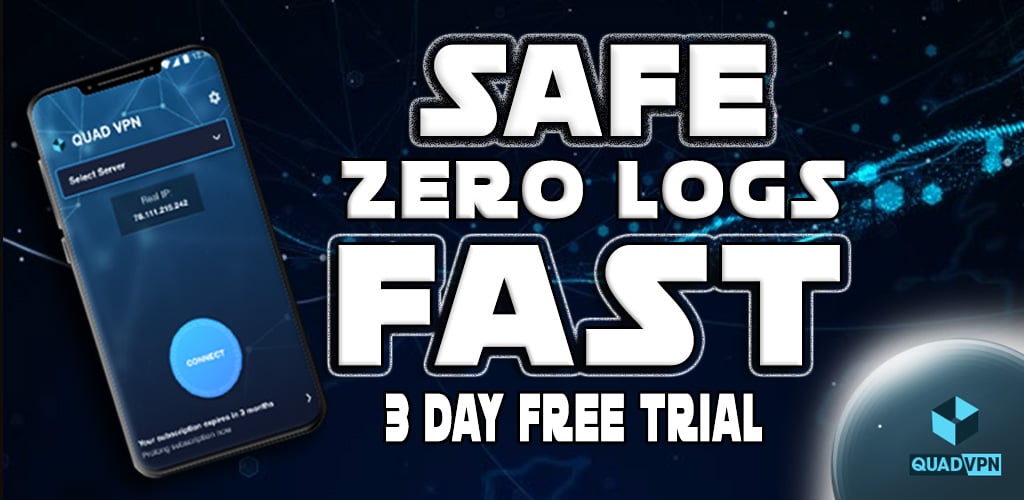 This page includes affiliate links where KODIFIREIPTVmay receive a commission at no extra cost to you. Many times, you will receive a discount due to the special arrangements made for our visitors. I will never promote something that I personally don't use or recommend. Purchasing through my links directly supports KODIFIREIPTVwhich keeps the content and tools coming. Thank you!
A new Roku Update is finally here as OS 10 begins rolling out to Roku devices everywhere, the company announced.
This software upgrade is already arriving on various Roku devices and will continue for the next few weeks.
You can read Roku's official announcement in their blog post below:
Roku OS 10 Official Announcement

This latest update has tons of features that we will explain in detail below.
We also provide step-by-step instructions that show you How to Update Roku within settings of the device.
Although we cover Roku devices on this Website, we don't recommend them due to their closed system.  We recommend the Amazon Fire TV Stick 4K due to its low price and ability to easily Jailbreak it which will allow for free movies, TV shows, live channels, sports, games, and more.
Roku's new software release includes tons of features and improvements for numerous Roku devices.
Listed below are some of the most notable upgrades for Roku OS 10.

Roku Update OS 10 Features
The latest Roku update will make its way to Roku streaming devices, audio products, and Roku TV models.
Some of the most notable updates include:
Apple AirPlay 2 & HomeKit


Using AirPlay or HomeKit is the best way to Cast to Roku from your favorite iOS device.
AirPlay 2 will be added to streaming devices such as the Roku Express and various HD Roku TV models.
This allows users the ability to instantly share their screen to their Roku device with the click of a button.
With HomeKit, you can use Siri to cast content to your Roku device from your Apple iPhone, iPad, or other.
AirPlay is one of the methods many Roku owners use to Jailbreak Roku.
How to Jailbreak Roku – Secret Method for Streaming Movies & Shows
Instant Resume
Another feature added to the latest OS update for Roku is instant resume.
This is compatible with numerous Roku Channels and Apps for easy continuation of any show, channel, or movie you were streaming.
Launching an app after close will automatically take you to the exact spot you left off with a smoother, faster experience.
This feature is currently supported on over 15 channels including:
Updated Live TV Channel Guide

Roku Live Channel TV Guide
The Live TV Channel Guide will now have personalized options that allow users the ability to customize their live channels.
This includes adding channels to favorites, removing channels, and accessing recently visited options.
You can find the Live TV Channel Guide within the Roku Channel from your device's home screen.
Automatic Wi-Fi Network Detection
Roku's new Automatic Wi-Fi Network Detection feature will inform users of the best network available for their device.
It will also provide network recommendations during Roku Setup and notify you of any options that may provide a better connection.
There are tons of other improvements within the Roku Update to OS 10 that are listed in Roku's Official Press Release.
You can easily check for updates on your Roku device and see if you have the latest software by using the instructions below:
How to Update Roku to Latest Software
In the guide below we are using a Roku Streaming Stick+.
However, this will also work on all variations of the device including Roku Express, Premiere, and Ultra.
1. From the main menu of your Roku device, choose Settings


2. Scroll down to select System


3. Click System update


4. Click Check now


5. Click Update now


6. Wait for Software to Update


7. After completion, your device will then reset for use


Enjoy!
For more Roku resources, check out our list of popular tutorials below:
Be sure to stay up-to-date with the latest streaming news, reviews, tips, and more by following the KODIFIREIPTVAdvisor with updates weekly.
This Advisor provides all the best cord-cutting tips to get the most out of your favorite streaming devices and more.
Click the link below to join the other 800,000 Advisor subscribers.
Free KODIFIREIPTVAdvisor
Roku Update Frequently Asked Questions
Can you update an older Roku?
Yes. You can check for updates within the settings of any Roku device.
What is the latest version of Roku?
Roku just released OS 10 which is currently the latest release of Roku software.
What's in the latest Roku Update?
Some features of the latest update include instant resume, AirPlay & HomeKit compatibility, Live Channel Guide options, and more.
How long will a Roku last?
Roku's can last for years if used properly. However, users cannot sideload content on a Roku device.
Is Roku better than Firestick?
KODIFIREIPTValways suggests using a Firestick for sideloading capabilities that enables users the ability to Jailbreak their Firestick.
Related
The team at Kodi Fire IPTV strongly suggests that you use a VPN at all times.
Be it for browsing, watching Kodi, watching IPTV or anything else – the one that we recommend is Quad VPN. They provide you with very fast speeds, while keeping you protected. They can also unblock most streaming sites in the US and UK!!
Grab your own Quad VPN and regain your online privacy now!