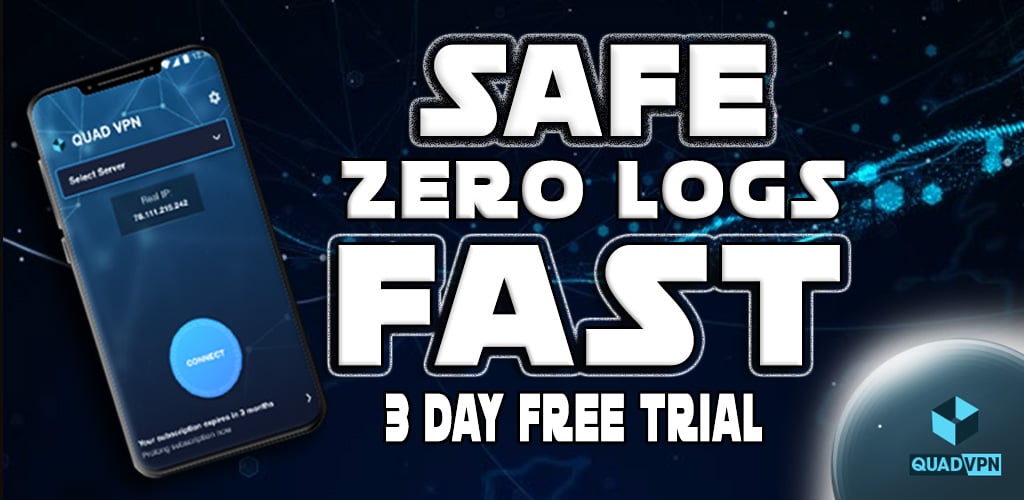 ***Top Dog***
Top Dog IPTV was a good business in the beginning, but i respectfully assume that $ has taken over and greed has changed their company for the worse.
Being asked to make a deal for a video and an affiliation for my works payment wasn't a bad idea UNTIL they ended up not paying me!
**Affiliations are when you click my personal link i receive a % of the sale made in order to sustain my youtube channel for doing them FREE video's. One hand washes the other so to say….
Well Being owed roughly NOW about $10,000 i suppose wasn't working for them making Thousands on my video review. It is a shame how business is done like this. Because of them i now have to take payments for my video's for other services w/ or w/o an affiliation. Such is the new measures i have to take to keep myself in YT business these days and i am sorry to other services for their behavior creating my need to do this.
I will be making a "Live" video address about this entire ordeal w/ proof for my own insurances.
Stay Tuned!
IF you already have TOP DOG and you like them that is fine by me, no worries on my end for this. I hope you all understand i am about making YOU my fans, and viewer's happy.
What i deal with is on me, and i just like to keep everyone informed.
Now my Imposter!!! $dr.Ventur / Top Dog IPTV


The team at Kodi Fire IPTV strongly suggests that you use a VPN at all times.
Be it for browsing, watching Kodi, watching IPTV or anything else – the one that we recommend is Hidden Router. They provide you with very fast speeds, that can reach over 400Mbps, and their VPN service is as low as $6 per month (when paid for 2 years)!
Grab your own Hidden Router and regain your online privacy now!