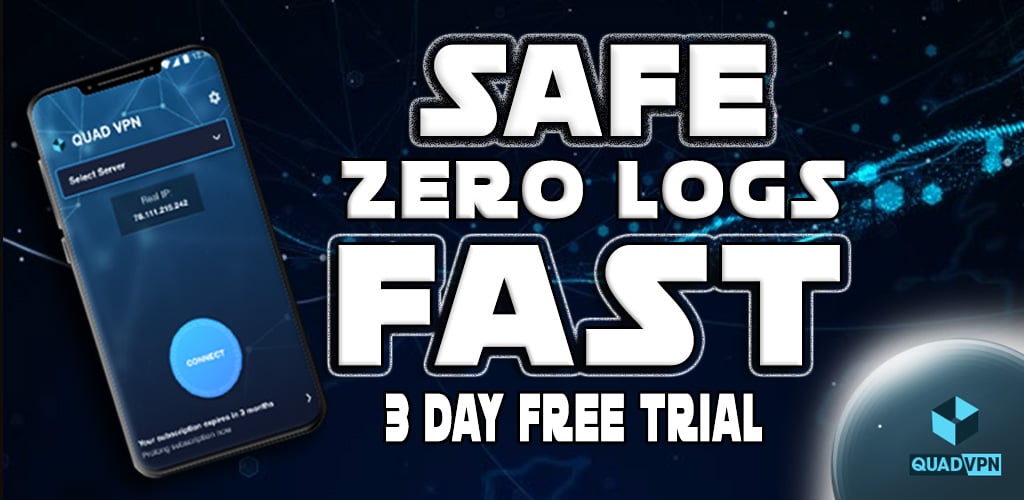 This VPN App Available in the Apple App Store is Scamming Its Users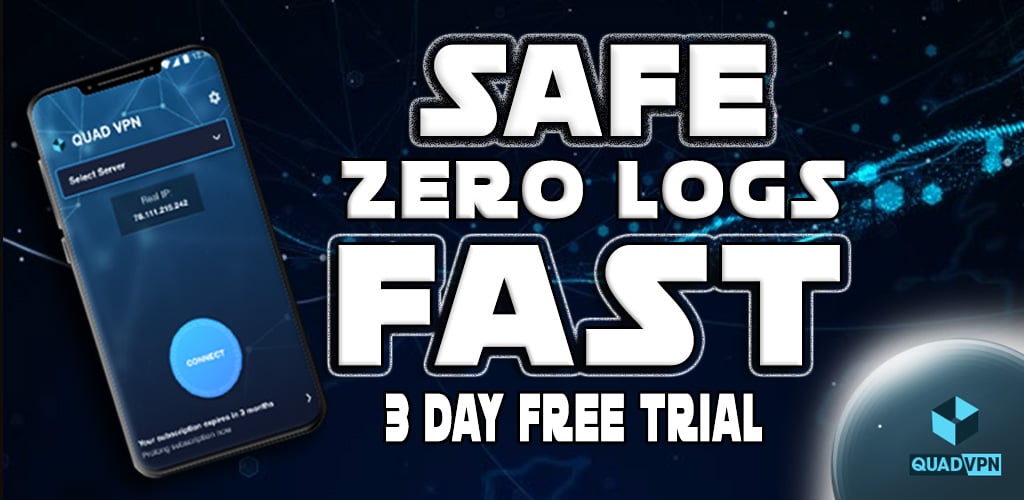 This page includes affiliate links where KODIFIREIPTVmay receive a commission at no extra cost to you. Many times, you will receive a discount due to the special arrangements made for our visitors. I will never promote something that I personally don't use or recommend. Purchasing through my links directly supports KODIFIREIPTVwhich keeps the content and tools coming. Thank you!
StringVPN is a popular VPN app that was once available for installation via the Apple App Store.
However, it has recently been exposed for scamming its users and fraudulently charging for a subscription.
String's VPN application was free to install and available in the Apple App Store for easy download.
Once installed, users could then sign up for service with a weekly, monthly, or annual subscription.

The problem is that making a payment never prompted any VPN Service and users were left out in the dark.
The Official StringVPN Website is offline and users will encounter the following message if you visit it: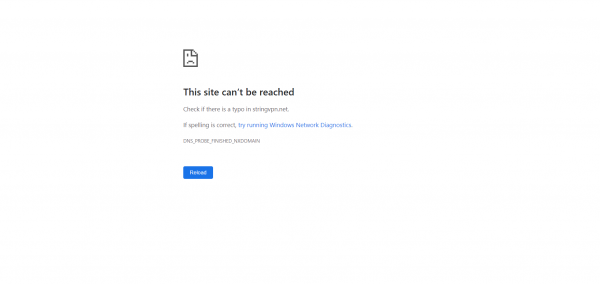 The app itself also appears to be unavailable and no longer in the Apple App Store.

We received the following message when trying to access the application:


Before its removal, the StringVPN app had a 3.5-star rating with over 100 reviews.
Nearly all of these reviews were fake and appear to be translated and converted from other app reviews.
Twitter-user Kosta Eleftheriou seemed to debunk the phony app and revealed his findings:
I don't know what's worse about this app:
– "Translated" fake reviews
– "Recommended by Apple" popups in Safari
– https://t.co/Kq5lRrKCWc contact email
– Blank website, registered in India
– $9.99/week subscription
– Grossing $1M (!) a month
What is Apple even doing?? pic.twitter.com/5oUBCJ2GNh
— Kosta Eleftheriou (@keleftheriou) April 7, 2021
One of the biggest issues with StringVPN's fraudulent app is that Apple receives a commission from in-app purchases.
According to Eleftheriou, the app grossed around $1 million/month and seemed to slip through Apple's security restrictions.
Phony reviews likely tricked Apple's algorithm into believing the app was legitimate which helped it reach #32 in the Apple App Store Utilities Category.
While it is oftentimes difficult to determine the legitimacy of various Apps & APK's, we can typically trust these App Stores to host only secure options.
However, this isn't always the case as we have found in the instance above.
If you are a Free VPN user, it is important to note that there is usually a catch that comes with installing these applications.
Many Free VPN Providers sell user data to 3rd parties which is how they make a profit for their service.
Why You Can't Trust Free VPNs
We always recommend a paid VPN Provider such as Quad VPN for a secure internet connection.
Quad VPN Review
Quad VPN provides a zero log retention policy which means your data will never be transferred to 3rd party buyers.
Plus, you can easily install the app on your preferred device including Firestick/Fire TV.
How to Install Best VPN for Firestick/Android
If you signed up for service with StringVPN, we suggest contacting Apple to try and get a complete refund for your payment.
Apple Support
Be sure to stay up-to-date with the latest streaming news, reviews, tips, and more by following the KODIFIREIPTVAdvisor with updates weekly.
This Advisor provides all the best cord-cutting tips to get the most out of your favorite streaming devices and more.
Click the link below to join the other 800,000 Advisor subscribers.
Free KODIFIREIPTVAdvisor
Related
The team at Kodi Fire IPTV strongly suggests that you use a VPN at all times.
Be it for browsing, watching Kodi, watching IPTV or anything else – the one that we recommend is Quad VPN. They provide you with very fast speeds, while keeping you protected. They can also unblock most streaming sites in the US and UK!!
Grab your own Quad VPN and regain your online privacy now!