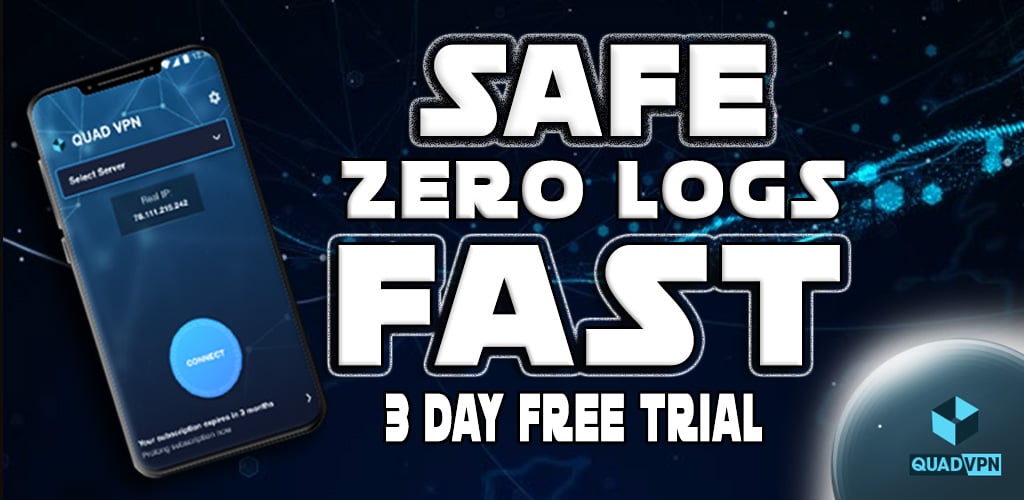 Installation de l' extension VSTREAM pour KODI 19 MATRIX – Tuto mis à jour.
Sécuriser ✔️- Débloquer ✔️ KODI grâce à NORDVPN 👉 👌
▬▬▬▬▬▬▬ 📖 Installation vStream sur KODI 📖 ▬▬▬▬▬▬▬
L' installation de vStream pour KODI est assez simple. Cette extension francophone permet de streamer films et séries sur KODI.
Pour cette installation on passe par le gestionnaire de fichiers et on utilise l' URL:
Seul le fichier repository.vstream-0.0.3.zip est à installer. Les fichiers plugin.video.f4mTester + script.video.F4mProxy ne sont pas à installer car incompatibles avec KODI MATRIX.
▬▬▬▬▬▬▬ 📔 Les sites à utiliser 📔 ▬▬▬▬▬▬▬
🔒 NORDVPN 🔥 PROMO NORDVPN 🔥 – 3€/mois avec ce lien ✅
📺 vStream GitHub 👉
📝 Notre site :
▬▬▬▬▬▬▬ 🔴 S'abonner à ma chaîne 🔴 ▬▬▬▬▬▬▬
Abonnez-vous à la chaîne et sonnez la 🔔 pour être prévenu de chaque nouveau contenu
▬▬▬▬▬▬▬ 📚 HASHTAGS 📚 ▬▬▬▬▬▬▬
#VSTREAM #KODI19 #KODIMATRIX


The team at Kodi Fire IPTV strongly suggests that you use a VPN at all times.
Be it for browsing, watching Kodi, watching IPTV or anything else – the one that we recommend is Hidden Router. They provide you with very fast speeds, that can reach over 400Mbps, and their VPN service is as low as $6 per month (when paid for 2 years)!
Grab your own Hidden Router and regain your online privacy now!