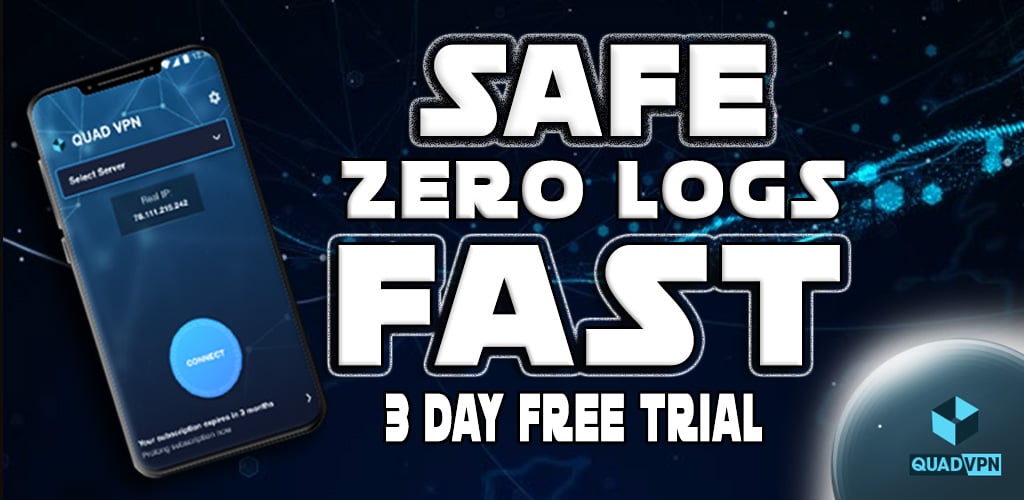 All-New Firestick? Amazon's Latest Fire TV Stick for Sale
This page includes affiliate links where KODIFIREIPTVmay receive a commission at no extra cost to you. Many times, you will receive a discount due to the special arrangements made for our visitors. I will never promote something that I personally don't use or recommend. Purchasing through my links directly supports KODIFIREIPTVwhich keeps the content and tools coming. Thank you!
There is a new Fire TV Stick for sale from Amazon that is listed as the 2021 release of the Fire TV Stick 3rd Generation.
This device is the latest addition to the Fire TV lineup and comes with the All-New Firestick Remote.
While Amazon is marketing this Fire TV Stick as the 2021 version, the device itself is the exact same as the model that was released in 2020.
The only difference between the two devices is that the latest release comes equipped with the new Firestick Remote which features dedicated app buttons.
Users will also notice an added Live button and upgraded Alexa voice toggle.
You can read all of the details about this new remote below:
Amazon Announces All-New Firestick Remote


While you can still purchase the 2020 version of the Fire TV Stick, the "new" model is priced exactly the same at $39.99.
This device is set to release on April 28, 2021.
Pre-Order Fire TV Stick 3rd Gen (2021 Model)
For those who wish to purchase just the new firestick remote, this will cost you $29.99.
Purchase New Fire TV Stick Remote
Currently, Amazon features 4 variations of the Firestick:
Fire TV Stick Lite
Fire TV Stick (2020 model)
Fire TV Stick (2021 model)
Fire TV Stick 4k
You will notice that Amazon's listing for the 2020 version of the Fire TV Stick comes with a note at the top explaining:
There is a newer version of this product available. Shop the latest Fire TV Stick.
It is important to note that neither of these devices are capable of streaming 4k content.
If you are looking to stream files in 4k Ultra High Definition, you will want to purchase the Fire TV Stick 4k.
For those who want a hands-free experience, you can also purchase the Fire TV Cube.
This is currently priced at $119.99.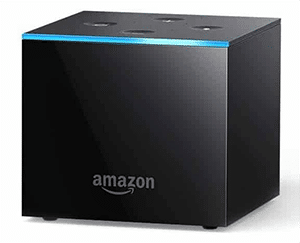 All of these variations of Firestick have sideloading abilities that will let you "jailbreak" your device for tons of free content.
Use our popular resource guide below to learn how to
The sale of Amazon's "all-new" Firestick likely stems from the company offering the device for the first time in Australia, Brazil, and Mexico.
Hopefully, this will help clear up some confusion on Amazon's "latest release" of their popular media streaming device.
Be sure to stay up-to-date with the latest streaming news, reviews, tips, and more by following the KODIFIREIPTVAdvisor with updates weekly.
This Advisor provides all the best cord-cutting tips to get the most out of your favorite streaming devices and more.
Click the link below to join the other 800,000 Advisor subscribers.
Free KODIFIREIPTVAdvisor
Related
The team at Kodi Fire IPTV strongly suggests that you use a VPN at all times.
Be it for browsing, watching Kodi, watching IPTV or anything else – the one that we recommend is Quad VPN. They provide you with very fast speeds, while keeping you protected. They can also unblock most streaming sites in the US and UK!!
Grab your own Quad VPN and regain your online privacy now!