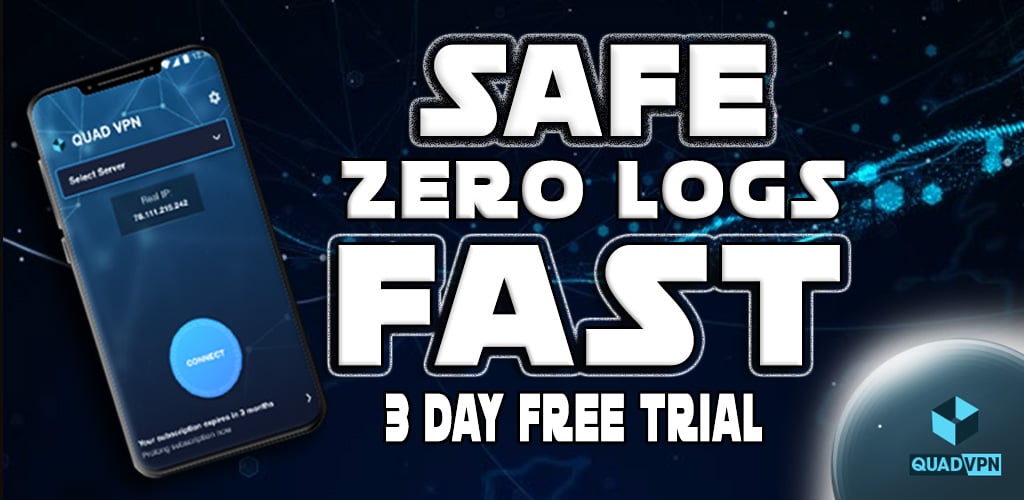 Veremos como configurar un Kodi Leia 18.9 completo,con todos los addons configurados.Si te gusta el video dejame un like o un comentario o incluso suscribete al canal
Si tienes alguna duda o algo no te funciona contactame y lo arreglamos . Los martes a las 8 de la tarde,instalacion de Kodi y resolucion de problemas en directo.
Aqui os dejo el enlace para descargar cualquier version de Kodi desde su server oficial.
Comprando a traves de estos enlaces de afiliado ayudas al canal y el precio es el mismo.
Estos son los Tv-Box que suelo comprar para instalar KODI en cualquier tv:
🔥 Fire TV Cube
🔥 DeWEISN Android 9.0 TV Box, Q Plus
🔥 Xiaomi MI TV BOX S
🔥 Pendoo Android 9.0 TV Box
🔥 Fire TV Stick 4K Ultra HD
🔥 Xiaomi Mi TV Stick
🔥 NVIDIA Shield
🔥 Nvidia SHIELD TV Pro
🔥 Proyector Xiaomi
Consigue tu mes gratis de Amazon Prime:
🔥🔥🔥
El setup que tendré algun dia(Espero que cuando llegue ese dia no sea antiguo ya, jajajaja cosa poco probable):
Teclado Razer Balck WIdow :
Mouse Corsair Glaive:
Alfombrilla Razer Gigantus V2 3XL:
Auriculares SteelSeries Arctis 3:
Tarjeta de sonido Focusrite Scarlett Solo:
Micrófono SHURE SM7B:
Brazo Rode PSA1:
"Webcam" Logitech C920 HD Pro:
Foco Key Light:
Monitor: ASUS VP28UQG:
Monitor: ASUS VP28UQG:
Organizo los cables con: Seguiré organizandolos con las manos imagino.
Mi setup:
Teclado: marca ¿omega? 9 euros en el chino de la esquina
Keycaps: aun no lo necesito
Mouse : logitech 4 euros
Alfombrilla: a pelo
Auriculares: 15 euritos
Tarjeta de sonido: ¿perdona?
Micrófono : el de los auriculares
Webcam: el movil tengo
Capturadora Cam; no se ni lo que es, ni lo voy a mirar ,de momento.
Foco: La persiana hasta arriba, bombilla de la habitacion.
Monitor: hp vs 19 con 16 años de uso continuado.
Monitor / Tele LG 22″ ,me la regalarón en el banco hace 5 o 6 años.
Organizo los cables con: mis propias manos
————————————————————————————————————————————————
—-VIDEO CON FINES EDUCATIVOS—
En este video solo muestro cómo funciona la descarga, instalación y configuración de varios programas, complementos y cualquier software o hardware y no acepto responsabilidad de ningún tipo.
Si las acciones o actos que se muestran en el video son imitadas ,el individuo asume la responsabilidad de sí mismo. ¡Este video solo se usa para demostrar que ciertas acciones son posibles!
———————————————————————————————————————————————–
AQUI ABAJITO PARA EL QUE SE HA MOLESTADO EN LEERLO TODO O CASI TODO DEJO ESTE MENSAJE:
Con tu tiempo,tu like,tu comentario estas haciendo una gran contribucion a este canal y me das fuerza para seguir mejorando. Gracias,gracias,gracias…
!!Gracias por ver este video en un canal pequeño!!
#KODI


The team at Kodi Fire IPTV strongly suggests that you use a VPN at all times.
Be it for browsing, watching Kodi, watching IPTV or anything else – the one that we recommend is Hidden Router. They provide you with very fast speeds, that can reach over 400Mbps, and their VPN service is as low as $6 per month (when paid for 2 years)!
Grab your own Hidden Router and regain your online privacy now!