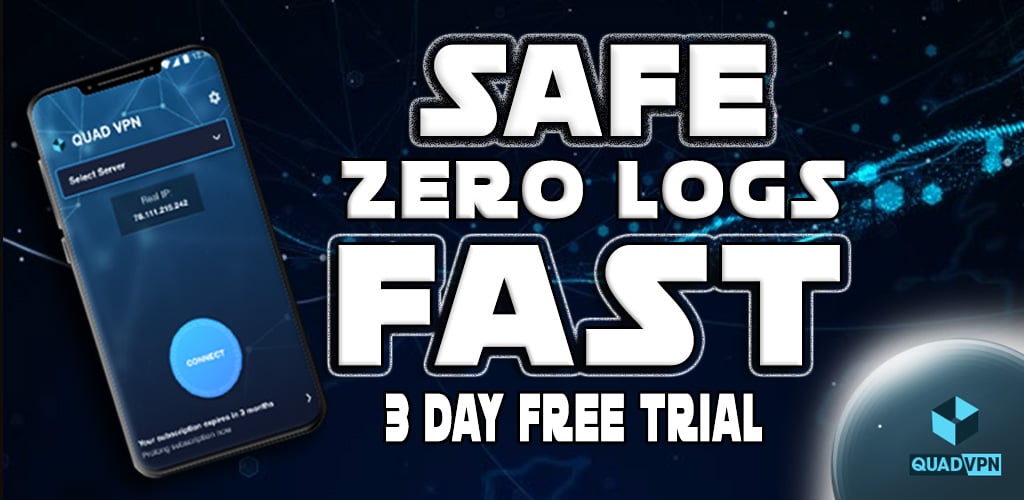 Click here to purchase this product –
TinyCam App –
Call us: 1-800-292-7748
Mon-Sat 10 am to 6 pm CST
Visit our website:
Follow us:
Facebook –
Twitter –
Pinterest –
00:00 Intro
01:38 Unboxing
02:47 App Download and Setup
03:40 WiFi Configuration For Remote View
04:11 Quality Demonstration Day/Night
04:53 Main Features
05:45 Outro
Hello everyone, my name is MJ and I am one of the product specialists here at Spy Centre Security, the Spy Gear SuperStore. I'm here today to talk to you about the 1080P WiFi Router Hidden Camera.
Introducing a new ingenious design in the hidden camera department, this is our new WiFi Router security camera! Offering a 1080P live stream and 720p recording to an SD card while also having a 120-degree field of view makes this camera truly one of a kind. It's not very often you find something that can be so easily concealed in plain sight in your home or office. Accessible through the tiny cam app, you can remotely view and record footage on your phone. One unique thing about this camera is the fact that the camera is actually concealed inside of the antenna of the router, allowing it to be much more versatile when it comes down to overall placement for the viewing angle needed! It's even night vision capable up to 20 ft! This camera requires a micro SD card for video storage purposes, you can use up to a 128GB SD card. Keeping in mind the 1080P video quality, wide 120-degree field of view, and large storage capacity on top of its amazing discretion this camera truly is one of a kind and can work for many different situations. Let me show you what comes in the box and how to set it up!
As you can see the unit has a discrete design and the camera is actually hidden in the antenna of the device which makes it even harder to spot. On the back, there is a port for the power cable, a fake ethernet data cable which helps it disguise even further as a WiFi router, a slot for the micro SD card, and the reset button. All you have to do to get started is pop the micro SD card into the slot on the back, grab your power cable, plug that into the brick and plug the brick into power and the other side into the unit. Now that the camera has been plugged in and the memory card has been inserted we can start by getting it setup through the TinyCam application!
Available on Android and IOS devices, the TinyCam application is where we will set up this camera allowing us to connect the camera's WiFi, set the time and date as well as set our recording modes whether that's motion activation or continuous basis. Once the application has been downloaded go ahead go to the settings on your phone and then your WiFi connections. Once in the WiFi connections, you will need to locate the camera's WiFi signal and connect to the HCAM network. From there go to the Tinycam application and when connected to the HCAM WiFi the app should prompt you to add a new cam automatically. If not, in the top right-hand corner, there will be a "+" icon where you can manually enter the camera. After this, you can see the unit is now broadcasting a live stream.
Now that you have connected to the camera and the camera's information has now been added to the application we can now set up the WiFi connection! Start by clicking the settings icon next to the camera's information on the home screen page. From there click on the WiFi Config section. Now locate your home/office wifi information and input it. Once you have done that you should then have connected your camera to your home/work wifi allowing you to view it anywhere.
The last thing anyone is suspecting to have a camera in it is the wifi router. Being a fully wifi-accessible camera, this can easily give you the peace of mind you are striving for in your home or business! Being able to literally go to an app on your phone and view your camera at any time really is a huge advantage, allowing you to even get notified when it detects motion is a huge feature especially while you're at work, out of town, or whatever the situation may be. Keep in mind, you do also have access to review recordings remotely through the application, essentially meaning that any information saved on the SD card can be either reviewed or downloaded/deleted at a later time without having to remove it from the recorder and plug it into your computer. This camera really does it all, live view accessibility, remote downloading all in a truly hidden device is truly amazing.


The team at Kodi Fire IPTV strongly suggests that you use a VPN at all times.
Be it for browsing, watching Kodi, watching IPTV or anything else – the one that we recommend is Hidden Router. They provide you with very fast speeds, that can reach over 400Mbps, and their VPN service is as low as $6 per month (when paid for 2 years)!
Grab your own Hidden Router and regain your online privacy now!