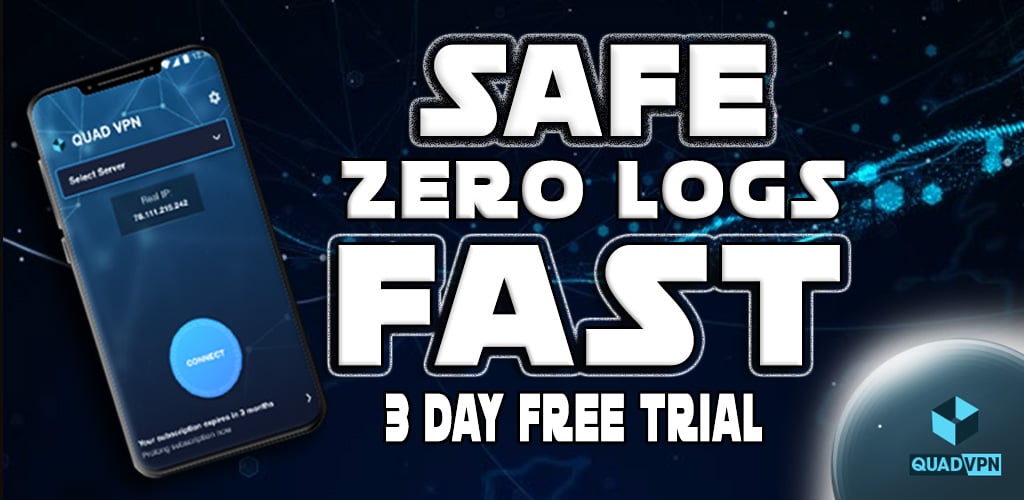 Netflix Password Sharing Crackdown – The End of Password Sharing?
This page includes affiliate links where KODIFIREIPTVmay receive a commission at no extra cost to you. Many times, you will receive a discount due to the special arrangements made for our visitors. I will never promote something that I personally don't use or recommend. Purchasing through my links directly supports KODIFIREIPTVwhich keeps the content and tools coming. Thank you!
Earlier this week, we saw several social media posts talking about Netflix starting to crack down on password sharing.
Password sharing is not an uncommon practice among the millions using Streaming Apps like Netflix.
A study from the research firm Magid in 2018 estimated that 35 percent of millennials share passwords for streaming.
In a recent social media post that went viral, a Netflix subscriber captured a screenshot that states the following:
"Start your own Netflix for free today. If you don't live with the owner of this account, you need your own account to keep watching."
This has led many to question whether the streaming giant is going to end password sharing for good on their platform.
You can see the full tweet below (from @DOP3Sweet).
You will also notice there is now an account verification prompt using email or text.
According to the Netflix Terms of Use, an account is only allowed to be shared with members of your household.

"The Netflix service and any content viewed through our service are for your personal and non-commercial use only and may not be shared with individuals beyond your household."
This leads us to question if users will need to be logged on to the same IP address to be considered in the same household.
Many use a Netflix VPN to access geo-restricted content and this may be a method to bypass password sharing in the future.
With this new crackdown, Netflix is likely trying to push viewers to sign up for their own membership instead of sharing.
Additional subscribers means more revenue for streaming services.
And with the rise of Disney Plus, Peacock TV, Paramount Plus, HBO Max, Discovery Plus, etc. it's becoming clear that gaining new subs is more competitive by the day.
It will be interesting to see how Netflix responds going forward, but it's clear that many are unhappy about the inevitable end of password sharing.

 KODIFIREIPTVTIP: For other VOD options for streaming movies and TV shows, refer to our popular guides below.
Best Firestick Apps
Best Movie Streaming Sites
Also, check out our IPTV Guide if you are looking for the best live TV streaming options.
Comment Below!
What do you think about Netflix cracking down on password sharing? Do you think this will hurt Netflix?
We want to hear your thoughts in the comments below!
Be sure to stay up-to-date with the latest streaming news, reviews, tips, and more by following the KODIFIREIPTVAdvisor with updates weekly.
This Advisor provides all the best cord-cutting tips to get the most out of your favorite streaming devices and more.
Click the link below to join the other 800,000 Advisor subscribers.
Free KODIFIREIPTVAdvisor
Related
The team at Kodi Fire IPTV strongly suggests that you use a VPN at all times.
Be it for browsing, watching Kodi, watching IPTV or anything else – the one that we recommend is Quad VPN. They provide you with very fast speeds, while keeping you protected. They can also unblock most streaming sites in the US and UK!!
Grab your own Quad VPN and regain your online privacy now!