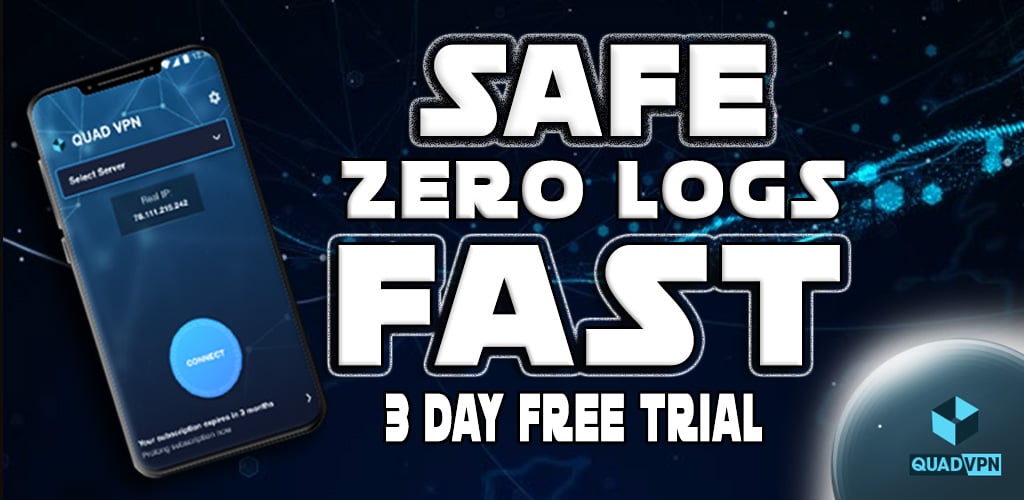 How to use both Kodi 19 and Kodi 18.9 on Firestick or Android TV Box.
Kodi 19 has officially arrived but most 3rd party addons and builds don't work properly with this new release.
The reason for this is due to the new Python 3 addon requirement that developers must meet and most haven't done that yet.
Since it isn't possible to install two different versions of Kodi on the same device, I created a Kodi 18.9 Fork called K 18.9 which you can install alongside Kodi 19.
With this, you can have the best of both worlds. You can keep using Kodi 18.9 with your favorite addons that aren't compatible yet with 19 and use 19 with the addons that are compatible.
Update:
For those who are on Kodi 18.9 and want to try Kodi 19.0, I've created a fork for that as well. You can install the Kodi 19.0 Fork through Downloader with troypoint.com/k190fork or get it through our free Rapid App Installer –
Important Links
🎁 Free TROYPOINT App with Rapid App Installer –
💥💥 Get Best Quad VPN VPN Discount –
✅ How to Install VPN on Firestick & Android TV Box –
📰 Kodi 19 Resource Guide –
➕ Kodi 19 Addons –
🛠️ Kodi 19 Builds –


The team at Kodi Fire IPTV strongly suggests that you use a VPN at all times.
Be it for browsing, watching Kodi, watching IPTV or anything else – the one that we recommend is Hidden Router. They provide you with very fast speeds, that can reach over 400Mbps, and their VPN service is as low as $6 per month (when paid for 2 years)!
Grab your own Hidden Router and regain your online privacy now!