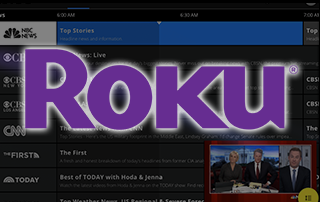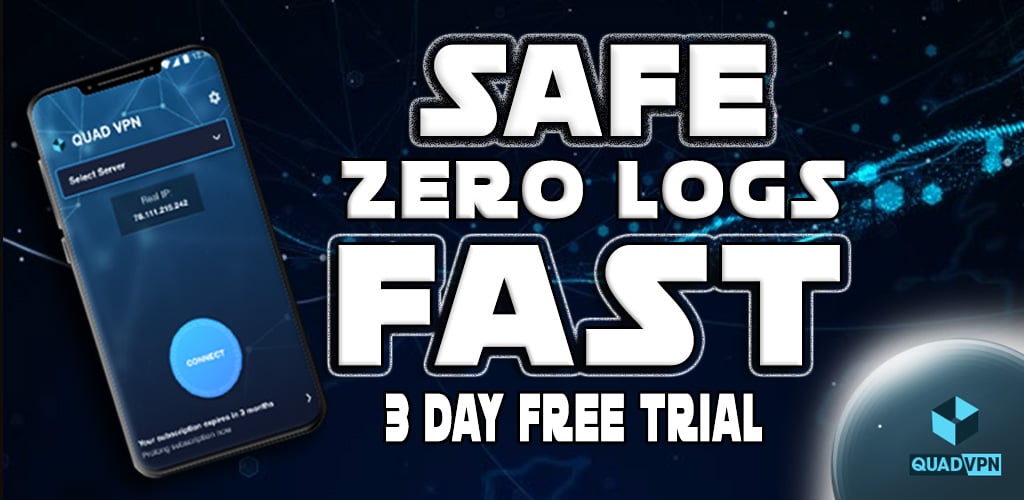 How To Install IPTV on Roku with this Simple Trick (2021)
This page includes affiliate links where KODIFIREIPTVmay receive a commission at no extra cost to you. Many times, you will receive a discount due to the special arrangements made for our visitors. I will never promote something that I personally don't use or recommend. Purchasing through my links directly supports KODIFIREIPTVwhich keeps the content and tools coming. Thank you!
The following tutorial will provide you with step-by-step instructions to install IPTV on Roku for your live streaming needs.
Because Roku uses a closed source system, we must "sideload" IPTV onto this device for use.



This will require the use of a computer in order to download the IPTV app file and add to your Roku streaming device.
KODIFIREIPTValways recommends using an Android-powered device such as a Firestick or Fire TV because of its open-source system.
Many purchase the Firestick in order to "jailbreak" the device for access to unlimited content including Movies, TV Shows, Live TV, and more.
How to Jailbreak a Firestick
However, if you are stuck with a Roku, we can use the workaround below to install IPTV on your device for all your live viewing needs.
Although we cover Roku devices on this Website, we don't recommend them due to their closed system.  We recommend the Amazon Fire TV Stick 4K due to its low price and ability to easily Jailbreak it which will allow for free movies, TV shows, live channels, sports, games, and more.
Before you install IPTV on Roku, you will need an IPTV Service and the service's Server URL.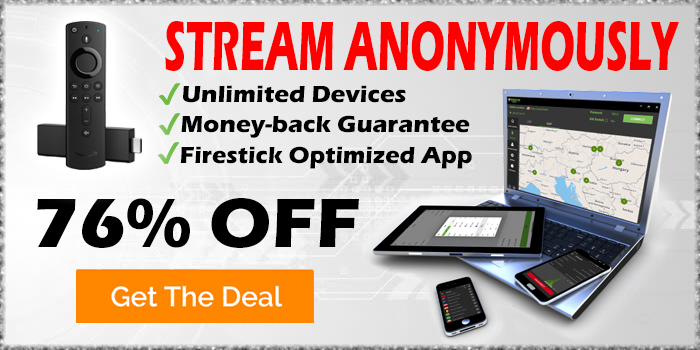 You can always find a complete list of working IPTV Services on the KODIFIREIPTVIPTV Resource Page.
Best IPTV Services
Once you have your IPTV Service login information, we can install IPTV Smarters onto our Roku device for streaming.
IPTV Smarters is an IPTV Player that is compatible with hundreds of IPTV Services that use a Server URL.
It is currently available for use on Firestick, Android TV Box, and now Roku.
Because it is compatible with numerous devices and works fabulously for live content, we have included IPTV Smarters in our list of Best Roku Channels.
If you are using another IPTV Player such as TiviMate, you can also view IPTV by casting to your Roku device.
How to Cast to Roku
While casting IPTV is a reliable way to stream IPTV on Roku, the method below works best for viewing live tv.
Use the instructional guide below to install IPTV on Roku.
Legal Copyright Disclaimer: KODIFIREIPTV("us", "we", or "our") does not verify whether app/addon/IPTV developers hold the proper licensing for content that they deliver. We do not own or operate any streaming website, service, app, or addon, and have no affiliation with developers. We do not endorse or promote illegal activity tied to streaming or downloading copyrighted works. The end-user shall only access media that falls under public domain status which isn't protected by copyright. The end-user shall be solely responsible for media accessed through any device, app, addon, or service mentioned on our Website. Referenced applications/addons/services are not hosted or administered by TROYPOINT. We adhere to all valid DMCA takedown requests.
Currently, streaming copyrighted content without consent in the US is a misdemeanor punishable by law.
How to Install IPTV on Roku
The following instructions will show you to install IPTV on a Roku Streaming Stick+.
However, these instructions will also work for any variation of Roku you prefer.
1. Open your Roku device and click the following buttons on your remote:
Home button 3 times
Followed by the Up button twice
Then Right button once
Left button once
Right button once
Left button once
Right button once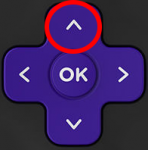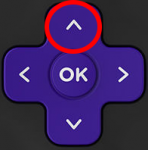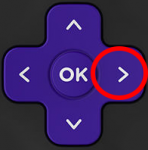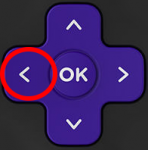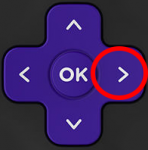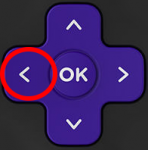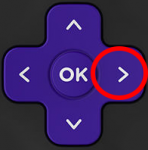 2.   This will then launch the "Developer Options" screen
IMPORTANT
: You must make note of the provided URL that we will use later.
In this instance, the URL is http://192.168.1.22. Yours will be different
Click Enable installer and restart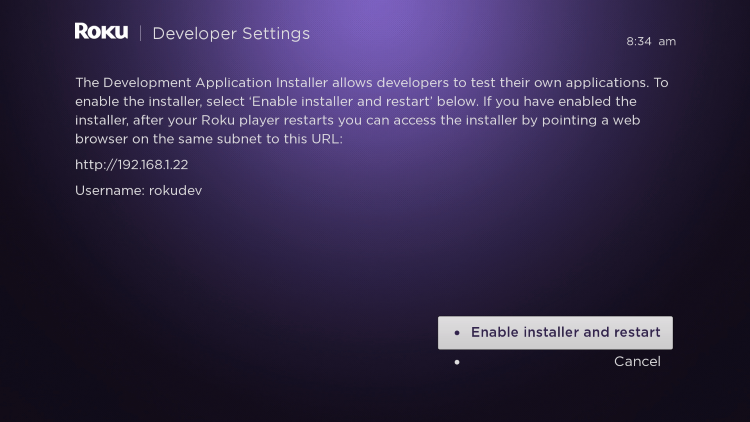 3. Scroll down and click I Agree to Developer Tools License Agreement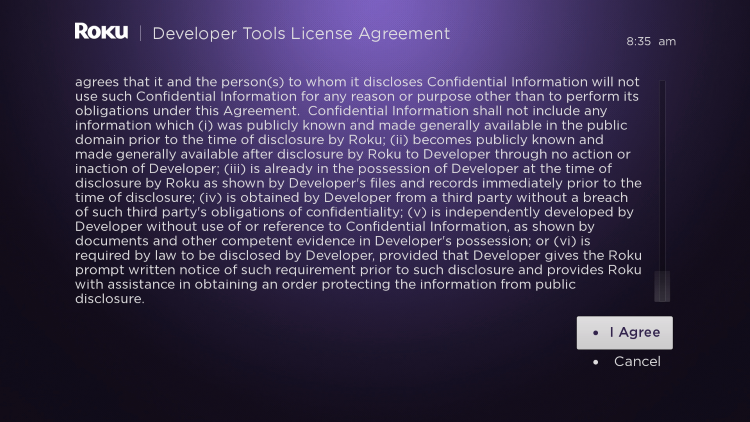 4. When prompted, enter a PIN Number of your choice and click Set password and reboot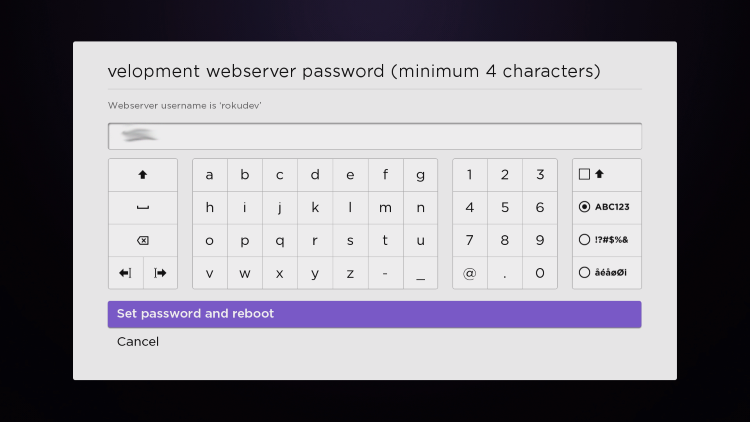 5.  Your device will restart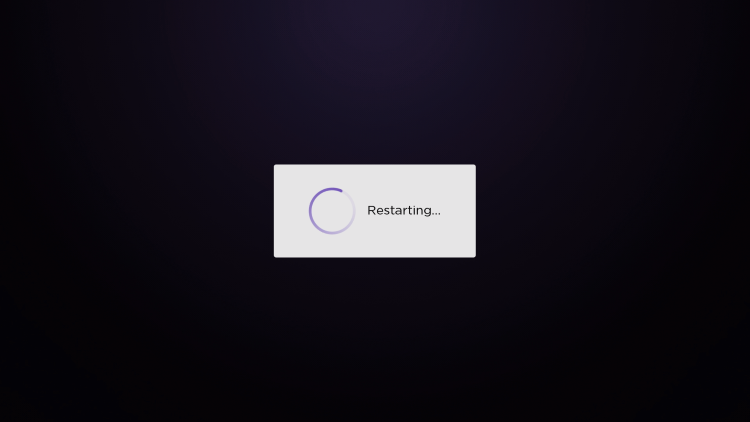 6. Enter the Developer Settings prompt again (Step 1) to make sure Developer settings are enabled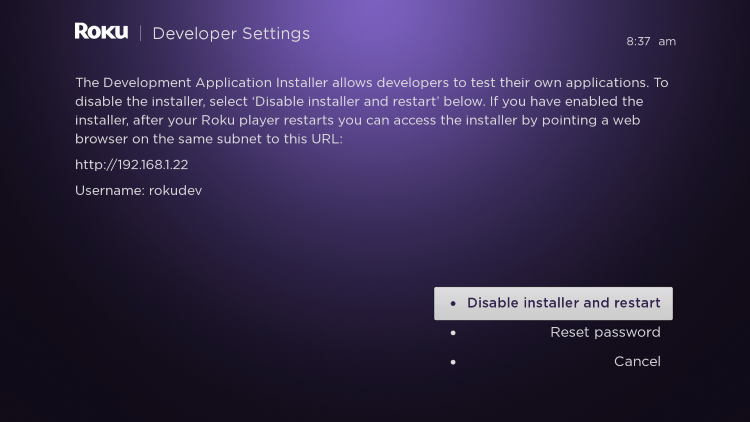 7. We will now open a browser on our computer and go to my.roku.com. Enter your account information and click Sign in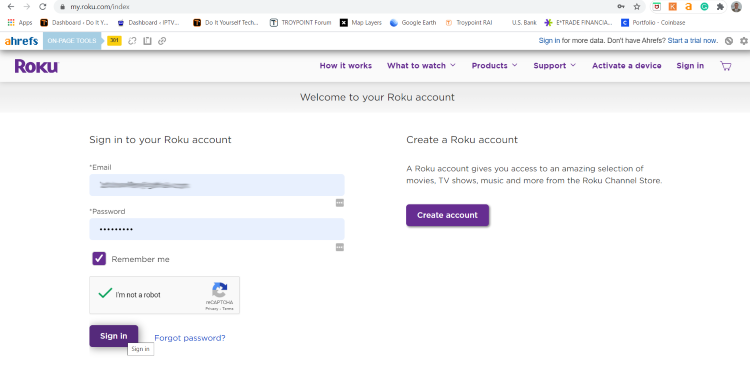 8. Choose Add channel with a code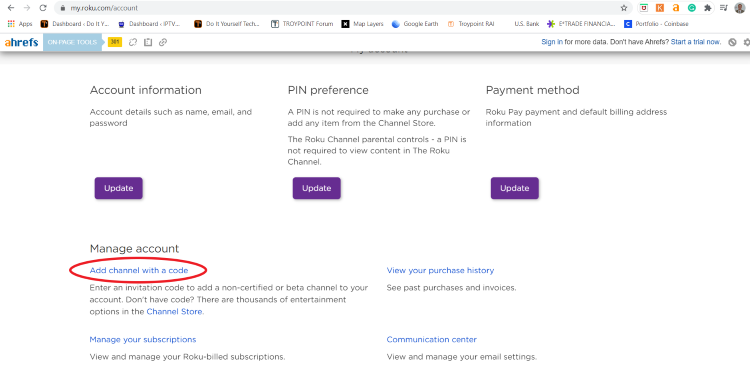 9. Type iptvsmarters and click Add channel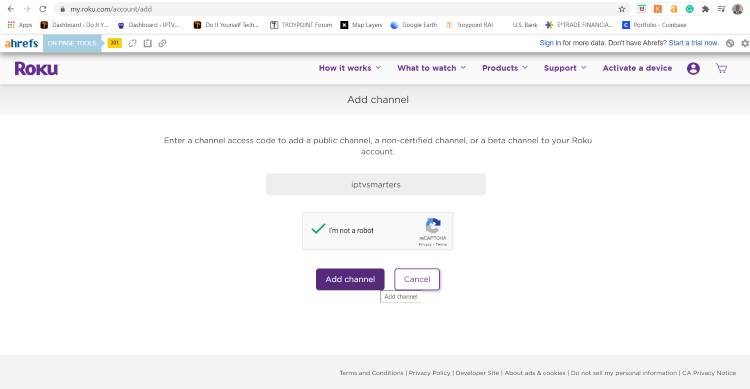 10. Click OK


11. Click Yes, add channel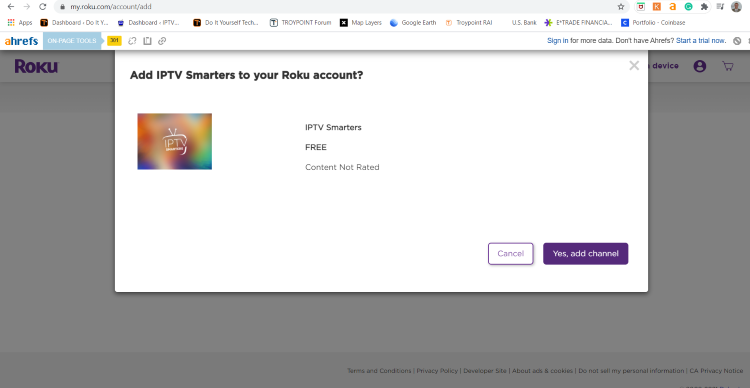 12. Next, we must install IPTV Smarters file onto our computer for upload.
On your browser type troypoint.com/rokuiptv and the file will install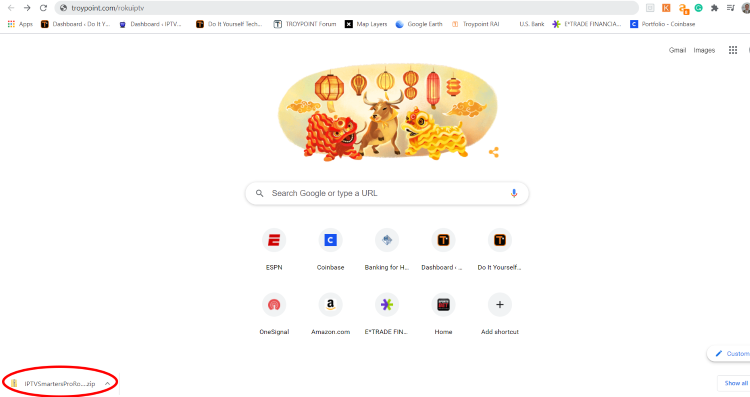 13. We will now go to the IP URL from above on our browser and Sign In with username: rokudev and password we created earlier


14. Click Upload


15. Choose the previously downloaded IPTV Smarters file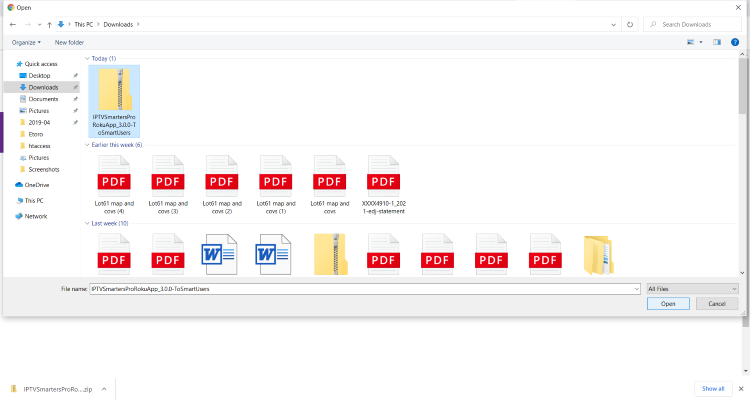 16. Click Install


17. You will then encounter Application Installed Screen


18. Return to your Roku Device where the application will automatically launch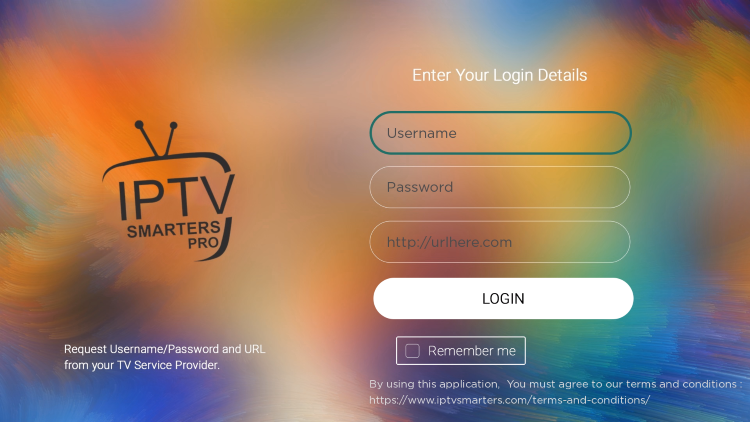 19. Enter your IPTV login credentials and click Login. Enjoy!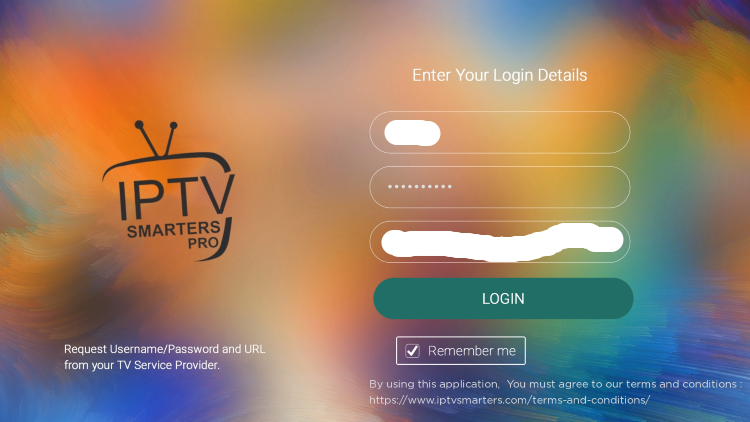 That's it! You can now enjoy IPTV on Roku with IPTV Smarters. Enjoy!
VPN on Roku
Quad VPN-review-final-verdict-300×146.png" alt="Quad VPN" width="300″ height="146″ srcset="https://troypoint.com/wp-content/uploads/2021/02/Quad VPN-review-final-verdict-150×73.png 150w, https://troypoint.com/wp-content/uploads/2021/02/Quad VPN-review-final-verdict-200×98.png 200w, https://troypoint.com/wp-content/uploads/2021/02/Quad VPN-review-final-verdict-300×146.png 300w, https://troypoint.com/wp-content/uploads/2021/02/Quad VPN-review-final-verdict.png 400w" sizes="(max-width: 300px) 100vw, 300px"/>
When using an IPTV Service on any device, we always suggest a VPN.
A VPN will encrypt your connection and make your online streaming activity completely anonymous.
Best of all, your information will be hidden from app developers, Internet Service Providers, and more.
While there is no real way to install VPN on Roku, we can still protect our privacy when using this device.
The best way to do so is by installing VPN on Router.
This will ensure all devices connected to your internet are completely secure including your Roku.

SAVE UP TO 76% WITH THIS TIME-SENSITIVE DEALUse Quad VPN on unlimited devices & when away from home.Quad VPN backs their service with a 30-day money back guarantee.  
CLICK HERE for Quad VPN Discount
For more streaming options, check out our popular guides below for access to free Movies, TV Shows, and more:
Stay up-to-date with the latest news, streaming tips, and more by following the KODIFIREIPTVAdvisor with updates weekly.
This Advisor provides all the best cord-cutting tips to get the most out of your favorite streaming devices and more.
Click the link below to join the other 500,000 Advisor subscribers.
Free KODIFIREIPTVAdvisor
Frequently Asked Questions
Can I play IPTV on Roku?
Yes. This instructional guide will show you How to Install IPTV on Roku.
Does Roku have IPTV Smarters?
Yes. This guide will provide you with step-by-step instructions to install IPTV Smarters on Roku.
Is IPTV illegal?
There are some IPTV Services that do not carry the proper licensing. However, many IPTV Services are legal.
How do I get IPTV on Roku?
You can cast a mobile device to Roku for streaming IPTV or sideload the app with these instructions.
Related
The team at Kodi Fire IPTV strongly suggests that you use a VPN at all times.
Be it for browsing, watching Kodi, watching IPTV or anything else – the one that we recommend is Quad VPN. They provide you with very fast speeds, while keeping you protected. They can also unblock most streaming sites in the US and UK!!
Grab your own Quad VPN and regain your online privacy now!