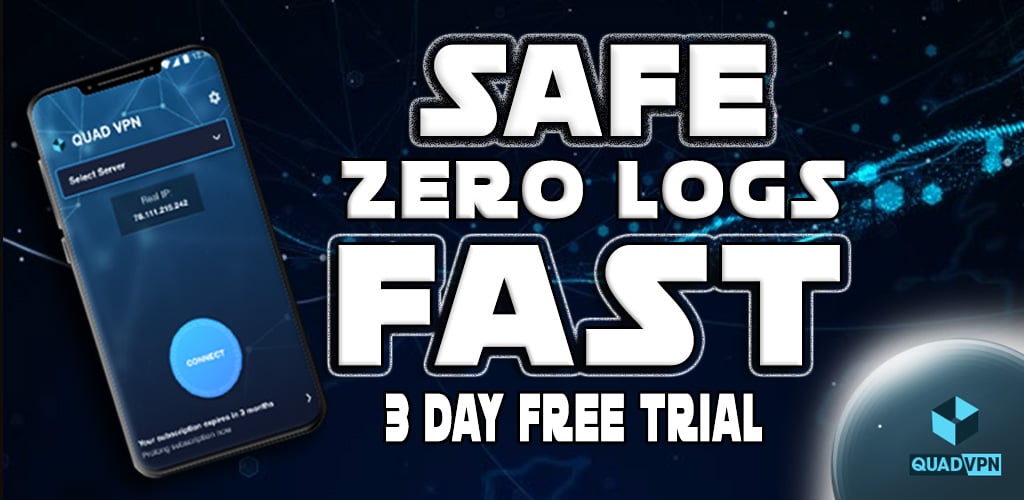 How to Install and Configure SET IPTV in Samsung TV , How to Install SET IPTV in Samsung TV, How to Install and Configure SET IPTV in LG TV, How to Install SET IPTV in LG TV.
It's a very unique application for Samsung Smart TV and LG Smart TV. Ultimate now in order for you to download this application. We've users go into the application PP Store of the TV itself. You go into the APPs or Search option. When you come up in here, you type it in SET IPTV. You see, it's already shown up but going to type it all together. I mean you go just have been SET as and certain IPTV will immediately shown up there. Click on it and download it. You'll immediately be able to use it. It goes welcome to set actually the Live TV. Now Open it. On the TV screen MAC ID will appear.
Now, all you've go to the website and your M3U list in this. So open up a browser and type in the address bar
It'll actually refer back into the correct link, which is this one here management and it's going to come up to the SET IPTV website itself. This application is €15.24. One time purchase, this is the activation for it. They don't support any play back, they don't support content of the subscription. All they do, only support you for the application to upload your own M3U list. Click on upload M3U , tap in the MAC address, the MAC address which you was showing up on TV Screen after downloaded the application the same MAC address put it over here and the M3U link has been given by your IPTV service provider. Once you've actually uploaded it, before click on activation, you get 7 days free trial. After 7 days trial, you still have to pay €15.24 approximately $18. The 7 days free trial is not for the IPTV, it's actually for the application of SET IPTV itself.
Picture quality is amazing, it's really good, all you've used up to go to the next channel. See the quality difference is actually cool but is actually the picture is not bad at all. It does work it very nice, we like so much.
There is a couple of features and SET IPTV, there is a little bit different from other IPTV application. when you click on LIVE TV, go to the channels, so but you take a look channels example BEIN Sports channels, lets see that's the information of what is playing will be here. I think it's worth.
#BestApplicationForSmartTV
#ConfigureSETIPTV
#InstallSETIPTV
#IPTVVideo
#WorldIPTV


The team at Kodi Fire IPTV strongly suggests that you use a VPN at all times.
Be it for browsing, watching Kodi, watching IPTV or anything else – the one that we recommend is Hidden Router. They provide you with very fast speeds, that can reach over 400Mbps, and their VPN service is as low as $6 per month (when paid for 2 years)!
Grab your own Hidden Router and regain your online privacy now!