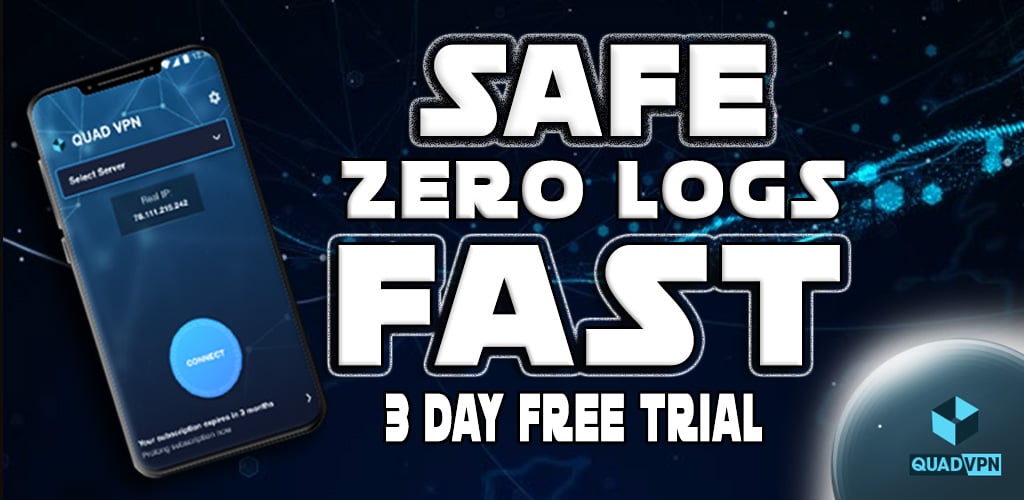 Brand New Movie & TV Show App
We all love to try out different streaming apps, but most new apps are now clones and are very similar to each other. This app has a totally different interface to what we've seen before and brings a fresh look to finding your favourite movies & tv shows. Another huge positive is, it's 1 click play. AstonCine – Brand New Movie & TV Show App!
NOTE: When streaming from 3rd party Apps it's recommended to use a VPN to hide what you're browsing/streaming from your isp and to also hide your information online.
What Makes AstonCine Good
Interface
First of all it's nice to see a new interface, it makes the app feel fresh and unique. It's also not cluttered with recommended content and features your recently watched, watch soon and also a bar which replicates the one from Disney Plus.
1 Click Play
Most people don't want to be overwhelmed with a long list of links to choose from for each search. AstonCine allows you to search a movir or show and you simply click Watch Now.
For those who prefer to choose from a list of links, you have the option to do this inside the stream. You will see a 'S' button at the bottom right, simply press this and it will bring up other links for that stream.
Real Debrid Supported
You can sign into your Real Debrid account on this app to get better, premium links. You are also able to link Trakt if this is something you use. At the moment, you only have Real Debrid as the option and no Premiumize or All Debrid, but we could see those added in the future. But after testing I'm not sure if the stream playing is actually from Real Debrid as the links aren't obvious.
How To Install AstonCine
The best place to find this app is Filelinked. Filelinked has become the main app for downloading 3rd party apps to streaming devices. You will find most Filelinked stores will have the App, but below is the best one to use right now.
Download Filelinked from Downloads SectionEnter Code: 85810914Scroll down until you see AstonCineClick the Download Arrow on the rightFollow install promptsAnd it's as simple as that, you're done and ready to try the new AstonCine App.
I'd love to hear your thoughts on this app and if it works well for you. You can leave a comment under this post and let us know the good and bad things you found.
READ NEXT – APK UPDATES FOR JANUARY 2021
IMPORTANT: When installing third party apps to your device it's recommended to use a VPN. This allows you to hide your IP Address so nobody can see what you are viewing. It also allows region locked content and more links to show. Visit the Best VPN for Android Devices. Official Site
Legal Notice: The streaming apps and covered on the LCO website may include copyrighted content. Users should only use these app's to access media that falls under Public Domain status and is not protected by copyright.
The team at Kodi Fire IPTV strongly suggests that you use a VPN at all times.
Be it for browsing, watching Kodi, watching IPTV or anything else – the one that we recommend is Quad VPN. They provide you with very fast speeds, while keeping you protected. They can also unblock most streaming sites in the US and UK!!
Grab your own Quad VPN and regain your online privacy now!