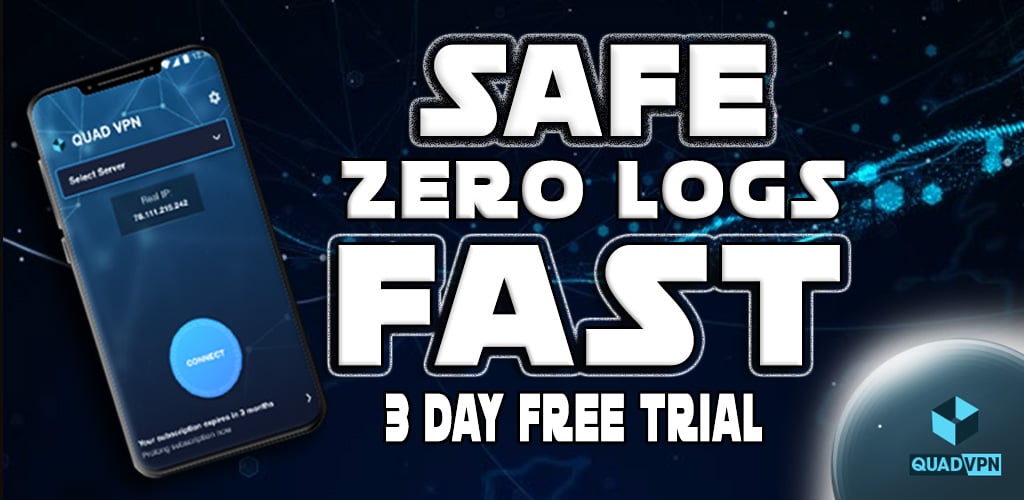 Nepal Telecom NTFTTH IPTV NTTV Network TV Unboxing and Impressions. नेपाल टेलिकमको टिभीको हेर्ने बकस
Here is the unboxing and first impression of IPtv brought to you by Nepal Telecom FTTH for the first time. Live Channels and demo in TV as well.
ntftth IPTV is new among the tv service provider in Nepal. let's see how will do with other competition.
NT FTTH TV has been launched on Jan 1st 2021. It was all set to be released on baisakh 2077. But was delayed due to Covid and Clean Feed Policy. Still Due to clean feed policy the channels are missing like Sony and Colors Packages.
Unlike other IPTV this one is missing Youtube application as well.
The Signal and Picture quality is overall good with occasional frame drops and freezing here and there. IP TV brought by Nepal Telecom might give coemption to others as it comes with three combo pack Internet Phone and TV.
*premium package hunu parne basic bhanna puge chhu sorry about that.
#nttv #nepaltelecomtv #ntftthiptv #nepaltelecomnttv #nepaltelecomkotv


The team at Kodi Fire IPTV strongly suggests that you use a VPN at all times.
Be it for browsing, watching Kodi, watching IPTV or anything else – the one that we recommend is Hidden Router. They provide you with very fast speeds, that can reach over 400Mbps, and their VPN service is as low as $6 per month (when paid for 2 years)!
Grab your own Hidden Router and regain your online privacy now!