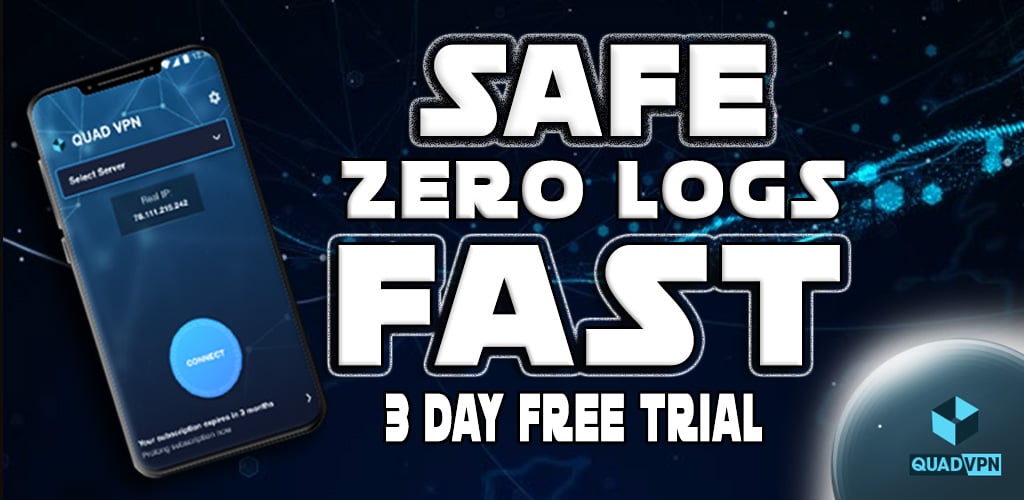 Success Story of Free Range Country Chicken/Natu Kollu farming in the Integrated farming system
The Success story of Assel Hen farming in Mixed Agriculture by Narra Ajay Kumar
Agriculture is an important sector in our country, with seventy percent of the total land area is cultivated under the rainfed situation. Due to nature and timing impact their unable to perform agriculture in a successful one. The loss is more than the profits for farmers. To change this situation, it is very important to establish an integrated system of agriculture. By adopting agriculture with allied enterprises will generate self-employment and income throughout the year. It will increase the economic status and standard of living of the farmers.
Therefore, if farmers undertake country chicken rearing under integrated farming system can fulfill their daily requirement and provides a static income which enhances their standard of living. Traditionally grew the country birds were reared in the integrated farming system. Nowadays most of the farmers started Country chicken/Natu kollu farming in a commercial way as allied activity in Agriculture. People tend to prefer the country chicken in nutritious meat. At the same time, broiler chickens are more likely to cause diseases. So, most people prefer country hens. Due to this factor, country hen farming has a separate place in the Indian market. The number of country hen farms are growing more than broiler hen farms. Because it is easy and desirable to sell and it is of lower maintenance costs.
Growing up in uncontrolled homes method is one. The other is the farm system. In the country chicken farming project, a shed can be made to provide food and water to chickens. This farming method requires extra caring for much profits. In many parts of India, farming practices like open country hen farming are also followed. Although this method doesn't require high investment, it requires more space than other farming method. This is a good way for landholders who has a large number of acres.In this method,the chickens are feeded in a natural manner.It also helps chickens to grow in a healthy way and it increases a lot of weight. However, the best way to commercial development is the farming pattern.
Mr. Narra Ajay Kumar, Anjanapuram Village, Kothagudem Bhadradri District has started 6000 Country Chicken farming in Harf acre of land with 2 Sheds and also using 2 acres of young Guava garden for Country chiken. In the first batch, He was earned near about 6 lakhs profit through 6000 Hens. Let us see how He has developed the Country Chicken farm.
లాభాలు పండిస్తున్న నాటు కోళ్ల పెంపకం.
వ్యవసాయానికి అనుబంధంగా తెలుగు రాష్ట్రాల్లో శరవేగంగా విస్తరిస్తున్న రంగం నాటు కోళ్ల పెంపకం. గ్రామీణ ప్రాంతాల్లో ఒకప్పుడు పెరటితోటలకే పరిమితమైన నాటుకోళ్లను ఇప్పుడు కొంతమంది రైతులు వ్యవసాయానికి అనుబంధంగా వ్యాపార సరళిలో విస్తరించి మంచి ఫలితాలు సాధిస్తన్నారు. ఫ్రీ రేంజ్ పద్ధతిలో అంటే కోళ్లను కేవలం షెడ్లకే పరిమితం చేయకుండా పగలు సమయంలో తోటల్లో తిప్పుతూ, రాత్రిపూట షెడ్లలో దాణా అందించి పెంచుతున్నారు. ఈ విధానంలో నాటు కోళ్లు వాటి సహజ శైలికి అనుగుణంగా పెరగటంతోపాటు, రైతులు తక్కువ ఖర్చుతో పెంచేందుకు వీలవుతుంది. అటు పంటల్లో కోళ్లు తిరగటం వల్ల కలుపుతోపాటు, పురుగు పుట్రా సమస్య తగ్గి, కోళ్ల ఎరువు పంటలకు ఉపయోగపడటం వల్ల రెండు విధాలా మేలు జరుగుతోంది.
కొత్తగూడెం భద్రాద్రి జిల్లా, సుజాతనగర్ మండలం, కొత్త అంజనాపురం గ్రామ రైతు నర్రా అజయ్ కుమార్ తన 13 ఎకరాల ఉద్యాన వ్యవసాయానికి తోడుగా అర ఎకరంలో 6వేల నాటుకోళ్ల పెంపకం చేపట్టి, సత్ఫలితాల దిశగా ముందడుగు వేస్తున్నారు. అర ఎకరంలో రెండు షెడ్లను నిర్మించిన ఈ రైతు పగల సమయంలో కోళ్లను తన 2 ఎకరాల జామ తోటలో వదిలేస్తున్నారు. తోట చుట్టూ 8 అడుగుల ఎత్తుతో నెట్ ను ఏర్పాటు చేయటం వల్ల కోళ్లు బయటుకు వేళ్లే అవకాశం లేదు. ఈ విధానంలో మొదటి బ్యాచ్ లోనే 6 లక్షల ఆదాయం వస్తోందని రైతు సంతృప్తి వ్యక్తం చేస్తున్నారు. అసిల్ జాతితో సంకర పరిచిన నాటుకోళ్లను పెంచుతూ.. 90వ రోజు నుండి మార్కెట్ చేస్తున్నారు. కోళ్ల బరువు సరాసరిన 1.8కిలోలు వస్తే రైతుకు లాభదాయకంగా వుంటుందని, టీకాల విషయంలో అశ్రద్ధ చేయకుండా సంరక్షిస్తే నాటుకోళ్ల పెంపకంలో మంచి ఫలితాలు సాధించవచ్చంటున్న ఈ రైతు అనుభవాలను ఈ స్టోరీలో తెలుసుకుందాం.
మరిన్ని వీడియోల కోసం ఈ క్రింది లింక్ పై క్లిక్ చేసి కర్షక మిత్ర చానల్ సబ్ స్క్రైబ్ చేసుకోండి
కర్షక మిత్ర వీడియోల కోసం:
వరి సాగులో రైతుల విజయగాథలు వీడియోల కోసం:
పండ్లతోటల సాగులో రైతుల విజయగాథలు వీడియోల కోసం:
ఆధునిక వ్యవసాయ యంత్రాలు వీడియోల కోసం:
శ్రీగంధం ఎర్రచందనం వీడియోల కోసం:
#karshakamitra #Countrychikenfarming #asilhenfarming
Facebook :


The team at Kodi Fire IPTV strongly suggests that you use a VPN at all times.
Be it for browsing, watching Kodi, watching IPTV or anything else – the one that we recommend is Hidden Router. They provide you with very fast speeds, that can reach over 400Mbps, and their VPN service is as low as $6 per month (when paid for 2 years)!
Grab your own Hidden Router and regain your online privacy now!