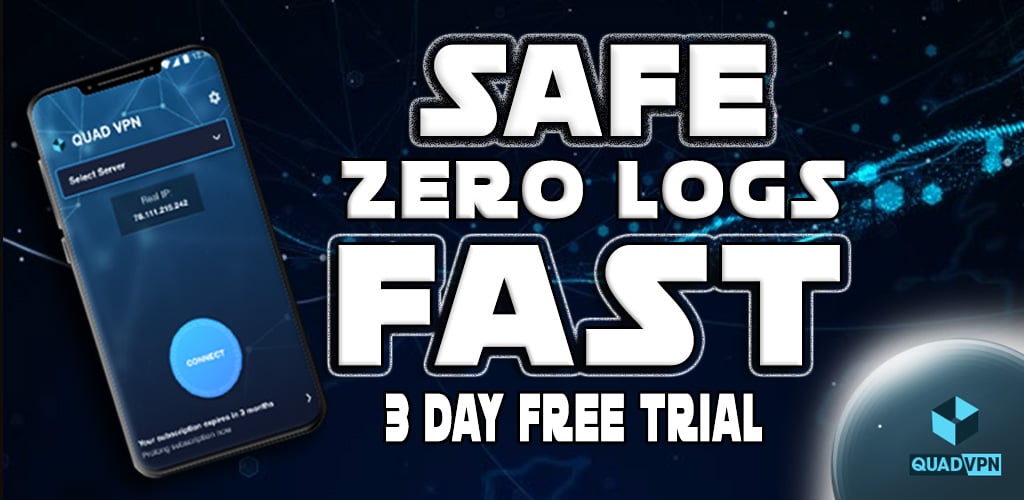 Hello! This video features a short tutorial explaining how to upload to your Flix tv app. You'll notice that the FLIX TV app isn't offered with default channels like other apps on the market. Please note that currently our app only accepts M3U and M3u Plus links. First, open the FLIX IPTV app. The app's home screen displays the unique ID of your TV. This can also be found in the Settings section of FLIX IPTV. Write your ID number. Visit page www.flixiptv/mylist via your mobile or your computer and write your ID number; then select your channel playlist and click the upload button. You can upload your lists as a link or as an m3u file. Flix IPTV automatically provides EPG broadcast streaming to the lists you upload. Even if your service provider does not have EPG service, you can get EPG service on all your channels with the FLIX EPG system. If you don't know what the IPTV playlist is, please use Google search engine for more information. After this step, all you have to do is to Refresh Playlist or restart the application. You can upload multiple playlists to the FLIX IPTV app. You can use the Settings screen to switch between the lists you have uploaded. Enjoy your FLIX IPTV app. If you need help, see the previous steps in this video or visit the flixiptv.eu website.


The team at Kodi Fire IPTV strongly suggests that you use a VPN at all times.
Be it for browsing, watching Kodi, watching IPTV or anything else – the one that we recommend is Hidden Router. They provide you with very fast speeds, that can reach over 400Mbps, and their VPN service is as low as $6 per month (when paid for 2 years)!
Grab your own Hidden Router and regain your online privacy now!