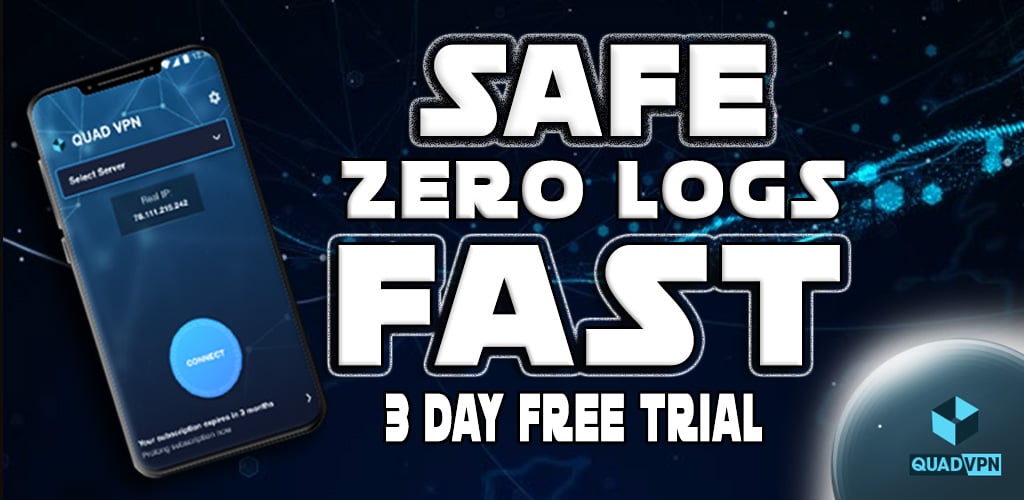 Vola Sports Closed Down And Changes Name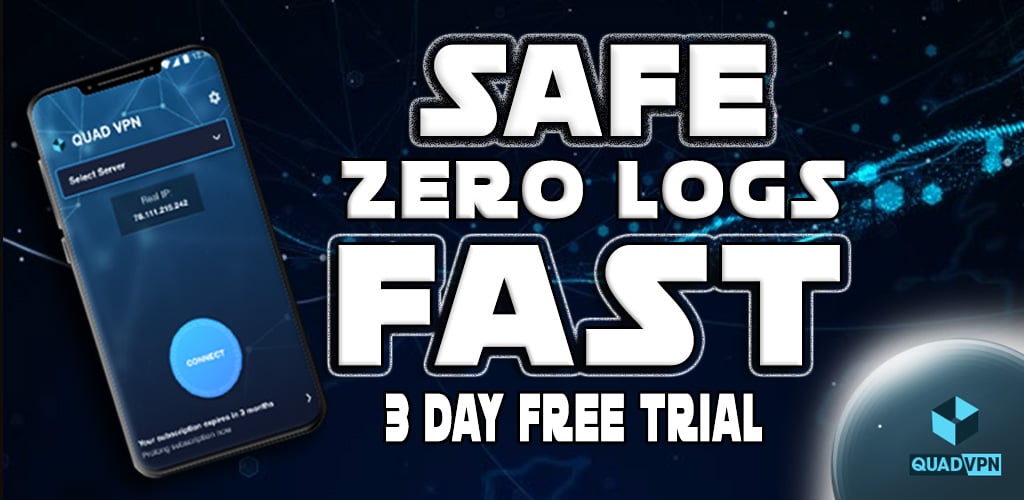 The Vola Sports app was a very popular apk among sports fans. It gave great live sport streams and many wondered how it was free. Now you will see Vola Sports not working, and here's why. Vola Sports Closed Down And Changes Name to a brand new Free Live Sports App.NOTE: When streaming from any third party app it's recommended to use a VPN!
Vola Sports Not Working
If you are already a user of Vola Sports, you will now notice this prompt when opening the app. We found when trying both links, neither worked and there was also no information about the new app or what it's called.
Vola Sports Changes Name
Vola Sports Closed Down And Changes Name to Sports Live. The App is pretty much identical and everything works just like it did in Vola Sports. So if you find that Vola Sports is not working, this will be the reason.
At the moment we aren't seeing much content inside the new Sports Live app, but this could be because it's a brand new release which may need more updates.
Not Working On Mobile
At the moment when opening on mobile or tablet, you will see the app opens and say Bye Bye. We aren't sure why this is but could be that it just needs an update, or Sports Live may only be supporting devices such as Firestick and Android TV Boxes. So unfortunately if Vola was an app you used on mobile, it's still not available at the moment.
How To Install Sports Live App
You will find that most Filelinked Stores will have the new app available for download. At the moment we can't find an official website for Sports Live, so this is the best method. You can install Filelinked from our Downloads Section to any device. You can also find the best Filelinked Stores in our Pin Codes section, all of which will have the Sports Live App inside.You can also watch the video tutorial below for a full step by step guide of how to install.Hopefully this video shed some light on the issues you may have been having. Vola Sports Closed Down And Changes Name to Sports Live, the new way to stream Live Sports events!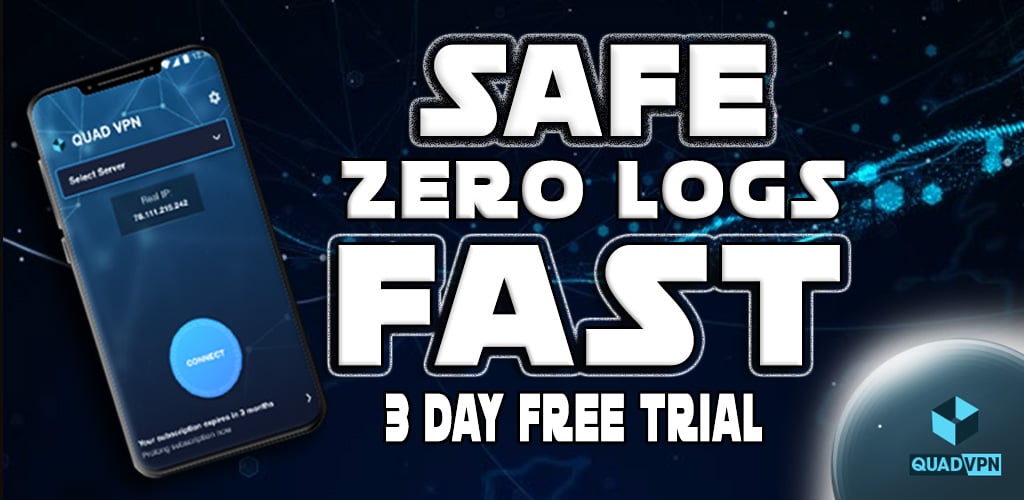 The team at Kodi Fire IPTV strongly suggests that you use a VPN at all times.
Be it for browsing, watching Kodi, watching IPTV or anything else – the one that we recommend is Quad VPN. They provide you with very fast speeds, while keeping you protected. They can also unblock most streaming sites in the US and UK!!
Grab your own Quad VPN and regain your online privacy now!