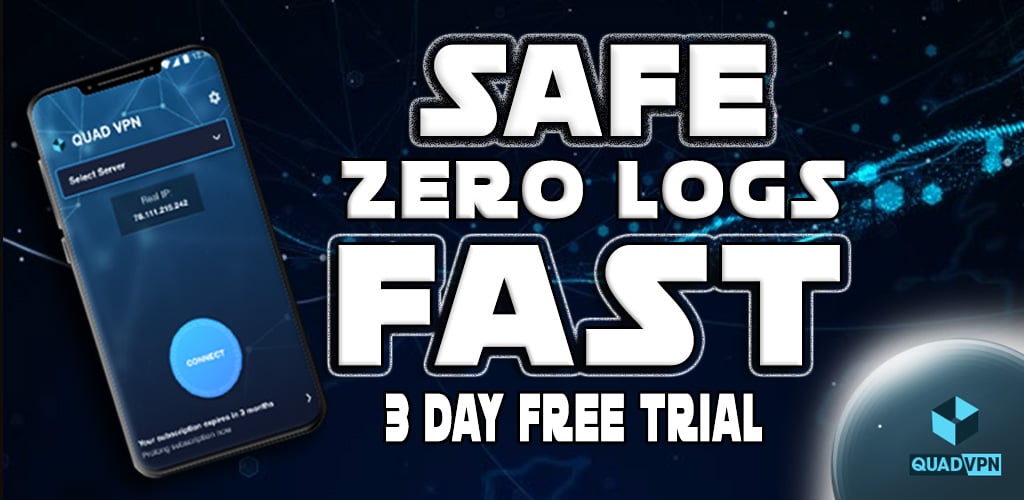 We take a look at the "KODI" button on the new 128gb Playstation build from Nintendoman found at
We have not seen Kodi on a PSX Classic yet – so we are not sure it is, or just a shortcut to some media and a video player – either way – there are some great retro clips there!
Approved Sellers List:
🎮WORLD🎮 Hyperspin drives/download:
🎮WORLD🎮 Best Gaming Phone EVER
🎮USA🎮 Game Room Solutions:
🎮WORLD🎮 Hyperspin drives/download :
🎮WORLD🎮 Mini Replica Arcades:
🎮WORLD🎮 Arcade 1up Mods:
🎮WORLD🎮 Raspberry Pi 4 Kits:
🕹🕹🕹🕹🕹🕹🕹🕹🕹🕹🕹🕹🕹🕹🕹🕹🕹🕹🕹🕹🕹
Official Website :
FaceBook Page :
Support :
🕹🕹🕹🕹🕹🕹🕹🕹🕹🕹🕹🕹🕹🕹🕹🕹🕹🕹🕹🕹🕹
👀EASY TO USE WEBSITE👀
Looking for a Front Ends for your device, such as Pi, or PC?
Simply click on Front Ends and then the front end you are looking for – It really is THAT simple!
Once on the download page of choice, simply click SORT BY LATEST, to have the newer stuff at the top – you can always click NFO if you want more info on the download.
Have you used USENET with NZBs ?
If you havent you are missing out on BLAZING FAST Download speeds without the need to seed – More Info at
Why not consider becoming a Member?
Check out the HUGE list of Members benefits at
✌️ ETHOS ✌️
We are a few friends from around the World, who have a passion and interest in retro arcade gaming, retro console gaming and arcades in general – we love to "get our hands dirty" and build/hack/destroy devices, cabinets and much more – as well as restore some classics to a modern day new life….
As a collective website, we do not "choose sides" with any groups, pages, websites or coders – we like to stay "neutral" within "the scene" there is wayyyy too much bullshit and arguments, name calling and slagging off to get involved in, we are here for the retro love!
We fund LOTS of servers for various groups – including the uploaders that share on Arcade Punks, as well as some development groups – we generate revenue from advertising on the site and affiliate links – this is re-distributed within the communities – none of the Punks involved have ever financially profited from the website nor have any intention to do so!
We have a right to choose not to side, and we have a right not to allow people to bash other people within our own Arcade Punks community, albeit Youtube, FaceBook, Twitter or any other methods of discussion within our own confines. Please respect that is our only wish.
We will continue our quest to get retro gaming to as many people as possible, without the need to sign up, obey silly group/forum rules, nor portray that we are "scene gods" and without the need to pay or subscribe.
We are always looking for people to help out from editors, authors, uploaders, creators and whatever you can bring to the Arcade Punks table!
💾💾💾💾💾💾💾💾💾💾💾💾💾💾💾💾
Do you have a image/product that you wish to share with us and everyone else?
📧 [email protected]
Please do not contact us on email for support – this is a different team – please visit support @
🕹🕹🕹🕹🕹🕹🕹🕹🕹🕹🕹🕹🕹🕹🕹🕹🕹🕹🕹🕹🕹
#arcade #retrogaming #gamer


The team at Kodi Fire IPTV strongly suggests that you use a VPN at all times.
Be it for browsing, watching Kodi, watching IPTV or anything else – the one that we recommend is Hidden Router. They provide you with very fast speeds, that can reach over 400Mbps, and their VPN service is as low as $6 per month (when paid for 2 years)!
Grab your own Hidden Router and regain your online privacy now!