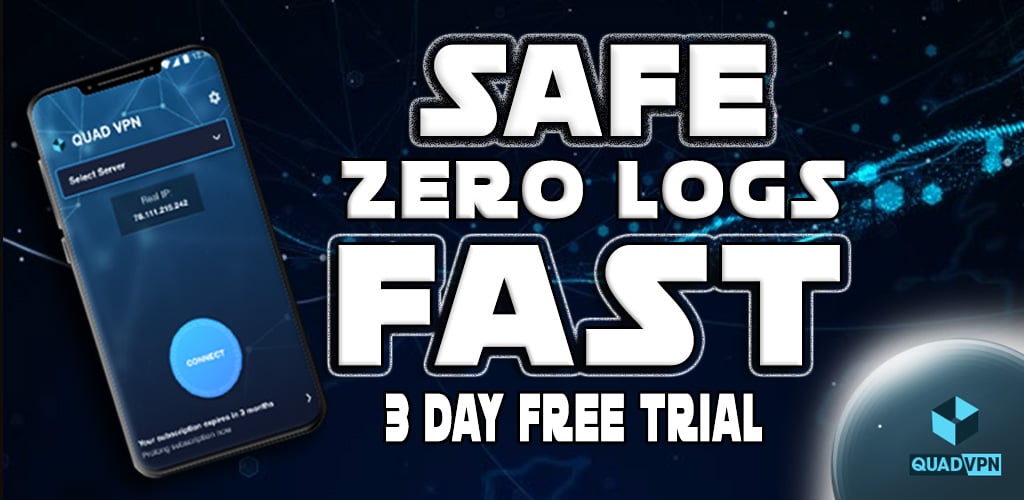 We are testing application SMARTUP for watching an IPTV on SMART TV Samsung, LG, Philips, Sony, Panasonic, Toshiba, Sharp, Xiaomi and all other brands without the need for a smart tv box, satellite antenna or any other devices. You can upload an IPTV playlist and watch as many channels as your playlist provides. The application is easy, quick and smooth, while having a bunch of cool features like infobar – the info about current broadcast. There are the features you would expect like pause, rewind or play from the beginning of almost any program being broadcasted. You can also watch content already broadcasted thanks to functions like timeshift and video on demand. Searching for content is also easy thanks to the keyword search. Today we will review these features and more of the IPTV app including how to install and set this app, and uploading a playlist you want to watch. So get comfortable and lets get started!
Create your SMARTUP account now
Download SMARTUP app from Smart device application store.
Enjoy watching your favourite channels !
The main advantage of SMARTUP application when compared with other IPTV applications is the playlist you uploaded is being processed by the high performance server, and not by your tv. This allows you to watch any broadcast content or video-on-demand fast and clearly, without any bugs and lags even your playlist contains a lot of channels and big metadata volume. Movies play faster, channels switch faster, search works faster.
Same review от Russian
#iptv #iptv #smarttv #android #androidtv #xtreamcodes #Samsung #LG


The team at Kodi Fire IPTV strongly suggests that you use a VPN at all times.
Be it for browsing, watching Kodi, watching IPTV or anything else – the one that we recommend is Hidden Router. They provide you with very fast speeds, that can reach over 400Mbps, and their VPN service is as low as $6 per month (when paid for 2 years)!
Grab your own Hidden Router and regain your online privacy now!