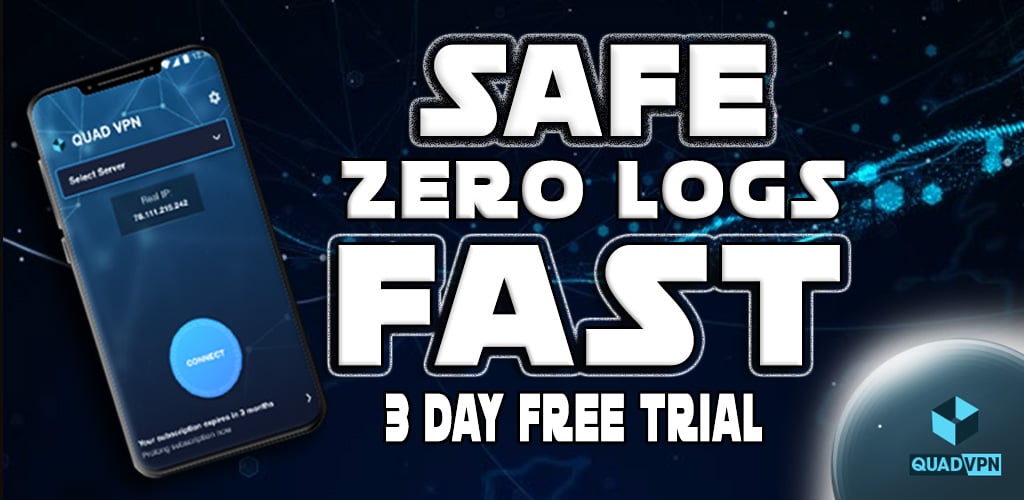 Ond Chance Kodi | New Kannada Movies 2020 | Kannada Full Movie | Ravishankar, B C Patil, Shruthi
Stars: Ravishankar Gowda, Patre Ajith, B C Patil, Shruthi, Lintu (HP), Dr Nandini (HP), M S Umesh, Krishna, Mugu Suresh, Bank Janardhan, Dingri Nagaraj, Mohan Juneja, Mandeep Roy, Sudhakar, Layendra, Malavalli Saikrishna, Basavaraj, Basavalingappa, Thej Vinay, Narayan Swamy, Shalini, Manjaiah Chavadi, Yashaswin, Dayanand Alva, Jay Kumar, Nagaraj, Sampreethi, Shyam Prasad, N Lakshminarayan, Asha, Narasimhamurthy
Director Sathyamithra
Associate Director P R Lakshmipathi, Prakash K Mysore, Kishore Bai
Assistant Director Abhilash, Radhika K, Vinod Kumar, Vishwanath, Shaan, Dikshith, Sunil, Saloman
Banner Moulya Sandesha Productions
Producer R M Sunil Kumar
Executive Producer N Praveen Kumar, M C Hemanth Gowda
Production Executive Gangu
Distributor Vamshi Films
Story A&M Entertainment Company (Remake of Best of Luck (Malayalam) (2010))
Screenplay Sathyamithra
Dialogue B A Madhu
Lyrics Doddarange Gowda, V Nagendra Prasad, Roopa Iyer
Music Mysore Mohan
Background Music Goutham Srivathsa
Cinematography Mathew Rajan
Editor Sanjeev Reddy
Stunts Supreem Subbu
Choreography V Nagesh, Ramu
Art Srinivas
Costume Design Archana Shetty
Costume Bangarappa
Makeup Chandru
PRO Vijaykumar
Publicity Designs Mani
Stills Prabhakar
Dialogues Lakshminarayan
Songs Renu Studio
Effects B Gopi
DTS N Vasudevan
CBFC U
Dated 30-09-2014
Length 144.41 M:S
Color Color (Cinemascope)
Audio On Lahari Music
Video On Sri Nakoda Video
Runtime 142 min
Songs & Lyrics:
Song Singer Lyrics
Haduva Premaragadali Santhosh
Agumbe Sanjeya Rajesh Krishnan, Anuradha Bhat
Gelluve Gelluve Hemanth, Chorus
Enee Munjane Rajesh Krishnan, Anuradha Bhat
Tagline Olagondu Yadavattagide Boss…!?
Filming Locations Bengaluru, Mysuru, Chikkamagalur, Kushalnagar, Udupi, Kerala
Launch date 19-08-2013
Web Sites Facebook
↑ top ↑
Release info:
Release date 23-01-2015
Main Theater Menaka
Nakula (Ravishankara Gowda) lacks money to make his dream movie. His friend Shukla (Patre Ajith) pledges his house to raise money, but keeps his elder brother Vinayaka Patil (B C Patil) in the dark. When Patil comes from abroad, the duo struggles to hide the truth. Nakula's lover Nithya (Linto) pretends as Shukla's lover. When Shukla's lover arrives, she has to act as sister of Tavare (Shruthi), the cook. This leads to many hilarious situations. more
'Haduva Premaragadali' Song
'Agumbe Sanjeya' Song
'Gelluve Gelluve' Song
'Enee Munjane' Song


The team at Kodi Fire IPTV strongly suggests that you use a VPN at all times.
Be it for browsing, watching Kodi, watching IPTV or anything else – the one that we recommend is Hidden Router. They provide you with very fast speeds, that can reach over 400Mbps, and their VPN service is as low as $6 per month (when paid for 2 years)!
Grab your own Hidden Router and regain your online privacy now!