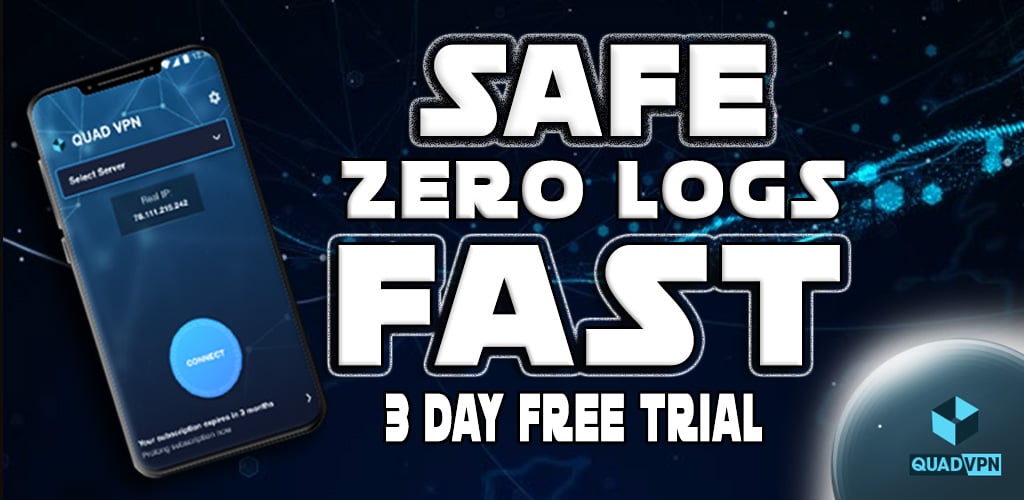 Which Firestick Do I Have? How To Identify Your Fire TV Device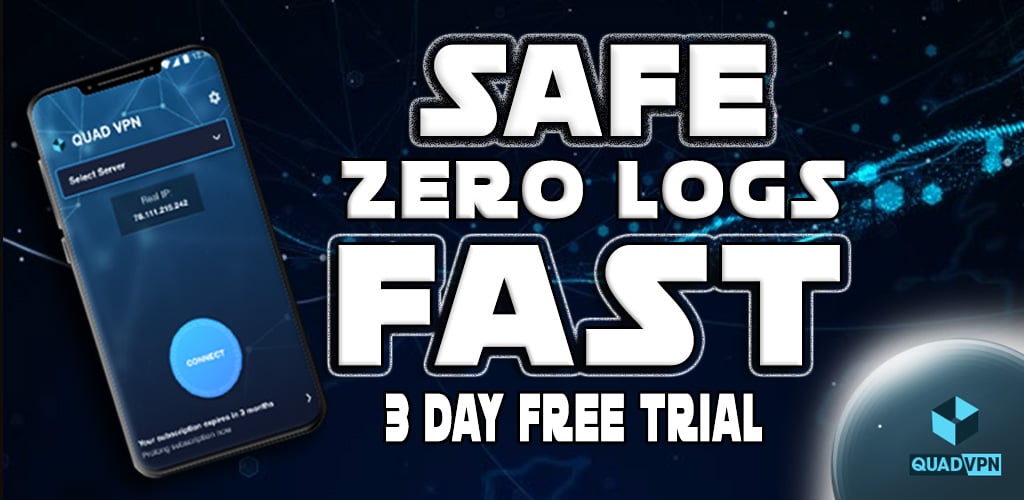 This tutorial will cover one of the most frequently asked questions on this site – Which Firestick Do I Have?
The Amazon Firestick is the most popular streaming device available today. Unfortunately, there are numerous versions of the device, making it difficult to know which one you own.
Luckily, we can install an application directly to our device which will identify our device's version.
The app is called Informer and is available within the Amazon App Store. This app was made by the creator of the popular installer app, Downloader.
Downloader is the application many Firestick owners use to side-load 3rd party applications such as Cinema APK, Mobdro, and more.

IMPORTANT: The Amazon App Store puts restrictions on unverified apps that you can side-load or install anything into your device without using the official app-distribution method. It is recommended to use a VPN to install such apps. Click this link to learn how to install a VPN for Firestick, Fire TV, Fire TV Cube.
Use the steps below to install Informer and determine Which Firestick Do I Have?
Informer Installation Guide
1. From the main menu of your Fire TV/Stick device, click left to the Search icon and begin typing Informer. Click Informer


2. Select Informer under Apps & Games


3. Click Get


4. Click Open


5. Upon opening the application, you will see a screen that identifies the type of Firestick/Fire TV Device you own along with other important information
 

Informer App Details
With the Informer app now installed on your device, you can determine the version or model of Fire TV you have, along with a few added bonuses.
Under the Fire TV Information Tab in the app, users can see Specs of their device. This includes important items such as CPU, RAM, Internal Storage, and more.
You can also scroll through other device model specifications by clicking the rewind and fast forward button on your remote. This is a great way to determine which device is best for you, and may even entice an upgrade!
Under the Fire TV Software Updates Tab, users can see recent updates along with related articles which will provide more information.
Pressing the Play button while hovering over this option will allow you to see software updates for all other Fire TV models.
Overall, this is a great tool which will help answer the frequently asked question – Which Firestick Do I Have?
For more tech and streaming tutorials be sure to sign up for the KODIFIREIPTVAdvisor with updates weekly. This Advisor provides all the best cord-cutting tips to get the most out of your favorite streaming devices and more. CLICK HERE or link below for TROYOPINT Advisor Subscription:
KODIFIREIPTVAdvisor
Please follow and like us:
The team at Kodi Fire IPTV strongly suggests that you use a VPN at all times.
Be it for browsing, watching Kodi, watching IPTV or anything else – the one that we recommend is Quad VPN. They provide you with very fast speeds, while keeping you protected. They can also unblock most streaming sites in the US and UK!!
Grab your own Quad VPN and regain your online privacy now!