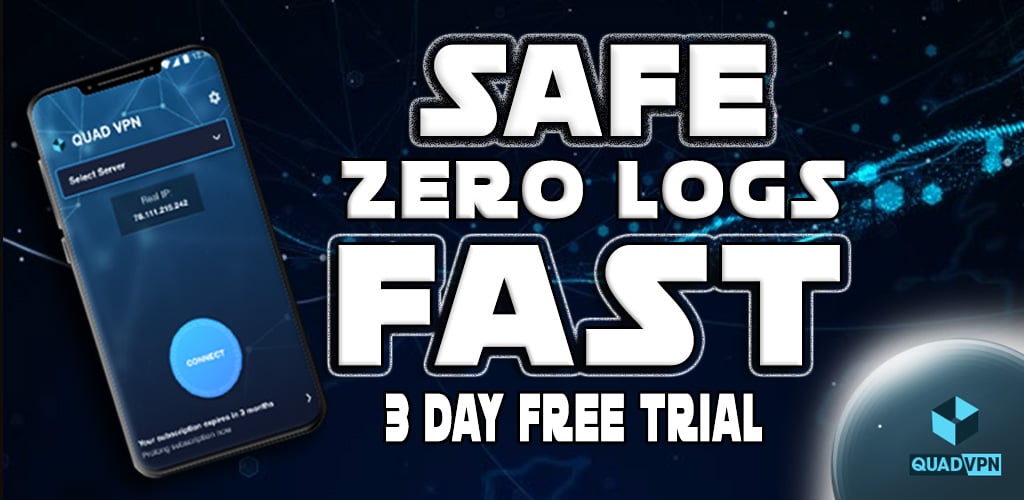 YouTube is the largest video portal in the world and offers an endless number of videos. With the YouTube Kodi addon you can also watch the videos via Kodi. The addon is also required for some other video addons. In this guide, we explain how to install the addon.
NOTE: From now on, videos can only be played with the YouTube Kodi Addon if you create a personal API key and store it in the settings. How exactly that works is explained a little further on this video.
00:16 Installing Youtube addon in Kodi
01:56 Access not configured Error
02:27 Youtube fix on kodi ,plugin api key
03:28 youtube kodi api schlüssel ,personal api key,
03:42 OAuth Configuration
If you haven't installed Kodi ,you can get it from
Fix Kodi Youtube addon | Create Private Youtube API
YouTube FIX Error | YouTube API Tutorial | How to Get a YouTube API Key
#RaspberryPI # Youtube # Kodi #API


The team at Kodi Fire IPTV strongly suggests that you use a VPN at all times.
Be it for browsing, watching Kodi, watching IPTV or anything else – the one that we recommend is Hidden Router. They provide you with very fast speeds, that can reach over 400Mbps, and their VPN service is as low as $6 per month (when paid for 2 years)!
Grab your own Hidden Router and regain your online privacy now!