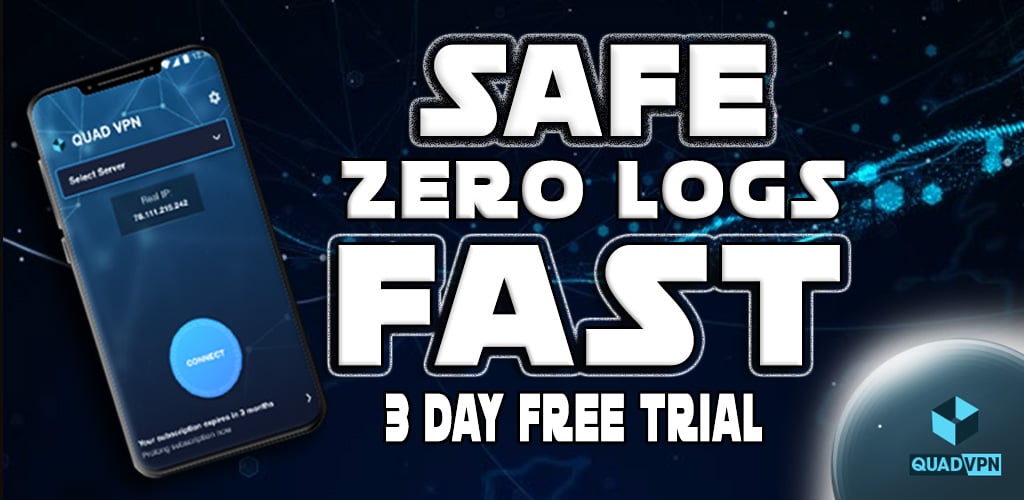 BeeTV 2.4.7 Update – Learn What's New & How To Install
BeeTV 2.4.7 Update
BeeTV has been updated to v2.4.7. The following changes have been made according to the developers:
More link providers added
Audio cast added to Google home
You should be prompted to automatically update the next time you open BeeTV.
To install the latest version of BeeTV, refer to our updated tutorial.
How to Install BeeTV APK
You can also install now with the KODIFIREIPTVApp via our Rapid App Installer.
Previous 2.3.0 Update
Fix emergency bug app not loading.
Previous 2.2.9 Update:
Add option to choose subtitle color
Add 5 link providers
Add option to choose watchlist, calendar and collection as default screen
Amazon Firestick, FireTV now can use menu button to add movie to watchlist.
Fix text color and focus color on some devices.
Previous 2.2.8 Update:
Add Hindi section
Notification function on Fire Stick
New Tag for Movies
Previous 2.2.7 Update:
Add premiumize
Fix some link providers
Fix bug on some Android 9 devices
Important Note: If you are experiencing issues with BeeTV, I suggest viewing these alternatives below.

KODIFIREIPTVSubscribers can always install the latest release of BeeTV and other great apps through the Rapid App Installer inside the KODIFIREIPTVApplication.


Click Here to Get KODIFIREIPTVApp with Rapid App Installer
Please follow and like us:
The team at Kodi Fire IPTV strongly suggests that you use a VPN at all times.
Be it for browsing, watching Kodi, watching IPTV or anything else – the one that we recommend is Quad VPN. They provide you with very fast speeds, while keeping you protected. They can also unblock most streaming sites in the US and UK!!
Grab your own Quad VPN and regain your online privacy now!