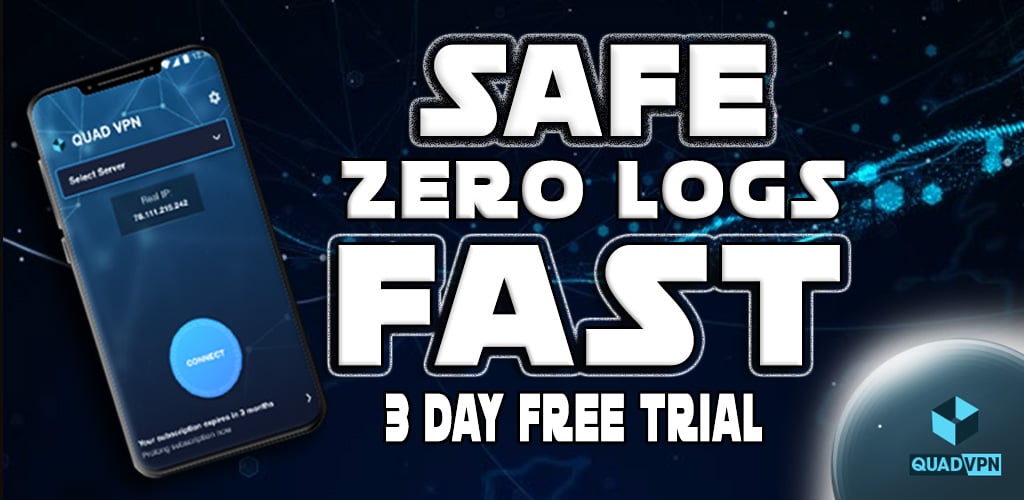 Popular Streaming Site Nites TV is Back After ACE Shutdown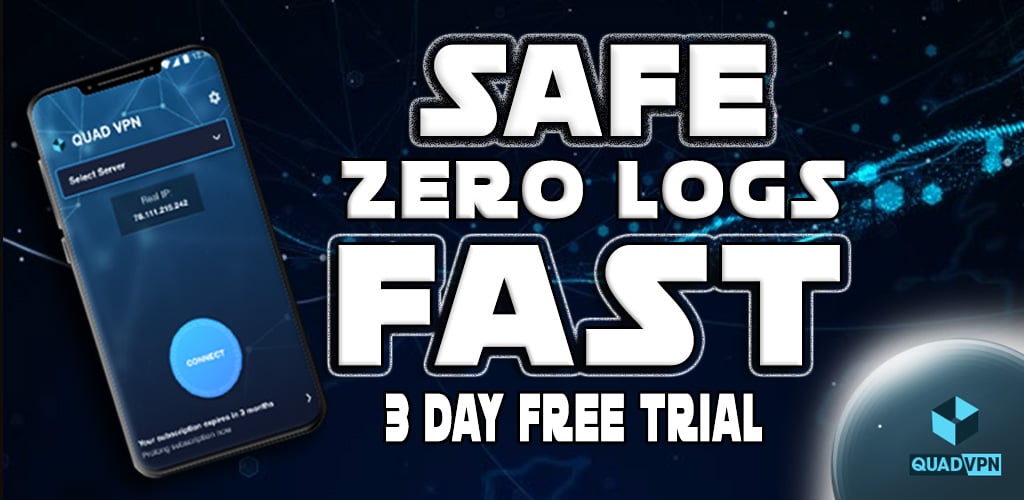 Nites TV is a popular online streaming site that has recently burst onto the cord-cutting scene since its arrival in April.
Shortly after the initial launch of nites.tv, the Alliance for Creativity and Entertainment (ACE) along with the MPA wasted no time in shutting down their domain.


If you visit nites.tv you will notice the screen shown below.


When the news first broke, the operators of Nites TV commented on the situation through social media:
We take copyright violations very seriously and will vigorously protect the rights of legal copyright owners. For that we decided to shut down our services. We are working on other ways to show you good content in a legal way.
Stay in touch.
— Nites.tv Movies Online (@TvNites) April 21, 2020
They also had this to say:
Although the original domain (nites.tv) has been terminated, it appears Nites TV is back under a new domain – "nites.is"
The new nites.is domain was registered on April 23, 2020 just days after the original domain showed signs of conflict.
Something interesting to note – this new "nites.is" domain was registered with Pirate Bay co-founder Peter Sunde's Njalla privacy service.
In other words, it won't be easy for authorities to find out who is behind this new domain.
Legal Copyright Disclaimer: KODIFIREIPTVdoes not verify whether websites like this hold the proper licensing for content delivered through their site.  KODIFIREIPTVdoes not endorse or promote illegal activity tied to streaming or downloading copyrighted works. The end-user shall be solely responsible for media accessed through any service or app referenced on this Website. Referenced sites are not hosted by KODIFIREIPTVand this guide is for educational purposes only.  
For the latest news and tutorials in the tech and streaming world, be sure to sign up for the Free KODIFIREIPTVAdvisor with updates weekly.
KODIFIREIPTVAdvisor
Comment Below
What do you think of Nites TV being shut down and quickly coming back? How long do you think their new domain will last?
Let us know your thoughts in the comments below!
Please follow and like us:
The team at Kodi Fire IPTV strongly suggests that you use a VPN at all times.
Be it for browsing, watching Kodi, watching IPTV or anything else – the one that we recommend is Quad VPN. They provide you with very fast speeds, while keeping you protected. They can also unblock most streaming sites in the US and UK!!
Grab your own Quad VPN and regain your online privacy now!