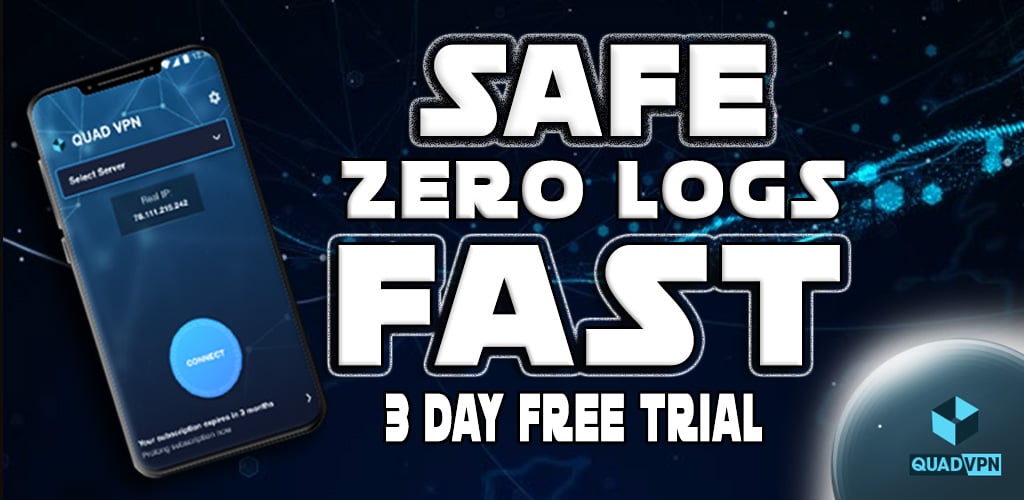 Amazon and MPA Request Github to Shut Down Kodi Add-on Developer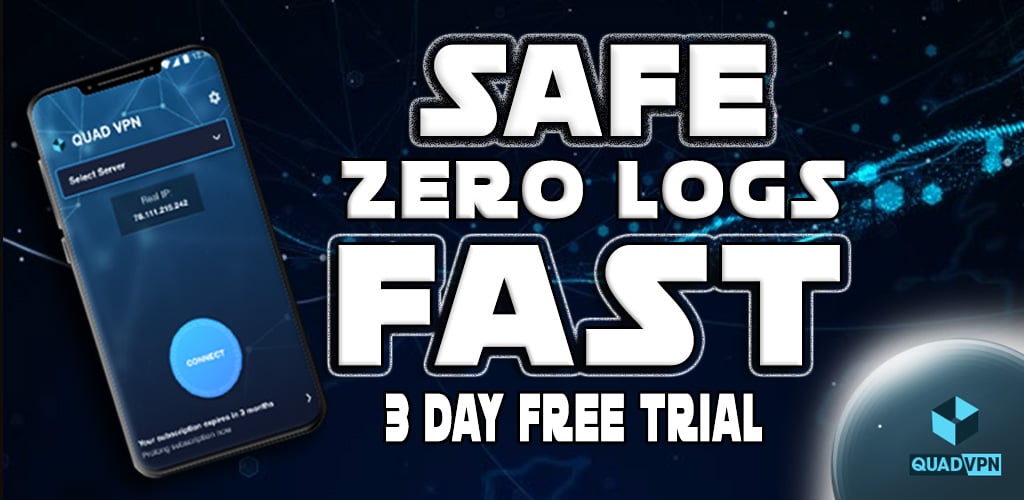 It was recently reported that both Amazon and the Motion Picture Association (MPA) have requested Github to shut down a Kodi add-on developer's account due to a copyright case.
The Kodi add-on developer known as "Mr. Blamo" is reportedly the developer being targeted by copyright authorities.

Quad VPN-57-off-300-25.png" alt="KODIFIREIPTVIPVanish 57% Off" width="300″ height="250″/>
The MPA's complaint to Github regarding Mr. Blamo's developer account reads the following:
"We therefore request that GitHub immediately suspends the Account to preserve our clients' rights and ensure that the letter and spirit of the final Judgment of the Federal Court are respected."
You can find more information and the MPA's full complaint by Clicking Here.
The interesting part here is that Github has declined to delete Mr. Blamo's entire account as requested by the MPA. Instead, they just removed the first two URLs listed within the MPA's complaint.
You will notice this when viewing Mr.Blamo's Github Account.
Although the repository is currently inactive, "Mr. Blamo" is known for developing several addons such as Uranus, Shows Motion, Aragon Live, and others.
The "Mr. Blamo" Kodi add-on developer released a statement on social media highlight the situation:
So far I'm still short of a cardboard box lol or a place, means alot that people are willing to help me with my situation, at the end when I'm settled I will post to show it all went to a great cause, if anyone has thought of a way they could help another way it'd mean alot to me
— MR. Blamo (@Daddy_Blamo) May 3, 2020
Kodi by itself is 100% legal to use, as it is a free, open-source media player. The legality issues behind Kodi involve the 3rd party add-on/repository developers and the end-user of the software.
For more information on the legality of Kodi, check out our in-depth article below.
Is Kodi Legal? Everything You Need to Know
What Does This Mean?
With this recent news, it's hard to say if other 3rd party Kodi add-on developers will receive similar legal issues.
Being involved in the development of 3rd party Kodi add-ons and builds can be a risky endeavor.
We saw a similar situation in late 2019 regarding the popular OneNation and KodiUKTV repositories being shut down by the Federation Against Copyright Theft (FACT).
Kodi Repositories Shut Down Due to Legal Pressures
This activity is always attracting copyright authorities, as many of these 3rd party Kodi add-ons and builds contain Movies and TV Shows outside of the public domain.
Legal Copyright Disclaimer: KODIFIREIPTVdoes not endorse or promote illegal activity tied to streaming or downloading copyrighted works. The end-user shall be solely responsible for media accessed through any service or app referenced on this Website.  Referenced applications/addons are not hosted by KODIFIREIPTVand this guide is for educational purposes only.  
If you are looking for the best and most up to date Kodi options, we recommend checking out these Kodi lists below:
For more information on Kodi and all things Kodi related, we suggest viewing our complete Kodi guide below.
What is Kodi? Everything You Need to Know
For alternatives outside of Kodi, KODIFIREIPTVrecommends checking out these other popular guides below.
For the latest news and tutorials in the tech and streaming world, be sure to sign up for the Free KODIFIREIPTVAdvisor with updates weekly.
KODIFIREIPTVAdvisor
Comment Below!
What do you think of Amazon and the MPA requesting Gitbhub to terminate a Kodi add-on developer?
What do you think of Github not fully removing Mr. Blamo's developer account?
Let us know your thoughts in the comment section below!
Please follow and like us:
The team at Kodi Fire IPTV strongly suggests that you use a VPN at all times.
Be it for browsing, watching Kodi, watching IPTV or anything else – the one that we recommend is Quad VPN. They provide you with very fast speeds, while keeping you protected. They can also unblock most streaming sites in the US and UK!!
Grab your own Quad VPN and regain your online privacy now!