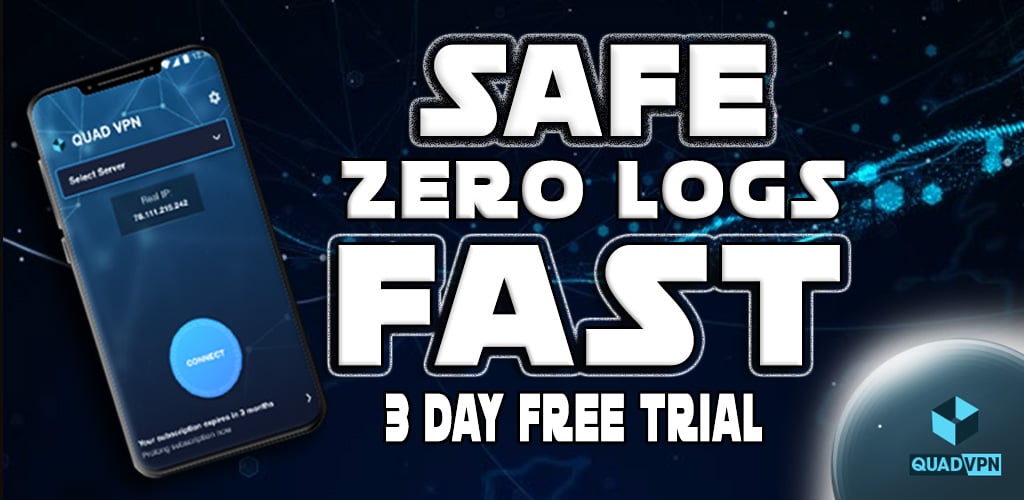 Popular ISP Company Will Hand Over User Data to Record Labels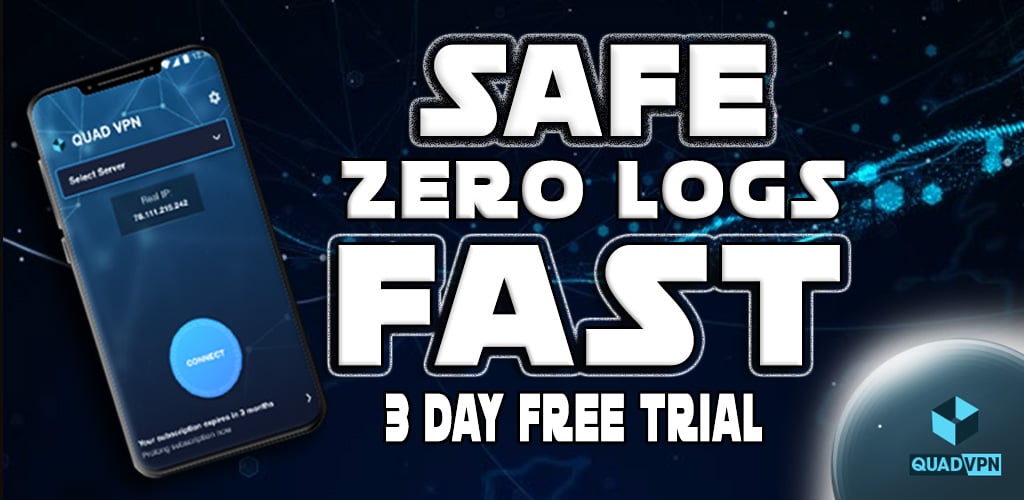 Charter Communications, a well-known Internet Service Provider (ISP), is being forced to hand over users' data to music recording companies.
This comes amidst a legal battle between Charter and these music copyright holders.

Quad VPN-57-off-300-25.png" alt="KODIFIREIPTVIPVanish 57% Off" width="300″ height="250″/>
The Record Companies are asking for user information from anyone who received a "copyright infringement" notice from Charter, which totals over 11,000 people.
Several lawsuits have been filed against Charter for failing to terminate repeat infringers, which finally led to a "settlement".
After multiple attempts to obtain user data, the court turned to lawyer Regina Rodriguez to come up with a solution.
Her court order concluded the following:
Charter must turn over details of all commercial subscribers who received notices (638 total)
Charter will hand over data of users who received the most notices (112 subscribers)
Charter will also share data of subscribers who responded to their copyright infringement notices (38 total)
While this is less than the original 11,000 users which the Recording Companies initially asked for, it is still a large group of people that will have their data shared.
This isn't the first time we have seen user data handed over for alleged copyright infringement. In 2019, CotoMovies agreed to turn over data from users of the app to authorities:
CotoMovies Developer Intends to Hand Over User Data
In addition to the data that Charter must surrender, Rodriguez also ruled that the ISP must provide logs to link IP Addresses with those infringing subscribers. Her ruling claimed the following:
Defandant is ordered to produce information sufficient for Plaintiffs to match the IP addresses contained in infringement notices served on Charter with particular subscribers
You can read the entire court order using the link below:
Charter Communications Court Order
It is unclear what the Music Companies plan to do with this user data but it is a strong reminder of the importance of a VPN.
Not only will using a VPN encrypt your data, it will also make your IP Address completely anonymous to hide or block your ISP from monitoring your online activity.
Connecting to a VPN whenever you access the internet is vital in securing your privacy. This will protect you from Internet Service Providers, hackers and more.
What is a VPN?
What Are Your Thoughts? We Want to Hear Them!
What do you think about the ruling to force Charter Communications to hand over data of users who have received copyright infringement notices?
Let us know in the comment section below!
Please follow and like us:
The team at Kodi Fire IPTV strongly suggests that you use a VPN at all times.
Be it for browsing, watching Kodi, watching IPTV or anything else – the one that we recommend is Quad VPN. They provide you with very fast speeds, while keeping you protected. They can also unblock most streaming sites in the US and UK!!
Grab your own Quad VPN and regain your online privacy now!