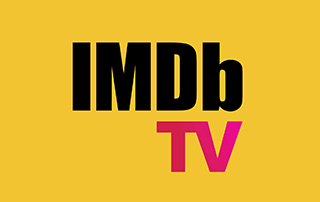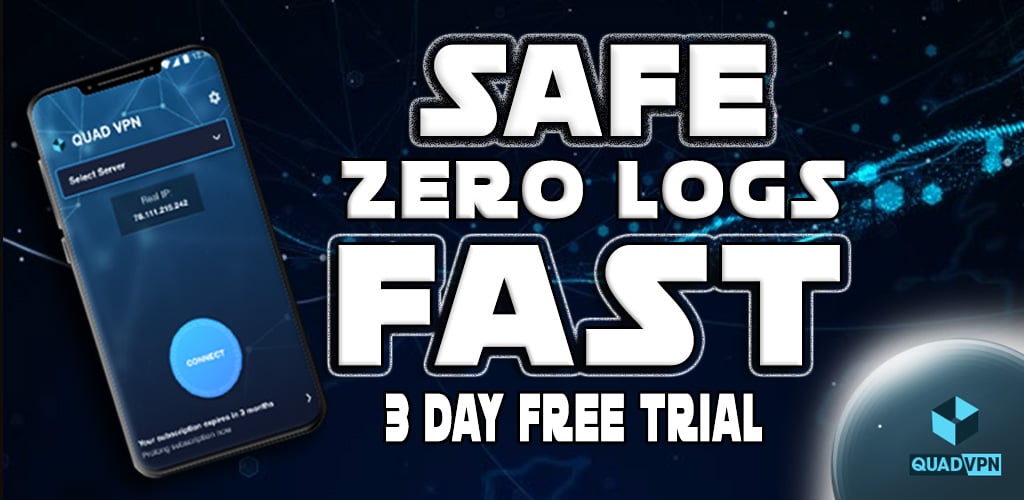 IMDb TV – Stream Free Movies and TV Shows on your Favorite Device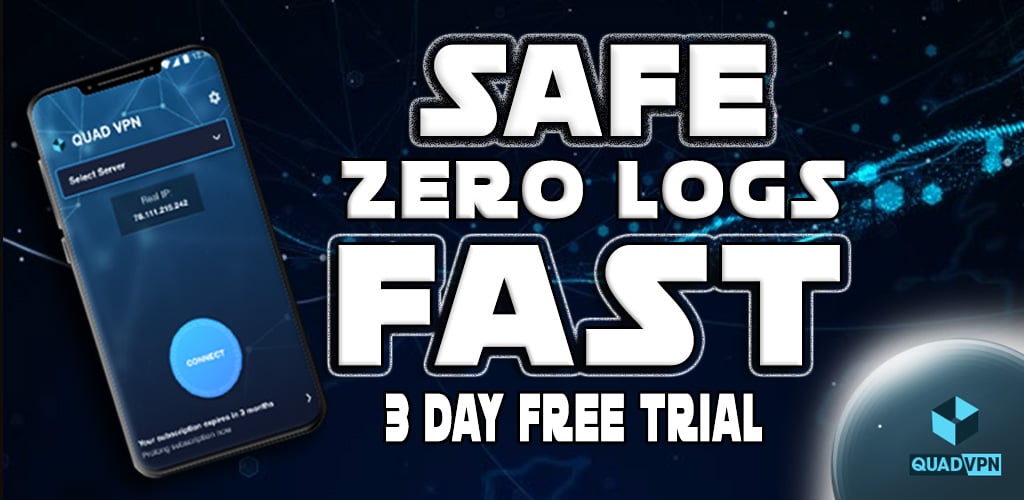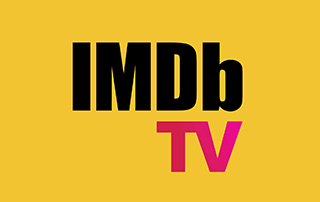 This article will provide you with complete information on IMDb TV.
IMDb TV is a streaming service owned and operated by Amazon. It features Movies and TV Shows for free with subscription or Amazon Prime Membership.

Quad VPN-57-off-300-25.png" alt="KODIFIREIPTVIPVanish 57% Off" width="300″ height="250″/>
Users can stream content through the IMDb TV App on Fire TV devices such as Firestick and Fire TV Cube. Or, use the Amazon Prime app to find IMDb titles available for viewing.
IMDb TV is integrated directly into the Amazon Prime app for your easy browsing.
We have also included IMDb TV within our list of Best Free Online Movie Sites.
If you are not using a streaming device such as the Amazon Firestick, you can simply visit the IMDb TV Website and stream all available content on any device.
Currently, this service is only available within the United States.
What is IMDb TV?
IMDb TV is a free streaming video channel that offers movies, TV shows, documentaries and IMDb original shows. It is available through the following platforms:
IMDb app
IMDb website accessed via laptop or personal computer
Amazon Prime Video app
Amazon Fire TV devices such as Firestick or Fire TV


Cinephiles and movie buffs are familiar with IMDb's history.
Most remember Internet Movie Database (IMDb) began as a fan website that collated movie and TV show information.
Over time, it was able to include millions of titles to its library complete with info on cast and crew, ratings and reviews.
IMDb became a subsidiary of Amazon in 1998 and since then, Amazon Prime Video subscribers have been able to access the website through their Amazon account.
In January 2019, IMDb Freedive was launched. It began offering ad-supported TV shows and bundled short-form originals as well as trailers, cast interviews, and more.
The service was eventually renamed to IMDb TV five months later.
Since then, it expanded its offerings with movies and content from MGM Studios, Paramount, Lionsgate, Sony Pictures Entertainment and Warner Bros. the following summer.
The complete list of movie and TV show categories in the platform include:
Recently Added Movies
Recently Added TV
Most Popular Movies
Popular TV Series
Hidden Gems
Movies of the Week
IMDb Originals
Criminally Good TV
Top Rated Movies
Comedies
Chills and Thrills
Action and Adventure
Date Night Picks
Documentaries
Sci-Fi
Movies for the Whole Family
Real-life Dramas
Clicking on the menu button will take you to the IMDb website's categories so you can access its huge library of content. These include:
Movies
TV Shows
Celebs
Videos
Awards & Events
Community
How IMDb TV Works
Firestick or Fire TV users can easily access IMDb TV. Using an Amazon Prime account, log in and search for the IMDb TV section.
If you want to use your computer, you need to go to IMDb.com, create an account and start watching.
Content that is available to stream on the platform will have a Watch Free on IMDb TV button similar to the one below.

Does IMDb TV come with ads?
Since the service comes for free and without subscription, it is ad-supported.
The ads cannot be skipped too similar to most free streaming services. In my experience, the ads typically run from 1 to 1.5 minutes with an average of 8 ads for a two-hour video.
Shorter content such as 30-minute sitcoms typically only have two ads.
Compatible Devices with IMDb TV

At its initial launch, IMDb TV (then still called Freedive) was limited to Firestick and Fire TV devices only.
Through the Amazon Prime Video app integrated on these devices as well as current smart TVs, the service is made easily accessible without having to download IMDb TV anymore.
It started offering the service to mobile devices (both iOS and Android) through the IMDb app in August 2019.
Users don't have to download a separate app since the service can be accessed on the traditional IMDb app and by clicking IMDb TV.
You can also watch it on your Roku or Apple TV device as long as you have the Amazon Prime Video app.
What are the Requirements for Computers when watching IMDb TV?
Prime Video playback is supported on web browsers such as Google Chrome, Firefox, Internet Explorer, Edge, Safari and Opera.
If you using an operating system (OS) other than Windows or Mac OS, you are limited only to standard definition (SD) on playback.
How to Watch on IMDb TV
Playing Any Content on IMDb TV
Step 1
Search for a title on the search bar, or click any of the suggested movies or TV shows from the list.


Step 2
Click on Watch Free on IMDb TV.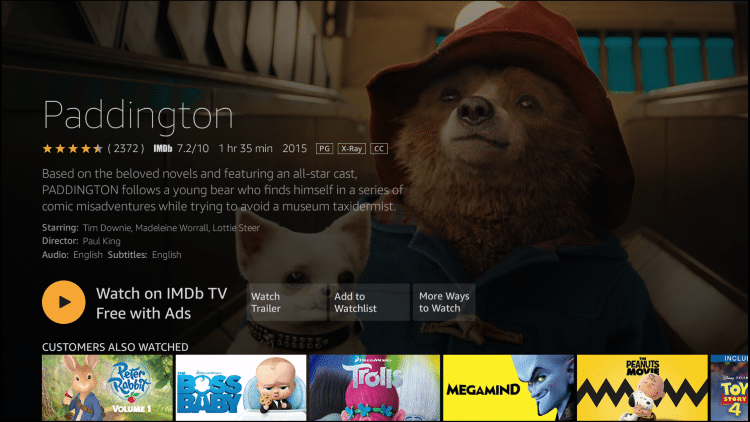 Step 3
Content will begin to play. Enjoy!

Creating and Editing Your Watchlist
Add movies and TV shows to your Watchlist to keep track of what you want to watch.
Step 1
Search for a title or browse from any of the categories on the website.


Step 2
Click on the + Add to Watchlist button.


You can sort your Watchlist content according to:
Alphabetical
IMDb Rating
Popularity
Your Rating
Number of Ratings
Release Date
Runtime
Date Added


You can also edit your Watchlist.
Step 1
Click the EDIT button.


Step 2
Tick a box beside the title to select which films you would like to apply the command to.


Step 3
Click MOVE TO, COPY TO or DELETE.
Step 4
Click DONE once finished.
Streaming Issues with IMDb TV
You may sometimes experience playback issues when streaming content. In this case, IMDb recommends the following troubleshooting tips:
Restart your device and relaunch IMDb TV.
Update the IMDb TV app to the latest version.
Check your bandwidth settings. Limit the other connected devices to avoid buffering on IMDb TV.
Check your internet connection if it is fast enough to handle streaming activities.
Disable VPN or proxy servers. Otherwise, IMDb TV won't let you access any content.
Frequently Asked Questions (FAQs) about IMDb TV
Are there ads on IMDb TV?
Yes, there are since the free service is supported by advertising. The ads cannot be skipped.
How can I skip ads on IMDb TV?
The ads cannot be skipped. If you want ad-free entertainment, you may rent or purchase the movie on Amazon Prime Video.
I'm having issues with playback on IMDb TV. What should I do?
This can be caused by a number of factors. Try restarting your device and launching IMDb TV again. If there are too many devices connected on your network, try checking if the bandwidth cannot handle the load. Your internet connection may also not be meeting the minimum requirements.
Is my Parental Control Settings on my Amazon.com account recognized on IMDb TV?
No, it is not. If you are using Firestick or Fire TV, however, your settings will be recognized.
What is IMDb Pro?
Dubbed by the company as "the essential resource for entertainment professional," this service provides access to titles that are in-development and not yet on IMDb, latest news from the entertainment industry, and industry contacts.
Please follow and like us:
The team at Kodi Fire IPTV strongly suggests that you use a VPN at all times.
Be it for browsing, watching Kodi, watching IPTV or anything else – the one that we recommend is Quad VPN. They provide you with very fast speeds, while keeping you protected. They can also unblock most streaming sites in the US and UK!!
Grab your own Quad VPN and regain your online privacy now!